The Ross Nelson Leukemia Extravaganza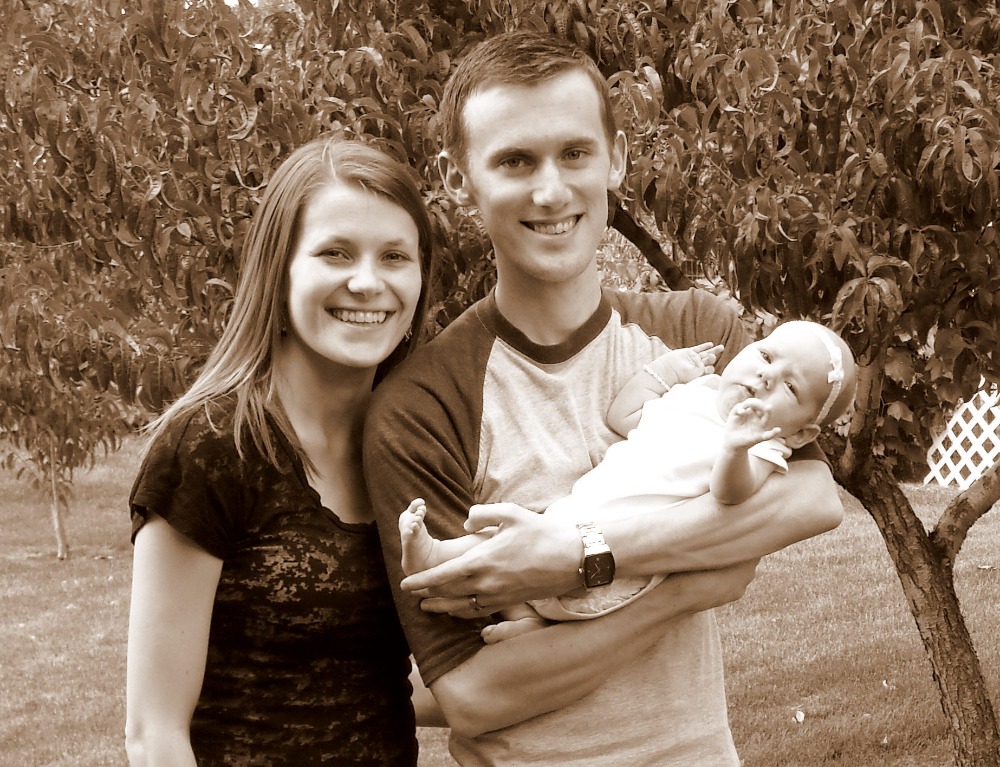 Let's get serious. Cancer is not nice. It doesn't care who you are or at what point in life you are. It doesn't drop by to ask if you are ready. It shows up with its suitcases and tacky 1970's pantsuit at the drop of a hat and gets all up in your biz. Also, this stuff is expensive. Even people with good health insurance get left with massive bills toward the end.
Lets bring it in for a second. You know how you have to pay fractions of your doctor visits, copays and the like, even with your health insurance? Multiply that prescription or office visit by several orders of magnitude and you start to see what we are looking at here: lots of zeros. 

Now, my man Ross is a young man. He has a young family including a wife and a wee baby girl. Anyone with a family will have a a sort of understanding about what a serious illness like this would have been like. Anyone without a family, use your imagination and remember, it hasn't been a good time.No one likes to ask for money. That's why we are asking you on behalf of the Nelson family. If you can spare a couple "G's," by all means, drop them here (I'm looking at you Mr. Buffett/ Jay-Z.) However, if you can give five dollars, twenty dollars, one-hundred-twenty, that would honestly be just about the coolest thing you could do right now. It would be very much appreciated. Plus, every time you drop a hundo for someone in need, an angel gets a jet pack.

Don't think about the numbers or money too much. Think about being able to help get a deserving guy back on his feet. Think about getting some weight off a family's shoulders after all the sleepless nights. Consider how often you spend ten bucks on something you seriously don't need (I know about that cat hoodie saved on your amazon wishlist). What you could be doing is investing in the lives of some particularly good humans. So step up and make something good happen. You can buy the cat a sweater next month.

Organizer
Seth Durfee 
Organizer
Brigham City, UT