Phil Zajicek Medical Fund
Around lunchtime on Tuesday March 15th, Phil Zajicek met some friends for a quick ride up Flagstaff Mountain in Boulder, Colorado. It's a climb and descent that he has done hundreds, if not a thousand times, without incident.
On this day however, something went terribly wrong and Phil was involved in a horrific collision with a truck that was traveling uphill.  Phil's left arm was severed instantly, he sustained multiple facial fractures, numerous broken ribs, a badly fractured femur, and a head injury.  He remains in the Intensive Care Unit in a medically induced coma.  His wife Elizabeth has been at his bedside nearly 24 hours a day since the accident. 
 The emotional, physical, and financial burden that the Zajiceks now face is enormous and urgent.  We urge you to contribute to Phil's medical fund and support his wife and two precious children, Elouise, 4 and Eleanor, 3.  From day one Phil has always been the most devoted, attentive, and loving husband and father that one could imagine. 
 He truly loves being a husband and a dad, and his family is absolutely everything to him. Phil is always smiling, always supportive, the friend we are all lucky to have. He is the toughest guy I know, and he is fighting for his life right now. Any support you give will help lessen the unimaginable burden that his young family currently faces.  Phil was the primary breadwinner for his wonderful family.  The medical bills and rehabilitation will be staggering.  
 Thanks so much for your support.  We are Phil's friends and family and will be providing updates on his condition as often as possible.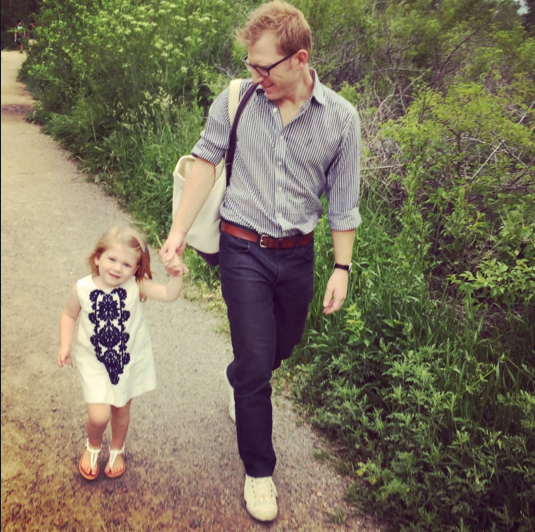 Organizer and beneficiary
Matt Cooke
Organizer
Boulder, CO
Elizabeth Zajicek
Beneficiary