Help a Marine with Medical Expenses
Round 2

The current need:
Since the time that the first round of support for Michael went live, we've learned that he has been diagnosed again with the same tumor growing back to an even larger size. Please see the latest updates from his wife Angela on how this new challenge is being approached. Mike will having another upcoming surgery, this time likely more invasive than the first, to
fully remove the tumor. 

See Angela's CaringBridge update from March 6, 2015, for full details of Mike's next battle:

http://www.caringbridge.org/visit/angelaperez/journal/view/id/54f9eb14f02065676cef76c3

As you may know, the first surgery went very well but did not get the entire tumor as Mike has learned after an MRI in early March. As a result, he will be going through a similar process with a similar need over the next several months in terms of financial and emotional support. The first round was of financial support was just enough to help them cover the medical bills. 

The original story from 2014:
A honorably discharged United States Marine needs help with some major medical expenses. Michael Perez, 25, was diagnosed on September 30, 2014, with a large, benign brain tumor after weeks of feeling eye pressure and dizziness. It was one simple doctor's visit which has turned into a lengthy and expensive endeavor including a serious brain tumor surgery which will run well into the tens of thousands of dollars. Mike's surgery is scheduled for October 17, 2014, with a recovery period to follow. The full extent of the damage caused by this tumor will be unknown until the surgery is complete when months of therapy to re-learn basic functions such as walking and talking may be required.

Mike has the heart of a warrior but worries most about the financial stability of his family during these treacherous months. Brain tumor surgeries are often unpredictable with regard to recovery time and amount of therapy needed following the procedure. We want to see Mike tackle this head-on and provide the financial means to beat this diagnosis and return to normal life in raising a family.

Mike, and his wife Angela, live outside Milwaukee, Wisconsin. They have one daughter. This page and funding request have been put together by Mike and Angela's friends with their blessing. The emotional toll this news has created will be tough yet bearable with the help of a strong support network of close friends and family. However, the financial burden can be far more devastating for a young family just starting out in life.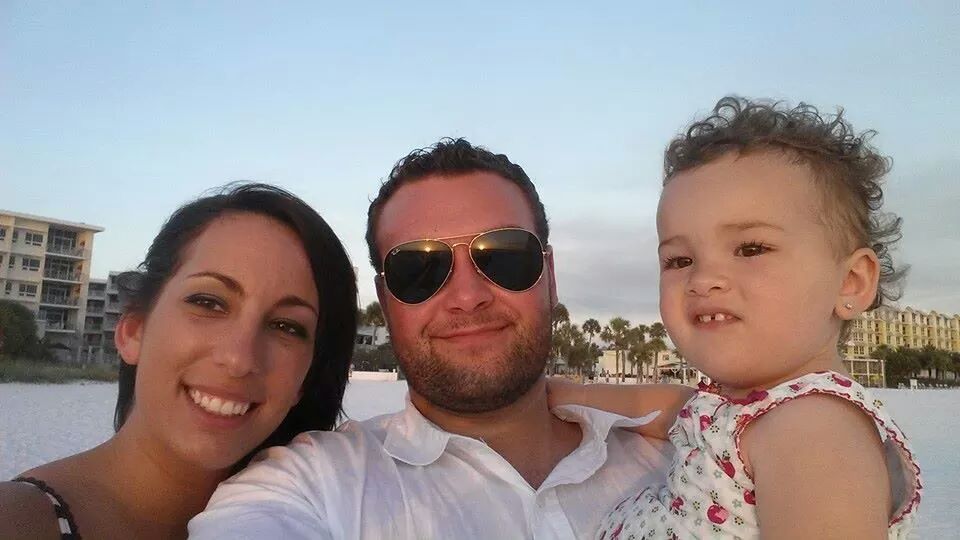 Any amount you feel moved to give goes directly to the medical and living expenses incurred due to this illness. Please pray for Mike and his family during this time of need.

Share this page with your friends and family. We can come together and give back to someone who served his country honorably in Iraq and needs our help today.

This page will be updated following Mike's surgery with information on his condition and road to recovery.

Organizer
Nathan Ashworth
Organizer
Cudahy, WI