Our sweet girl took a tumble a few weeks ago and completely tore the CCL ligament in her knee (similar to a person's ACL).  Mhysa (MEE-suh, if you haven't met her yet) is a little over a year old and loves adventure, but being so young she never fully got used to her 60 pounds and it made her exceptionally clumsy.  All it took was a hole, overgrown with grass, to trip up our little girl and keep her from the adventures she loves.  
The past few weeks have been the hardest for us, adjusting to the injury and adapting to her new needs.  Keeping poor Mhysa crated and calm for the most part while also keeping the leg moving to prevent muscle deterioration. There's no visiting from her doggo pals, no jumping with excitement, no snuggling in bed, and certainly no fetch or tug of war, all things we'd really taken for granted before.  No hikes, no disc golf, no swimming in the river on the hottest days of the summer.  
We have finally figured out how we want to proceed, considering Mhysa's size, age and level of activity, and the surgery is not at all cheap.  Some 19% of dogs can recover without the surgery, but her bigger size and younger age makes those odds go way down.  Additionally, some estimates say 60% of dogs that have one knee injured will tear the ligament in the
OTHER
knee.  We just can't leave her health up to chance, and we've decided to go ahead with the scariest option: TPLO surgery. 
We are asking for Mhysa's surgery costs, not including the follow up visits, equipment like slings and supplements, and potential rehabilitation that she'll require in order to fully recover.  I hate that we have to ask for help, but we've seen crowdfunding work, and we just want what is best for our Pup.  We're swallowing any pride we have and begging you guys.  Anything helps.  Everything helps.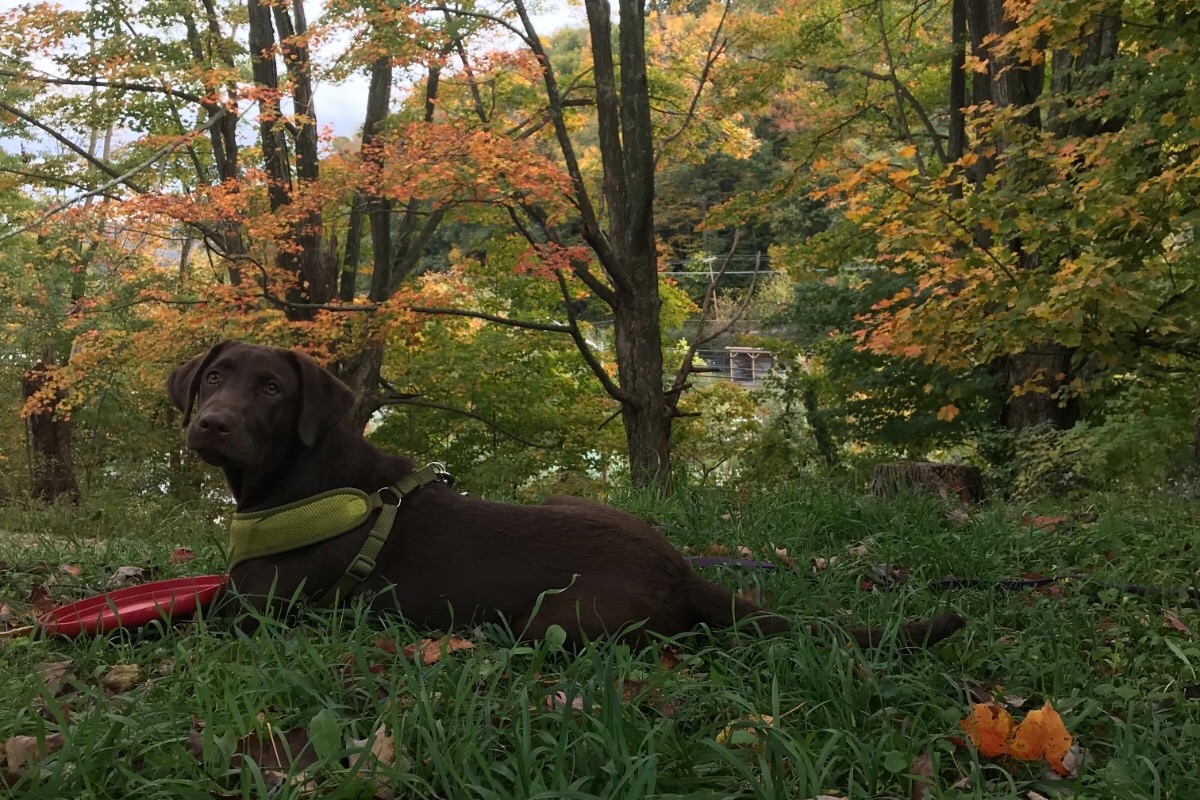 Fundraising team: H&D (2)
Hope T 
Organizer
Raised 540 $ from 6 donations
Boone, NC