Louie's Medical Fund (Heal Lou'!)
Louie, Lou'Dog, Louis, Louis McHenry, Lou' are all names that are known to be used by my myself, family and friends for a unique, loving, corgi I have the greatest pleasure of calling my "fur baby." So you can only imagine how difficult it was first hearing the word: SURGERY! These last two months Louie has been in and out of clinics for an unresolved limp and painful hind legs. His orthopedic surgeon at VMSG (Ventura, CA) discovered fluid in both stifles and possible cruciate tears.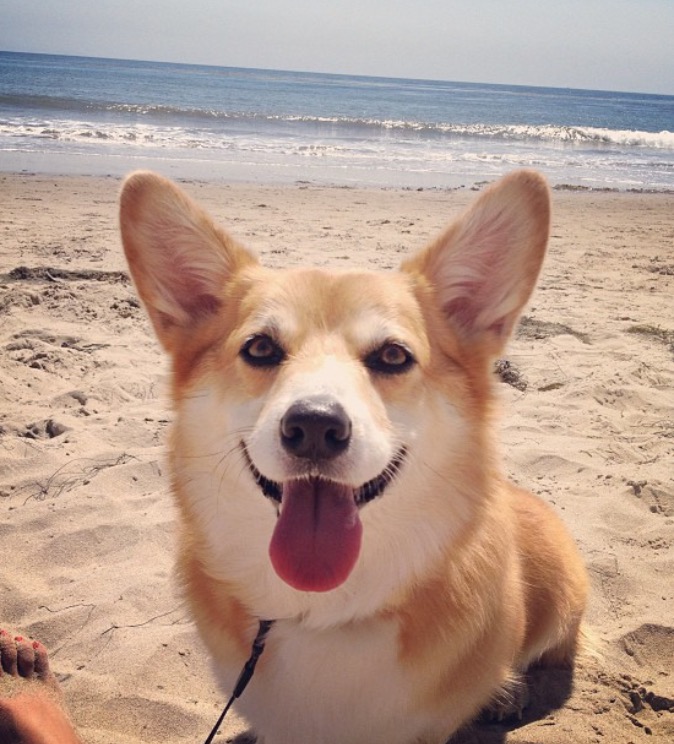 As many of you know by now, I will be attending The Royal Veterinary Univeristy this Septemeber. So to be told that my poor Louie will be needing surgery on both stifles as soon as possible is heart breaking. I'm not ashamed to admit that I am a broke college, soon to be veterinary student. And I am asking for as much help as possible! Louie will be going in for his first surgery on April 14th, and most of this first surgery expenses will be covered through Pet Care Credit. But there is still a second surgery and all extra medical costs that I will be unable to afford. And I wish to pay back Care Credit before the big move to London this September.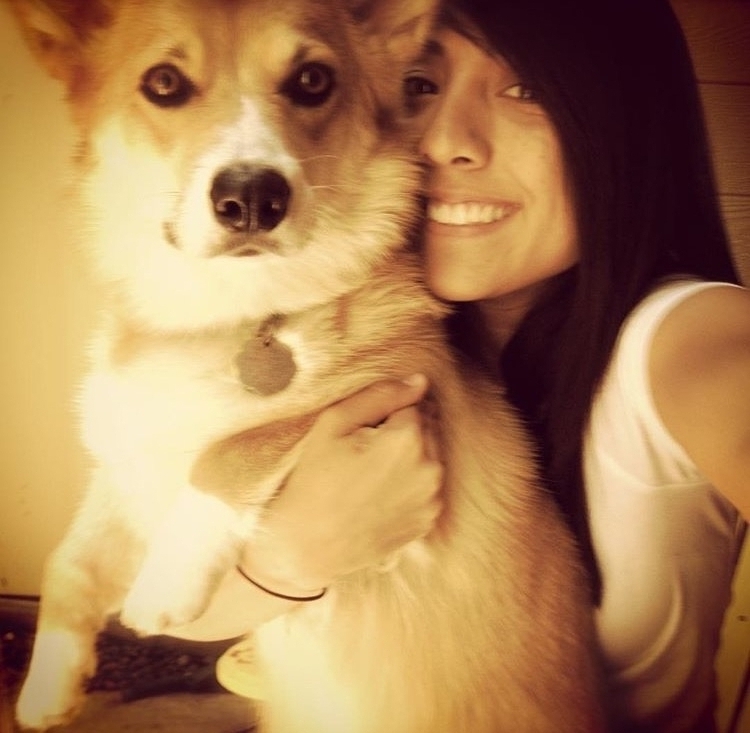 Louie is my first pet that I got back in college and we have been inseperable since then (Fall 2010). He is my best friend, fur baby, and it has been painful to watch him struggle to walk and do his daily activities. Please help me get Louie feeling back to 100% ! A corgi who is unable to run around, herd, and do crazy spins is a unhappy corgi. 
Thank You for stopping by my page and any kind of help is well appreciated!
Organizer