I met Carlos on my  trip to Nicaragua, he works at my friends hotel as a night guard and is one of the sweetest guys I met.
Carlos is driving his old little motorcycle to work every day, the trip takes him over 1 hour one-way.
When Hurrican IOTA hits Nicaragua in November 2020 Carlos was at work.
It didn't rain a lot where we were but his village got hit hard.
He got the message too late and couldn't make it back home to save his belongings before the river overflowed  flooded his house all the way to the roof.
Luckily his family could safe their lives by hiking up a nearby hill where they had to watch their house disappear.
I went to Carlos house after the water was gone and saw the devastation with my own eyes.
This family had nothing left, no freshwater, no clothes, no food.
Their basic house was heavily damaged.
Carlos called me to ask for help, we were able to raise enough money to purchase a small parcel of land outside the flood zone and purchase the Building materials to build the house. The construction is almost complete so it's time to  broaden and expand our efforts.
We're trying to support locals in the field to fund repair on structures and water wells. there is still a lot of work to do in the Tola area and every dollar helps.
Let's skip our fancy Chai latte today and don't buy that shirt that we don't need anyways.
let's help!!
Thank you!!!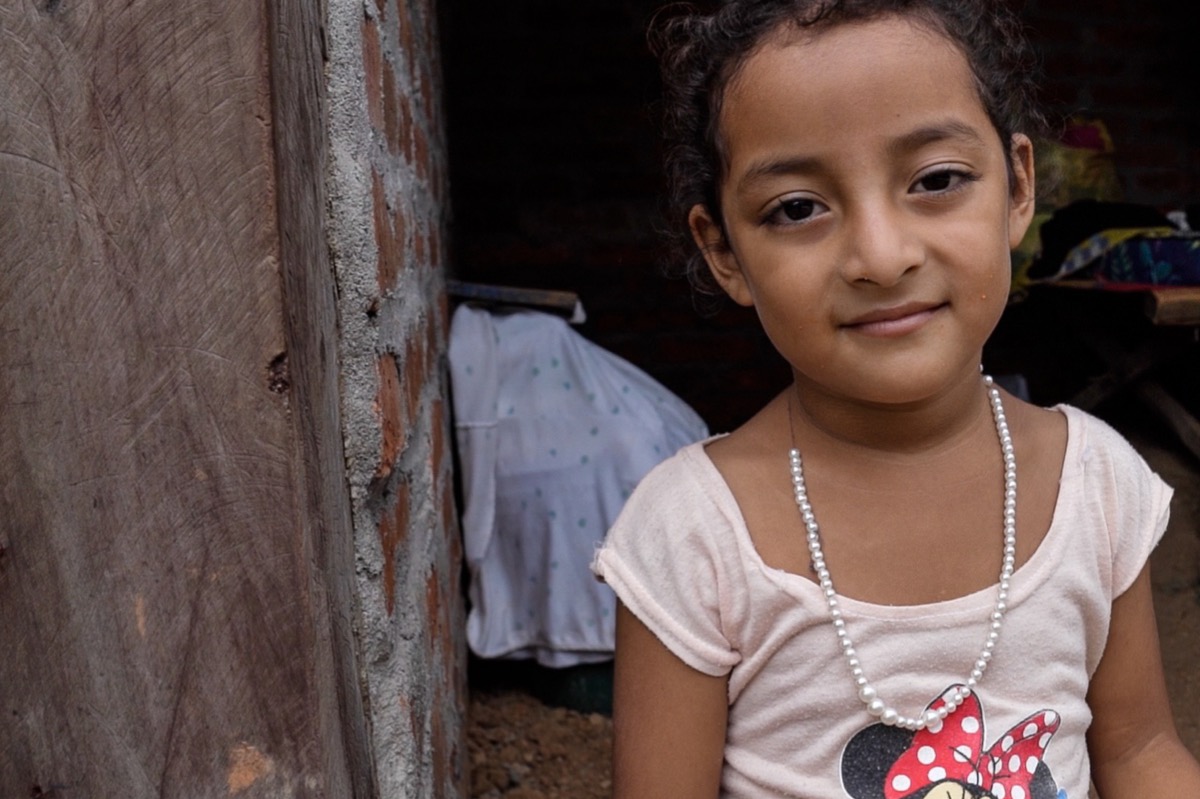 Organizer