Dear Dog Community and Lovers:
I hate airing our dirty laundry but here it goes...our frequent posts to raise $$ for Barkspace is being driven for a number of reasons. #1 is our landlord is trying to evict us!! He said we breached our lease bc we are too loud & smell like dogs, well guess what he knowingly rented to a DOG business!!! He said he cannot rent the vacant spaces bc no one wants to be next to us. Trust me, we hired a lawyer bc we have had ZERO complaints from other neighbors AND we even offered to rent one of the vacant spaces and he still wants us out. My assumption is he wants to get us out so he can charge more $$ now that Walmart is moving in across the street. Our court date is June 10th for the eviction and we feel confident we will win but we don't want to be in a place where the landlord is unreasonable. On top of that our AC went out last week & he refuses to fix it. It's getting hotter outside & it's freaking San Antonio, gimme a break!!! We need to raise $$ to help us get the heck out of there and asking for your help!! The other reasons we want to move is listed below and very true... we want & need more space, we will be able to offer more services to our clients, and give back to the community by partnering up with shelters! Please help by donating what you can at www.gofundme.com/help-barkspace, share this post on your FB wall, on twitter, send the link to your co-workers, friends, and ask them to donate $5 (equivalent to 1 starbucks coffee).
Barkspace
is not your average doggy daycare drop-off. We engage in interactive play daily, help dogs and their owners better communicate with one another, and we educate, educate, and educate every minute we can. EVERY interaction with your dog is reinforcing a behavior "" either good or bad.
More than 63% of dogs are surrendered, rehomed, or euthanized because of bad behavior. Getting rid of them isn't the answer "" TEACHING them how to act is. Countless "bad" dogs come to Barkspace and leave as the best friend they were designed to be.
Our pack is growing daily, and that's great news for us all. But it also means that we have new dogs coming in that need to learn manners, and quite simply, we've run out of room and we need a bigger space. We have found a new home to give our dogs separate areas for small play groups with more space to run, play, sleep, and learn based on size and personality.
Please help our small mom-n-pup family business continue to service the San Antonio community of dog owners by making a donation to Barkspace. The money you donate will be used towards:
1. the purchase or lease of a new facility
2. more advanced services for more unsocialized, aggressive, or reactive dogs
3. specialized Service Dog Training for clients with mobility challenges, children with special needs, and our wounded warriors.
We know we can help dogs with behavior problems because we understand how dogs communicate:and we teach you. Barkspace is helping dogs with dog-dog reactive behaviors,
(typically referred to as dog aggression), reactivity, fear, and anxiety.
Any donations, great or small will be appreciated! Thank you for joining us in the quest to make San Antonio a healthy and happy dog environment!
Follow us on Facebook
www.facebook.com/barkspace
An example of Behavior Adjustment Training: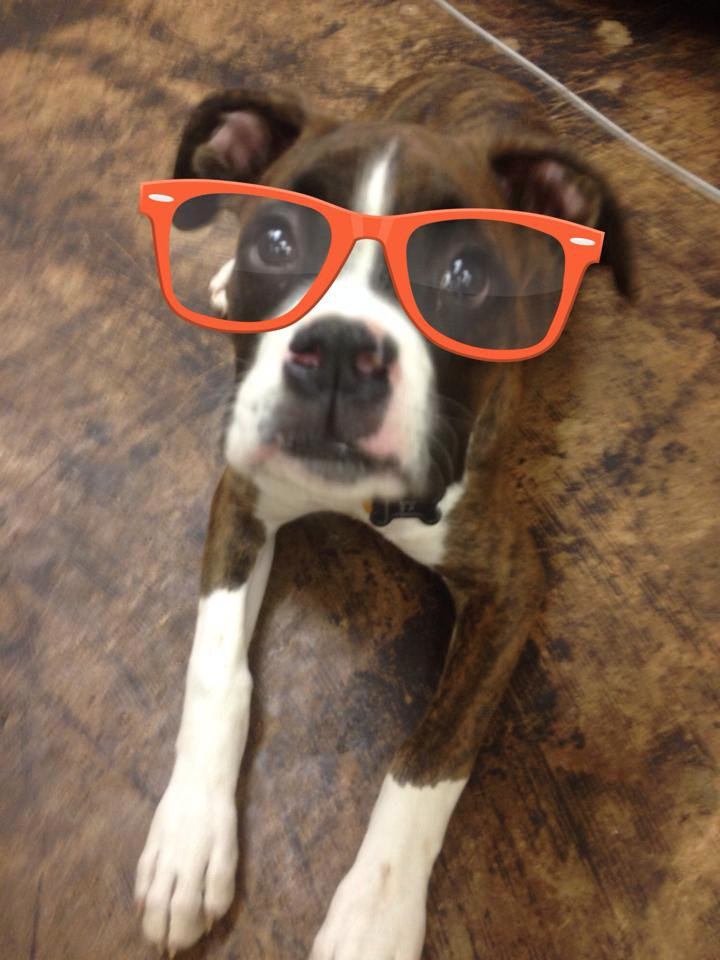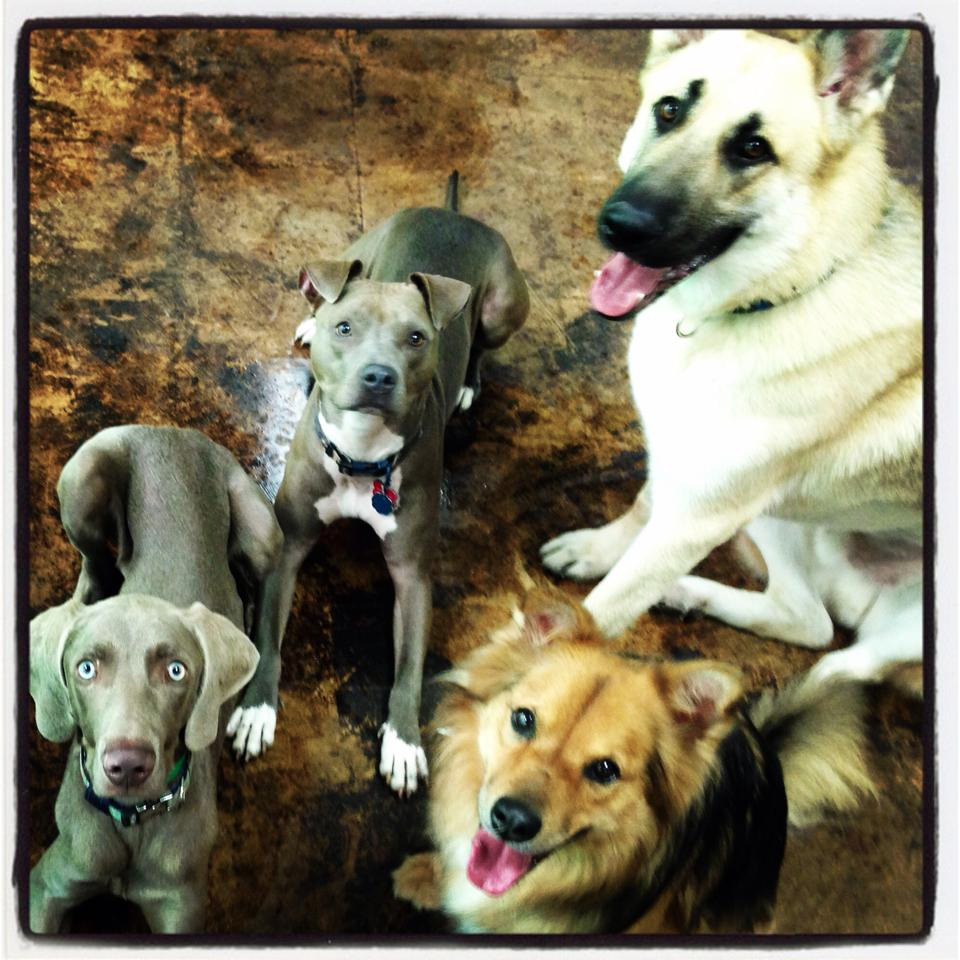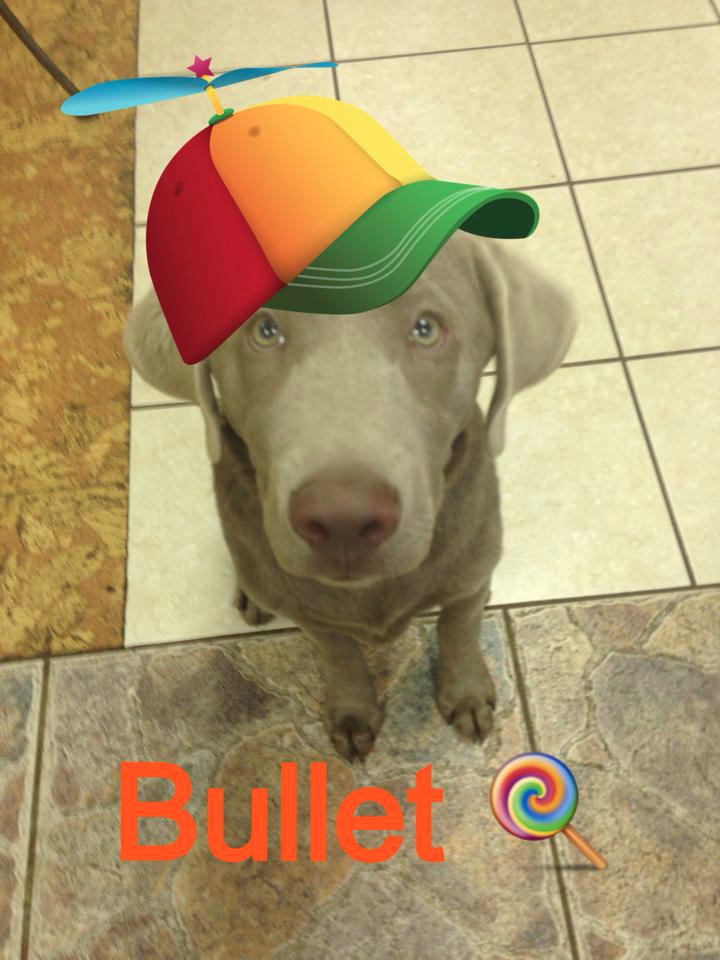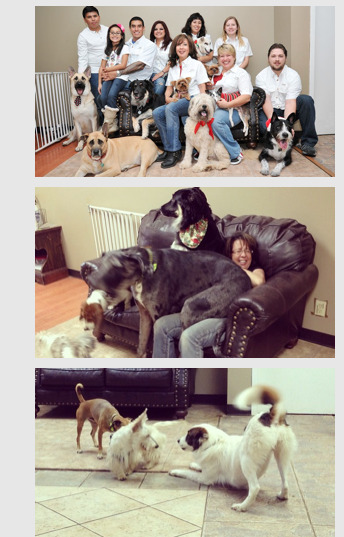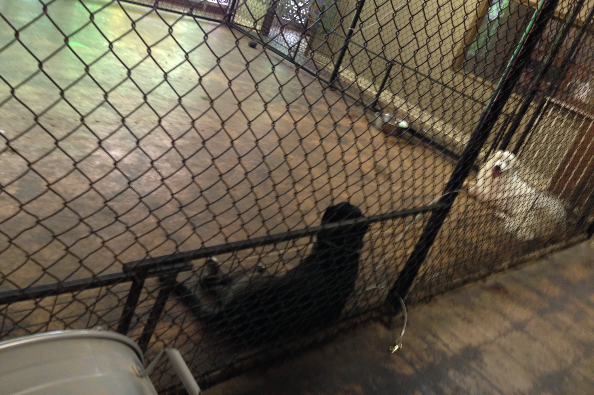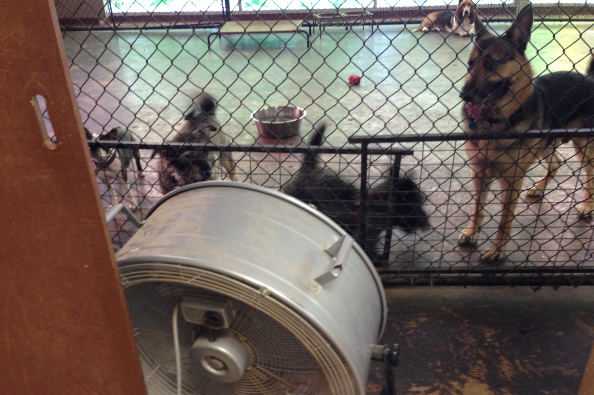 It's so hot and our pups don't wanna play. The landlord is trying to force us out by not fixing our AC. With all the portable units going, it's still 94 degrees. Please help us and our pups!!!