Help Ashley Beat Leukemia!
Ashley is a vibrant, spunky, and cheerfully bright 7 year-old girl. She loves her elementary school, cheerleading, puppy, and is an amazing sister to her older brother Joshua and younger sister Melissa. She is as kind as she is beautiful and, despite her age, is insurmountably brave.
On Saturday, September 13th, a visit to Urgent Care for what her parents believed was a terrible cold turned a beautiful family's world upside down. By evening, the Meraz family found themselves admitted to INOVA Fairfax Hospital facing a daunting diagnosis for their loving child. After much medical testing, research, and biopsies Ashley has been diagnosed with High Risk Lymphoblastic Leukemia B All.
Ashley has begun her first round of treatments this week. As she is involved in a study for Leukemia, she is being monitored closely and being given several medicines along with chemotherapy. It is still unclear how long the process to recovery will be. What has inspired many of those who have gone to visit Ashley, is her bright outlook on life. She teases those who have cried around her and tells them to cheer up. Her beautiful soul keeps shining during this difficult time.
Today, we ask you for your help in supporting Erlyn, Karla, Joshua, Melissa, and Ashley Meraz, to find peace on the long journey ahead! Your help will allow for mom and dad to spend the time they need to help Ashley heal and not worry about the realities of life's expenses. No donation is too small and we ask that you share this story with your family and friends. Most importantly, we invite you to use this forum as a place to post positive messages, prayers, and words of fortitude for Ashley and her family.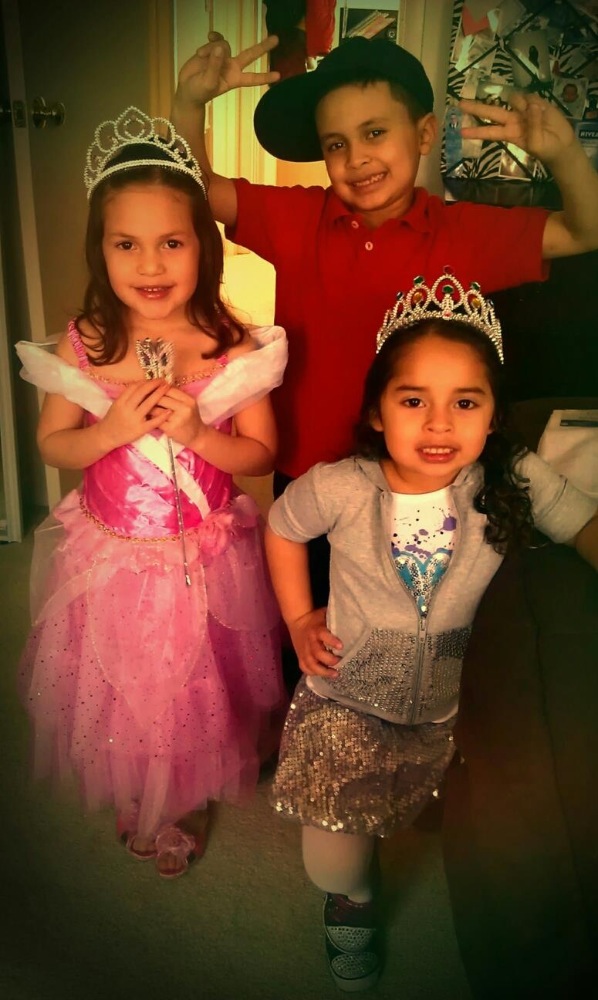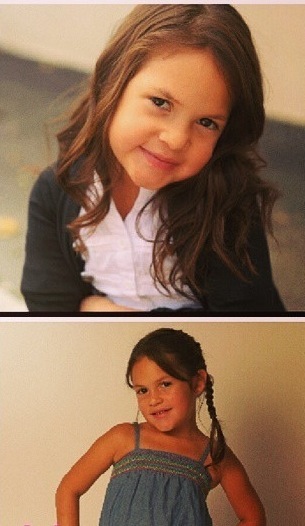 September is Childhood Cancer Awareness Month so please feel free to share Ashley's story via our link below and together we can commit to raising hope for childhood cancer!
Thank you and GOD BLESS!

Organizer
Karla Lazo
Organizer
Springfield, VA