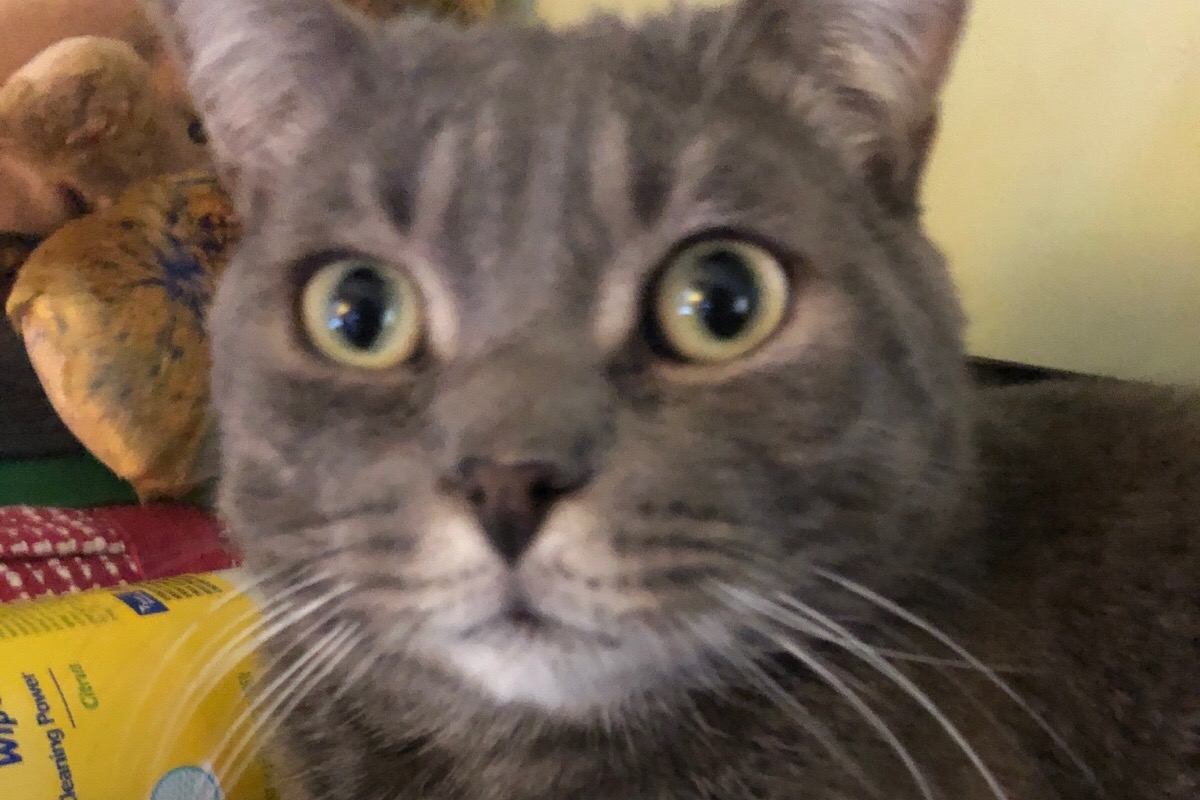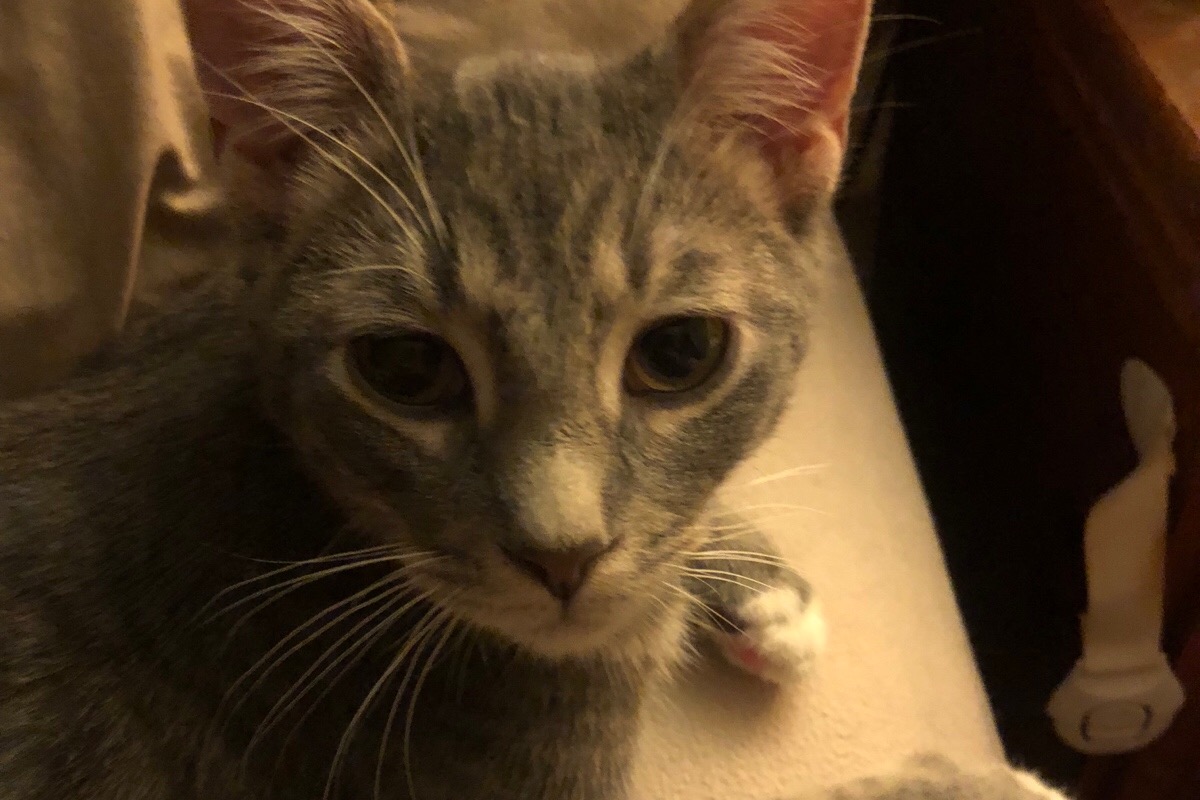 My name is Heidi and I'm the founder of Heidi's Kitty Haven. Heidi's Kitty Haven was established on August 1, 2015. I have mainly been running the rescue on my own with only Pam Houweling as a volunteer, and no fosters. In the past year, Rynn Martin joined our team volunteering at events and doing fundraising.
An animal rescue has extremely high expenses. The longer a cat remains in the rescue, the higher the cost. Because we are a small rescue, with very limited exposure, cats tend to stay in the rescue for longer than average.
May is a beautiful, but very shy girl who does not like to be touched, but stays around us all the time. May came into the rescue in May 2015. Her estimated date of birth is May 1, 2015. This means that she has been in the rescue for almost 4 years.
Lucy came into the rescue on May 28, 2016 at under 24 hours old. She is a beautiful all black girl who has been here almost 3 years. She is so affectionate and loving, but doesn't like to be picked up. Because of this, nobody wants her.
I have created this Go Fund Me to assist with the extreme costs of rescue that has always come from my own savings and income. Now that I'm no longer working, we need help to keep the rescue afloat.
Please, we need the following;
1. Monetary donations
2. Litter donations
3. Food donations
4. Empty bottles and cans (beer store returns)
5. KMR kitten formula
6. Scent free washing detergent
7. Bleach
8. Sunbeam heating mats 12x24"
9. Volunteers to help with fundraising