My sister's family need your help
Hurricane destroys my sister's home and they lost their cars and everything in Port Arthur, TX.  please help my sister my name is Arlen Castillo from Miami, Fl. this happened to my sister, her husband and my nephews
Tuesday night it started raining non stop the electricity was flickering and the wind was so strong it was howling and shaking the windows they could not sleep they were so terrified. At 1:30 am all electricity shut down in the house the water started coming in the house and they opened the door to seek help. The kids were asleep as Tania and Carlos woke them up to evacuate they were so devasted that the home was filling with water they  were battling to get the dog but the dog was afraid of water and they had to leave him behind. All the water came in rising until it reached their chest  thankfully the coast guard was nearby rescuing other families they finally rescued the dog later today and a few things they could salvage from the home.
Face book Message
Tania Granados is with Nelly Pac and 3 others.
Yesterday at 3:36am ·
"We lost power 2 hrs ago and we are couple of inches of having water in our house. I just hope our vehicles can make it too. Omg I can hear dogs outside barking and crying. People put your pets inside. May God help us all."
They have lost everything they have not been to work since the hurricane started they have very little money to eat and need  for shelter they are at family members house for the moment but it is also starting to flood there too. Their kids  Michael 6, Jonathan 12 yrs old
 start school Tuesday and they have no form of  tranportation to get there. There eldest son who just turned 18  Carlos Jr. just started the University in NM August 21st. Tania and Carlos can not send him money for his dorm nor food because everything that has happened and everything  they have lost. Thankfully they are safe Please anything you can help with asap will sure help my sister's family May God Bless everyone! All her family lives in Miami, Fl please help them...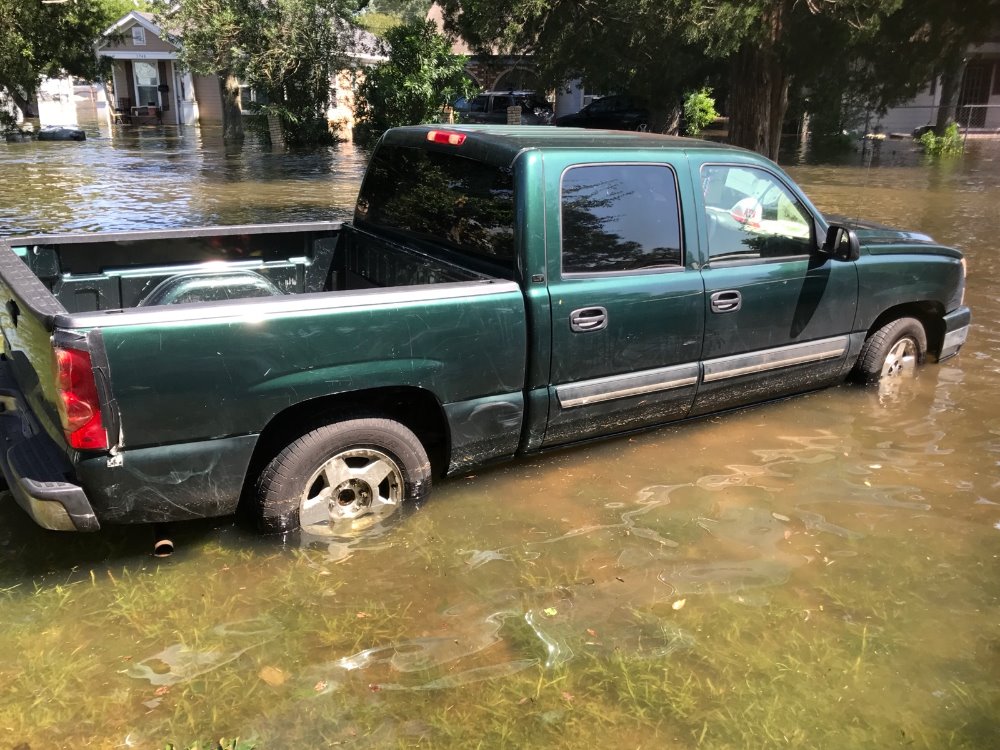 after the water went down down

Organizer and beneficiary