Help me be half the woman I am today...
I draw stick figures:I'm not one in real life.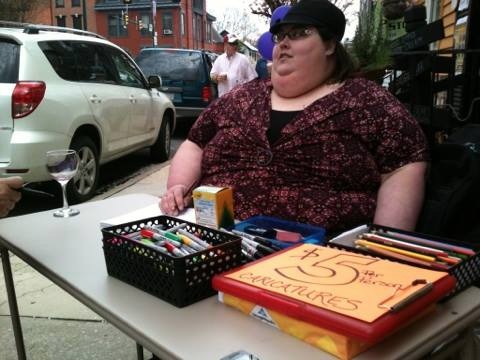 I never will be. And, I'm ok with that. My value doesn't lie in a number on a scale, or a size on a tag in the collar of my shirt. What I'm not ok with is the toll my size has taken, and will continue to take, on my health. I need to make changes. BIG changes (pun fully intended). These changes are more than just changing what or how much I eat, more than dealing with the compulsive eating diagnosis that at least puts a name on part of my struggle. These changes are a complete re-wiring of how I think, feel and act:habits developed over 30+ years. These changes will be difficult, and I can't make them without professional help.

That's where you come in.

My name is Mary. I am an artist and designer, and I live in a small town in south-central PA. Let me tell you a couple things about myself, to help you understand where I am coming from. The first thing is that I use humor as a coping mechanism. So, if I seem flippant, or joke around about my size and situation, it's not that I don't take it seriously. I do. But, laughter helps me cope with the day-to-day issues. So, just for the time you're reading this, you have my full permission to laugh at any and all fat jokes I might crack.

I wasn't always big.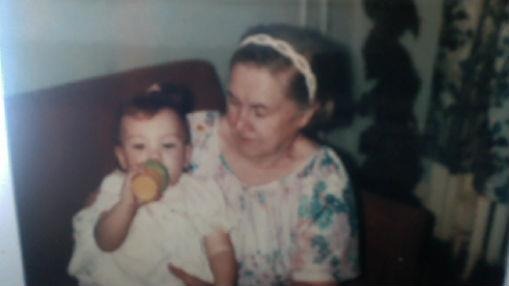 In fact, I was a pretty normal looking kid, until I hit kindergarten.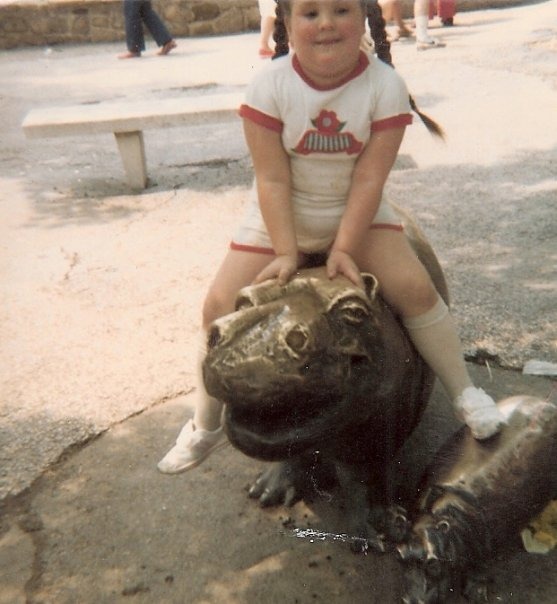 I was quiet and not terribly active, but I wasn't really fat:come to think of it, I wasn't even chubby, really. But, just when I should have been losing any baby fat, I started to gain. I don't know why, precisely.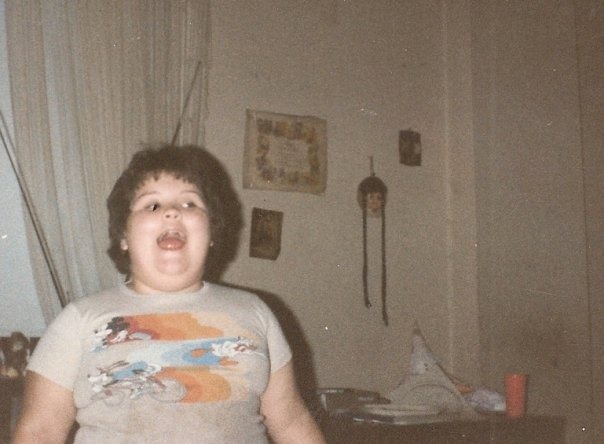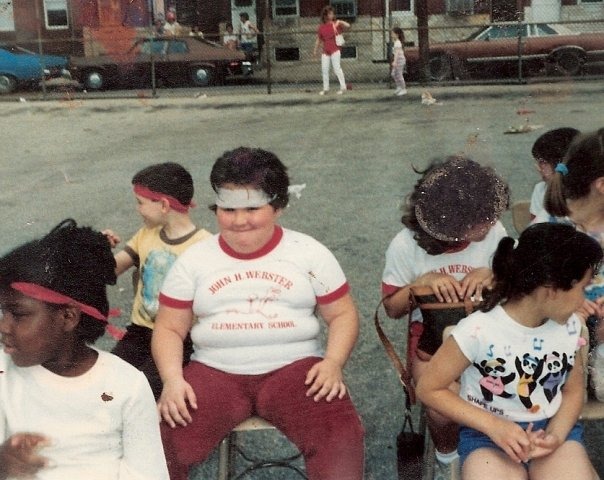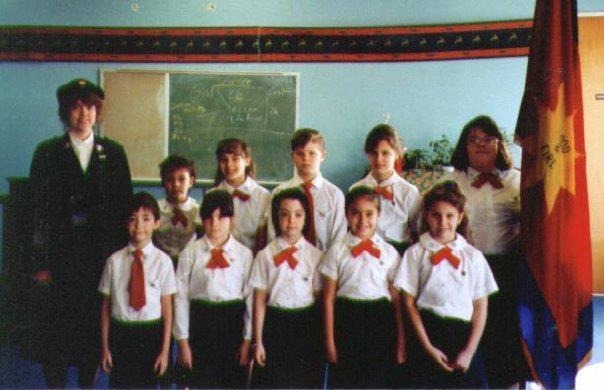 As the years went by, I got bigger. I had my ups and downs, when I would try different diets and things like that, but generally, as I grew in age, I grew in size.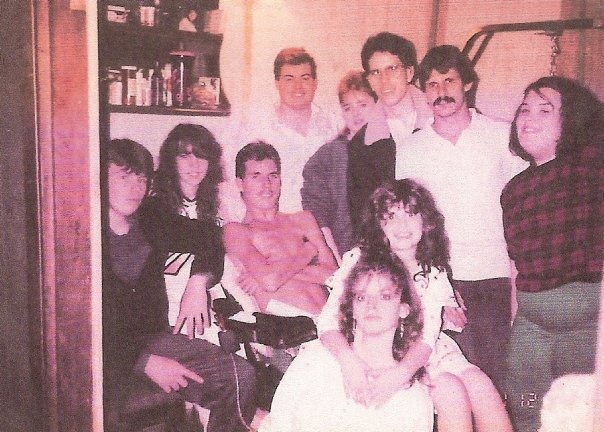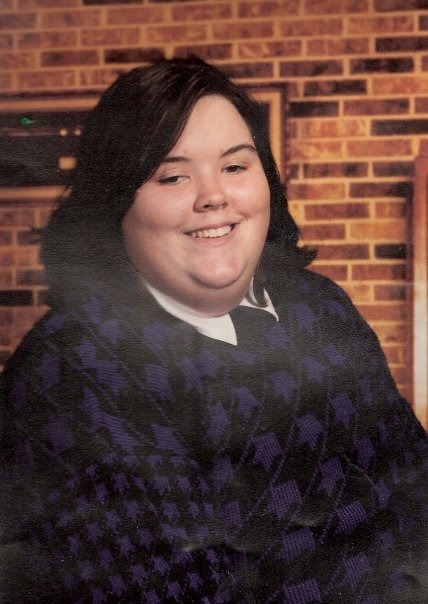 I won't bore you with all of the stuff I dealt with as a kid/teenager/young adult, except to say that I faced a lot of challenges (as did many).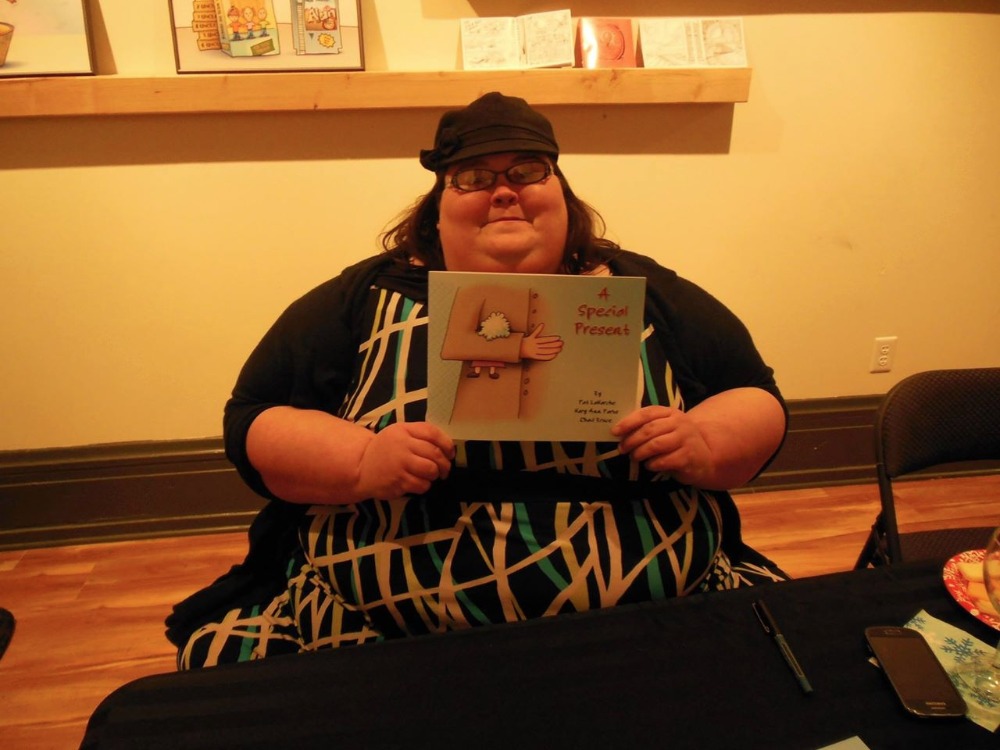 My goal is to get into a short-term inpatient treatment program (preferably the Renfew Program in Philadelphia), and make the most of that opportunity to kick-start my 'recovery.' I know that it is a long journey that I have ahead of me, and that it is going to take lots of hard work and changes on my part. Thankfully, I have a great support system in place. So, now I have the people in place, the motivation and desire to change...the only thing I lack is the resources.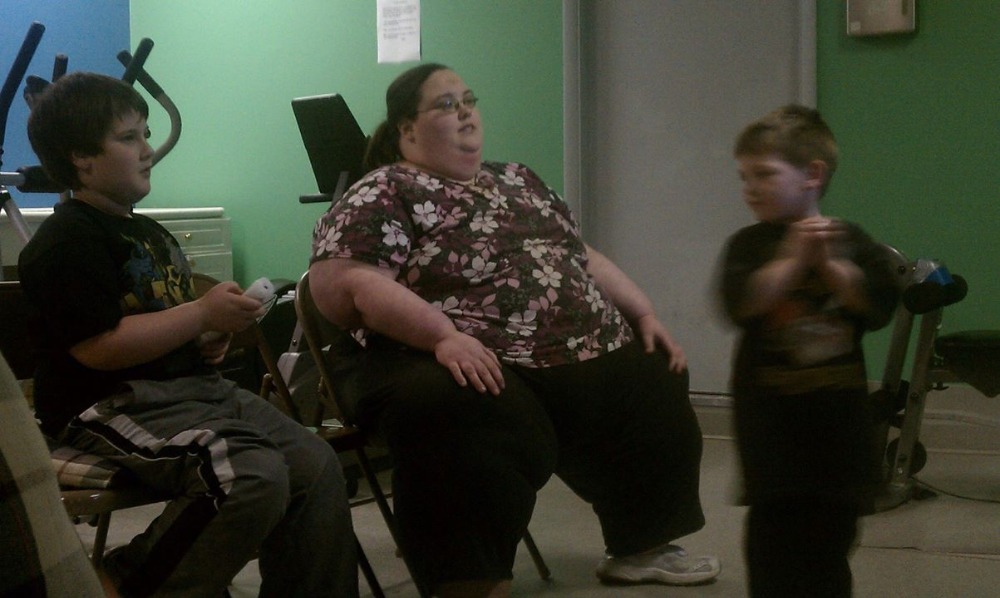 It's kind of obvious that I can't really work at this stage. (Not just due to my size, but that is a large factor). I mean, I had to sit down to play Wii. That's not good. Eventually, I want to get back in to the workforce and be a "productive member of society" but I have a lot of work to do before that can happen.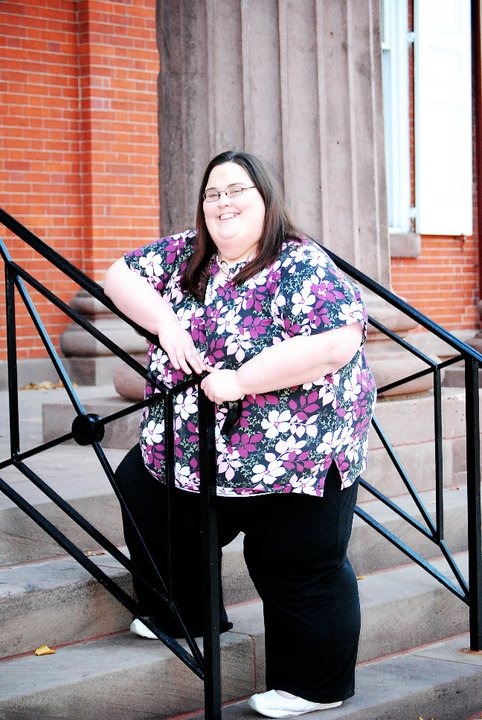 I have a really hard time asking for help, so if this seems fragmented, rambling or any of the above, it's because I needed to hit "Post" before I talked myself out of it. Any help is hugely appreciated. 

Some people ask what my goal is in all of this. I don't have a specific number goal, as far as weight loss, but I want to get to a point where I can walk more than just a little without being out of breath, and I want to be able to go to the thrift store and buy clothes (sounds silly if you've never had to worry about stores having clothing in your size). I want to be able to go to a friends' house, and not worry if their furniture is strong enough to support me, or whether it will hold me. 

===================================
A really rough breakdown of how (at least some) of the money would be used is as follows:
$3600 - will cover one year of health insurance; this insurance will enable me to go to the 3-month rehab/treatment program I want to go into. (Otherwise, I would be looking at $800 per day at the lowest end of the sliding scale for self-pay). Also, this will allow for after-care following treatment.

$2100 - holding my apartment/housing until I complete the program and can return home; 

$300(?) - incidental expenses related to getting into my desired rehab/treatment program (traveling for assessment and again for intake, etc.); I'm not sure exactly how much to allow for this, to be honest, so I'm hopefully over estimating. 

$??? - Co-pays/Doctor fees - expenses not covered by the insurance.





Organizer
#1 fundraising platform

More people start fundraisers on GoFundMe than on any other platform. Learn more

GoFundMe Guarantee

In the rare case something isn't right, we will work with you to determine if misuse occurred. Learn more

Expert advice

Contact us with your questions and we'll answer, day or night. Learn more