Wheelchair Accessible Van for Riley
Meet my daughter Riley! Riley is a twin and was born at 25 weeks, 1.7 lbs. Riley and her sister Reagan spent the first 3 months of their lives in the NICU struggling to survive.
I knew early on that Riley was special! While in the NICU, Riley was always just a few steps behind her sister. She took longer to get off the ventilator and was behind due to an infection that causes destruction to the intestine. Her fight was long and all we could do was be there to show how much we love her.
After their release, we were overjoyed at their homecoming but scared for the unknown that was ahead. The twins came home on oxygen, 2 monitors, and a long list of meds. Not the typical homecoming new parents imagine.
As time passed, I noticed Riley falling further behind. Riley took longer to get off the oxygen and monitors. Her meds list shortened but was still there after Reagan's had stopped. Reagan began sitting up, crawling, standing, and walking while Riley remained stagnant. We worked with Early Intervention getting her the support she needed. She worked with occupational and physical therapists and still does today.
She was diagnosed with Cerebral Palsy at 3. Despite getting therapy, Riley still doesn't walk. As Riley grows, it has been getting more difficult to transport her. We carry her to get around our home, into the car, and lift her wheelchair in the trunk of our current vehicle (which is 10 years old, nearing 100,000 miles). We continue the struggle to accommodate her needs: equipment, AFO's and physical therapy.
A wheelchair accessible van is quite costly - more than a regular new van would cost as it needs to be modified to fit Riley's needs.
We tried for 2 years to win a wheelchair accessible van through the National Mobility contest. While this year Riley made it to the semi-finalist round, she unfortunately was not chosen as a winner.
Despite these obstacles, Riley remains a happy child! She is the only child in her school in a wheelchair. Her classmates know there is nothing Riley can't do, she just does it in a different way. Her friendly smile and infectious laugh help others see beyond her disability! She answers questions kids curiously have and naturally implements acceptance. Riley has advocated change for her daycare which is slowly working on handicap accessibility. She works with her inclusion aide to participate in activities. We continue moving forward making Riley a catalyst for change in our community. Her strong determination in life will one day take her a few steps ahead. A new van will make sure we get her there!
Our family thanks you for your support!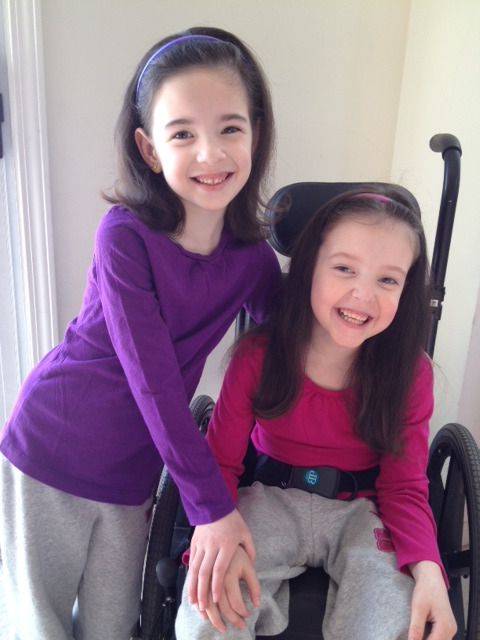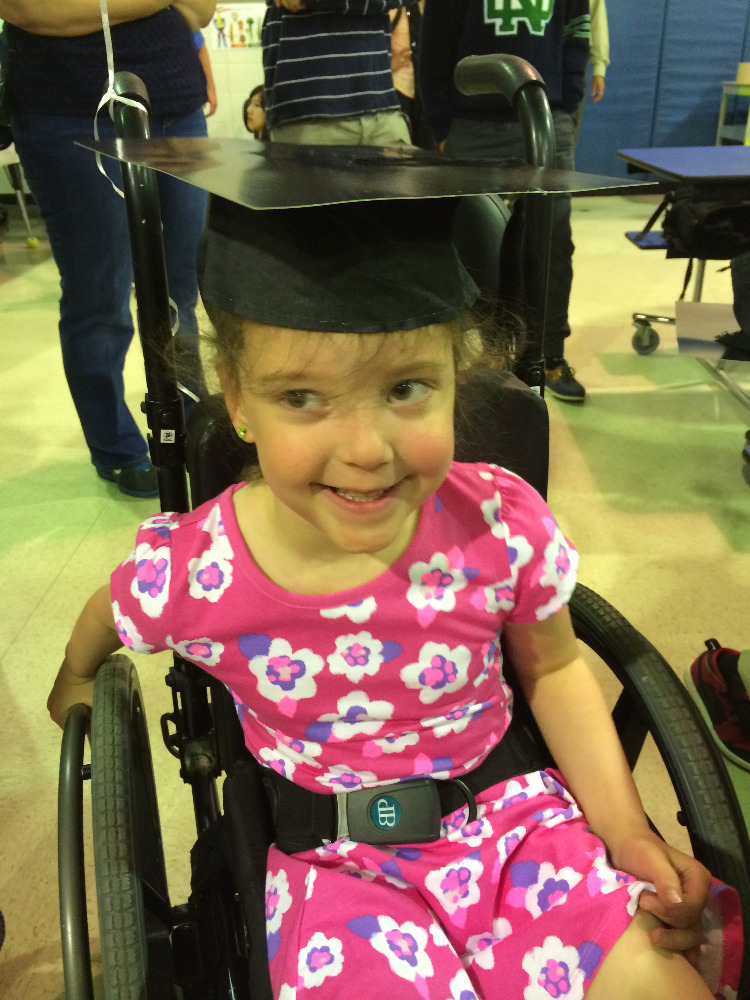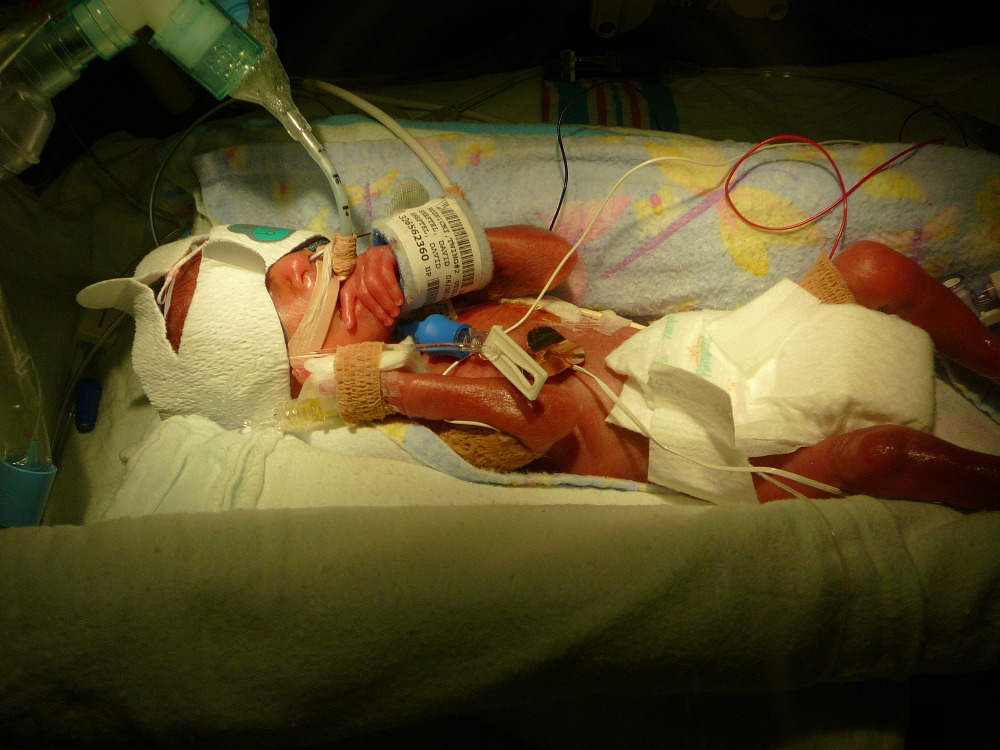 Waterfront Community Church  
Organizer