Help Dan get back on his feet
While lightning may never strike the same place twice, tragedy and hardship seem to delight in dealing blows to the undeserving. In this case, they have left a hard-working single father in need of your help to cover medical expenses and continue to support my niece, Olivia.
In 2005, tragedy first struck Dan's family when his 34-year-old Wife, Angela, passed away suddenly from a previously undiagnosed condition. This left Dan the sole breadwinner for his daughter, to whom he has devoted every day of his life since. He has done so without complaint or self-pity, putting Olivia's need before his own and working tirelessly to ensure she lacks for nothing.
Tragedy dealt a second blow in June of this year. On his way to work, Dan's car was struck by an impaired driver at over 60 MPH, who then fled the scene. While he has since been captured, he appears to be uninsured and has no way to make restitution on his wrongdoing.
The accident sent Dan to the hospital for 9 days with the following injuries:
- Collapsed lung
- Shattered Ankle
-Punctured Knee
- Lacerated Liver
- 5 cracked ribs
- Chipped elbow and knee
While out of the hospital, Dan has a long road to recovery ahead of him. His ankle injury (which was actually the breaking of both leg bones) has required extensive surgery. He will unable to walk on it for some time. Once he can, he is looking at a long road of rehab to regain his strength. This is especially debilitating to Dan, as he is a man whose warehouse work demands physical labor, strong legs, and all day movement.
My brother is not a man to ask for help lightly. He has cared for himself and his daughter without charity, but his injuries have left him unable to work and the accident has left him without transportation. Your help is needed to help Dan cover his medical expenses and give him a chance to get back on his feet, back to work, and back to his normal  life with his daughter.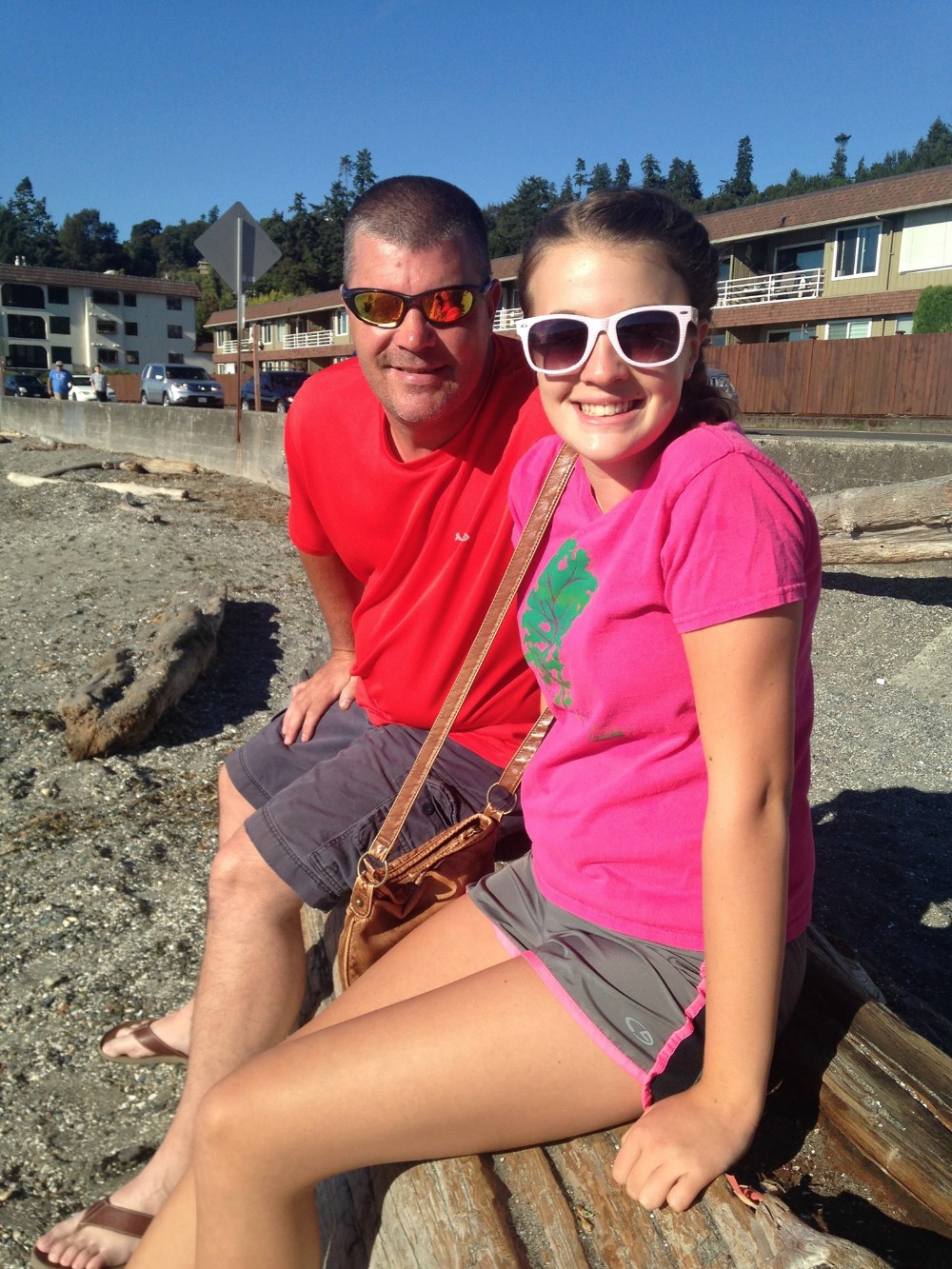 We thank you for whatever you have the means to give to help Dan heal.

Organizer and beneficiary
Ian Templin
Organizer
Tacoma, WA