Gator John was diagnosed with congestive heart failure on December 17, 2014. He was in the hospital for ten days. He came home and 36 hours later had a blood clot travel to his lungs, which caused him to have a stroke on December 29, 2014. The stroke has done severe damage to his left side, including his ability to walk without a walker for assistance.
"Gator" John was the picture of health, doing educational shows with Sammy, his 4yr old alligator, working out every day, and a friendly face to many who have visited Fort Myers Beach.
John has since been in and out of the hospital for numerous issues surrounding his CHF and stroke. This has left him unable to work currently. As we all know, bills still come in regardless. On top of the daily bills every adult has (rent, groceries, etc), now there is medication, medical supplies, hospital bills, doctor appointments, and many other expenses he is incurring.
Gator John has always been one to help out anyone he could, even if it meant he would go without. So if you have anything you can donate to help him cover some of these expenses, please do what you can. Thanks and God bless.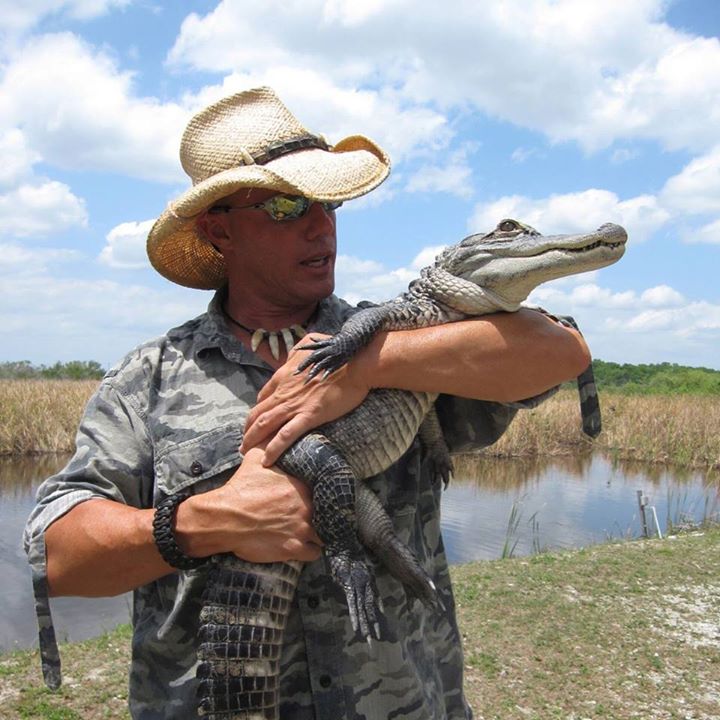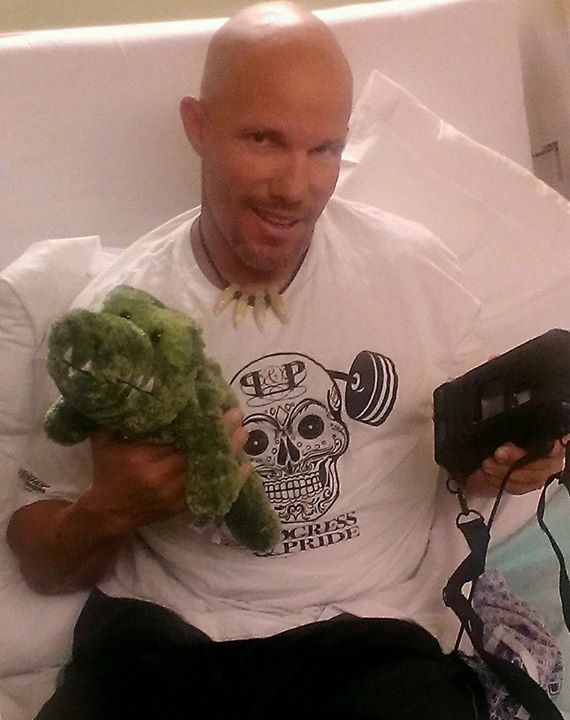 After being diagnosed with Congestive Heart failure, he has an external defibrillator he has to wear 24/7.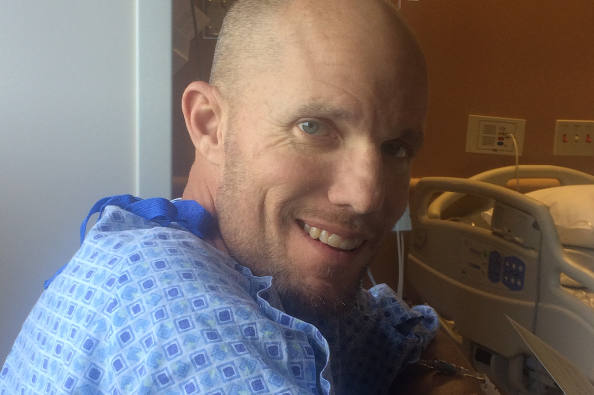 3/3/15- I think I caught a smirk. Out of ICU and into a regular room today.
Organizer
Gator-John Kenyon
Organizer
Fort Myers Beach, FL