"Travel is the best education"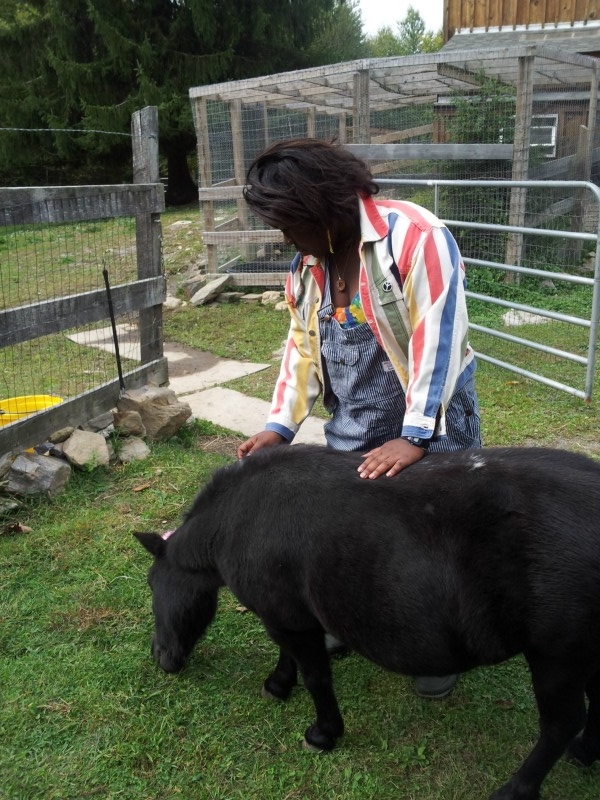 Dear Village, 
The great African philosopher, Ibn Battuta said, "Travel is the best education." After 13 years in a structured academic school system, I want to go out into the world and truly understand what it means to be a global citizen. I have chosen to take a gap year before entering college to broaden my horizons, learn more about myself and the world.  I plan to travel to Europe, staying with family and friends. While overseas I will intern andvolunteer in various communities. My main adventure (where I will ultimately be by myself) will be with an organization called WWOOF  (World Wide Opportunities on Organic Farms 
http://www.wwoof.net/
) in France and Greece.
WWOOF is an international work exchange in organic agriculture.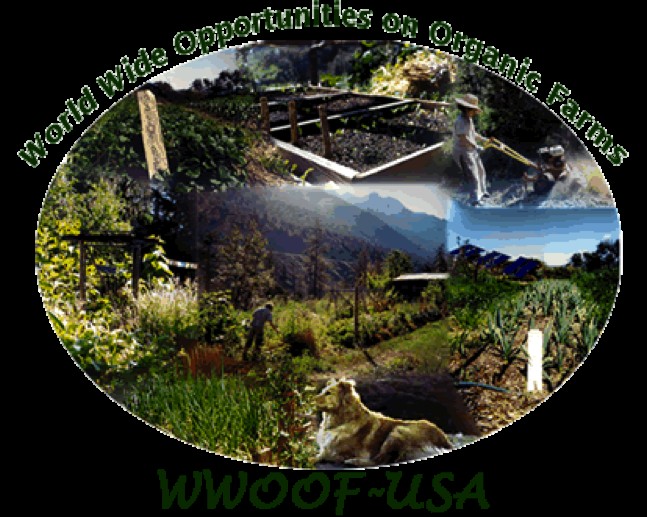 LONDON -
I start my journey September 2014. My first stop will be in London where I will be staying with family friends for three months and intern in Parliament to learn about the British goverment. I also secured an internship at the Literacy Trust, an organization focused on the literacy of adults and childron. I may also WWOOF at a farm two hours outside of London.
Literacy Trust: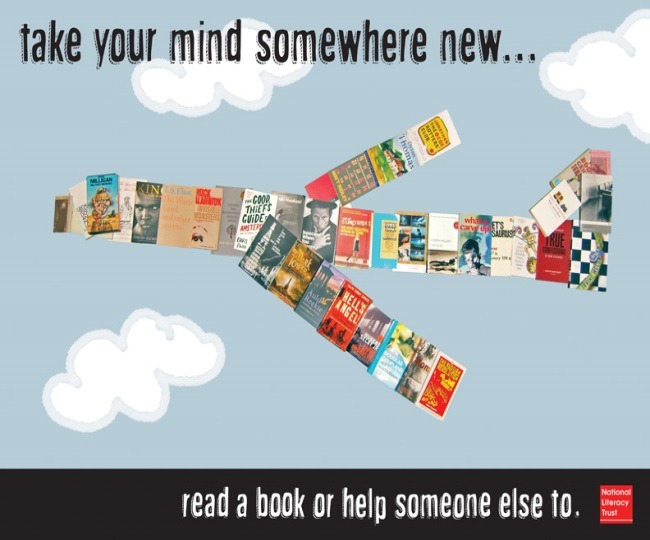 Paris, France- Bonjour!
From London I will take the eurorail to Paris and stay with my aunt for three months and volunteer at the Shakespeare and Company Bookstore where notable writers such as Allen Ginsberg, Ezra Pound, James Joyce lived and wrote some of  their well known literary pieces.  
http://www.shakespeareandcompany.com/
I may possibly also volunteer at a vintage shop. But my main goal while in France will be to improve my French and study French at the Alliance Francaise.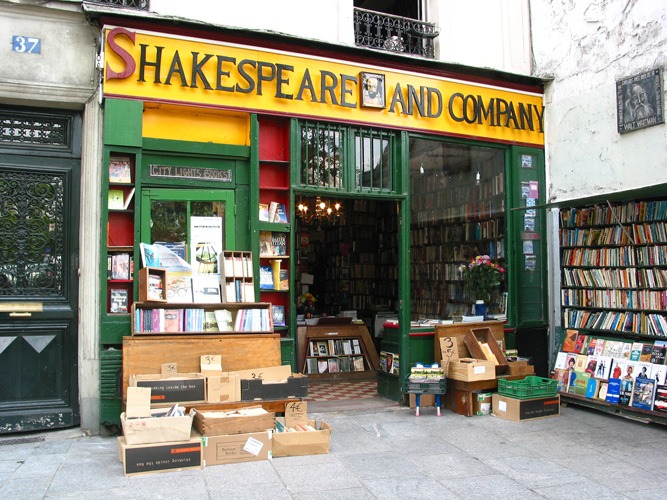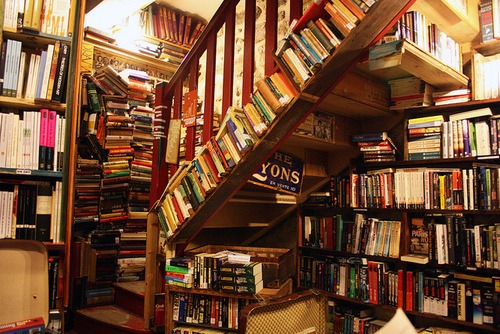 Burgundy, South of France -
Next stop is Burgundy where I will be WWOOfing at the Moulin de Braux farm. I will be there for two  months working on the farm, weeding, harvesting vegetables, planting seeds and bulbs. My French will definitely improved by the time I get back to New York!   
www.insuchaworld.com/2008/06/07/wwoofing-on-farm-1-moulin-de-braux/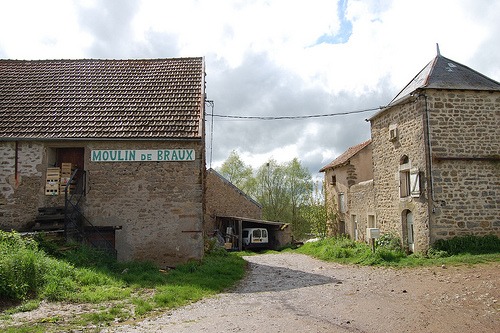 Dodecanese Islands, Greece -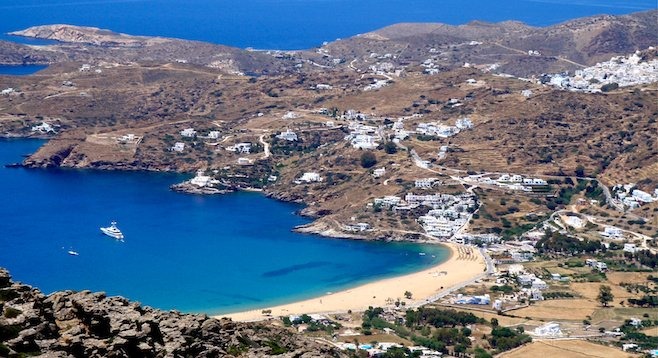 My journey continues in Greece where I will be WWOOFing at a farm in the Dodecanese islands. On this farm I will help take care of the livestock, cultivate fruit and vegetables, learn how to make cheese, and prepare products such as wine.
http://www.dimitrisfarm.info/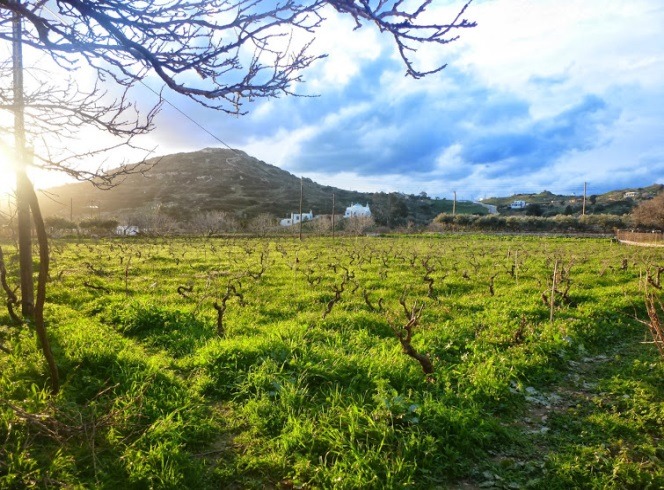 Back home -
My journey ends in July 2015 and I head back home from what I expect to be an incredible year. I prepare my bags in August for my next adventure as a freshman at Green Mountain College in Vermont where I will major in Sustainable Agriculture. Green Mountain has a working organic farm and is one of the greenest colleges in the country!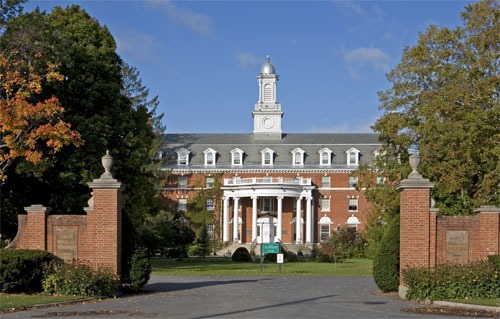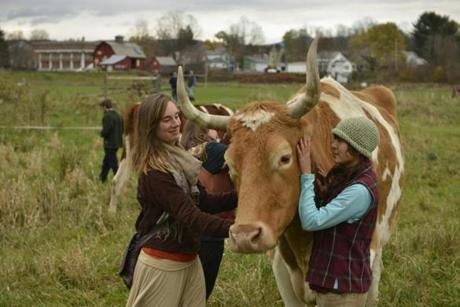 For those of you who know my mother, she would never, EVER just allow me to travel and bum around without some kind of purpose or intention. Therefore, my main purpose of my year abroad is to experience what it's like to farm sustainably in other countries.
While I am in each country, for your generous donation I will:
* Plant herbs or vegetables in your name at the Moulin de Braux farm in France; 
* Shelve a series of book in your name in Paris; 
* Stomp on grapes for wine in your name in Greece; 
* Keep a blog of my travels and write as much as I can in the time that I have so that all of you will experience this year vicariously through me. 
Europe is very expensive and I will be spending most of my time in some of the most expensive countries in Europe! Although I will not need to pay for housing since i will be staying with family, friends and WWOOFing, I still need to pay for some food and transportation (trains, buses,  planes) and all the little things that will make my trip awesome.  Any funds left over from my trip will go towards furnishing my dorm room at Green Mountain. Please help me reach my goal! 
Thank you, Cheers!  Merci! σας ευχαριστώ!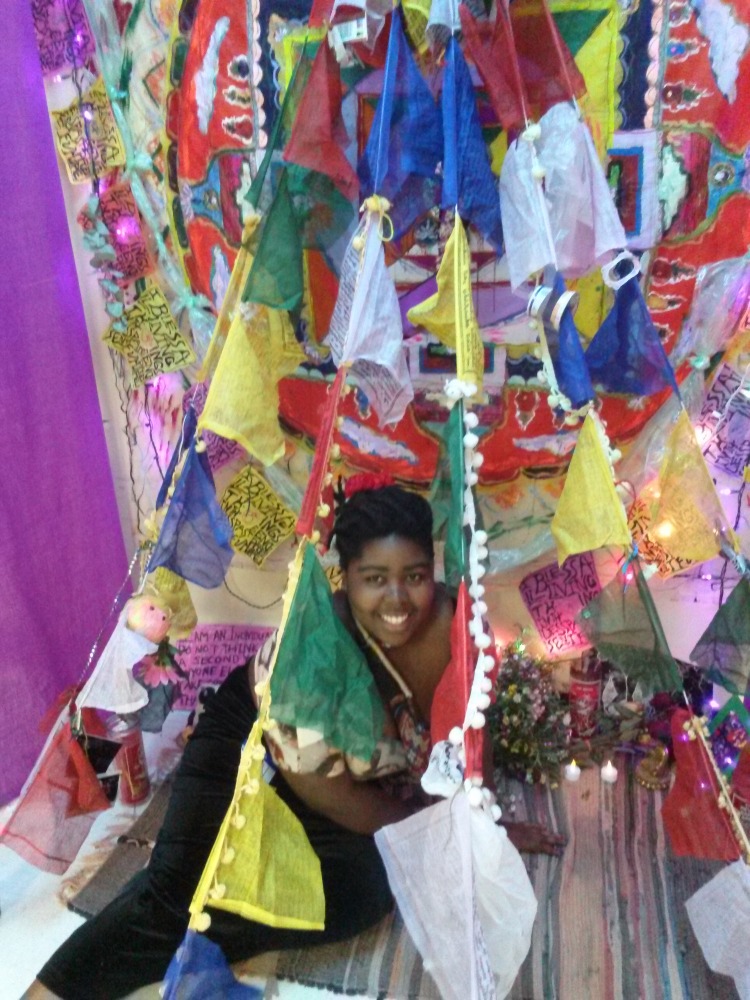 Ebun 
Organizer