Website ReBuild for www.cancerGRACE.org
The Global Resource for Advancing Cancer Education (GRACE) is a 501c3 nonprofit, completely free resource for cancer education. 
We have a wonderful community of people who are dealing with cancer in their lives - patients, caregivers, family members - who utilize GRACE as a resource to learn more and become an active participant, and take control of their cancer journey.  I am continually touched by the wonderful people who are a part of our community.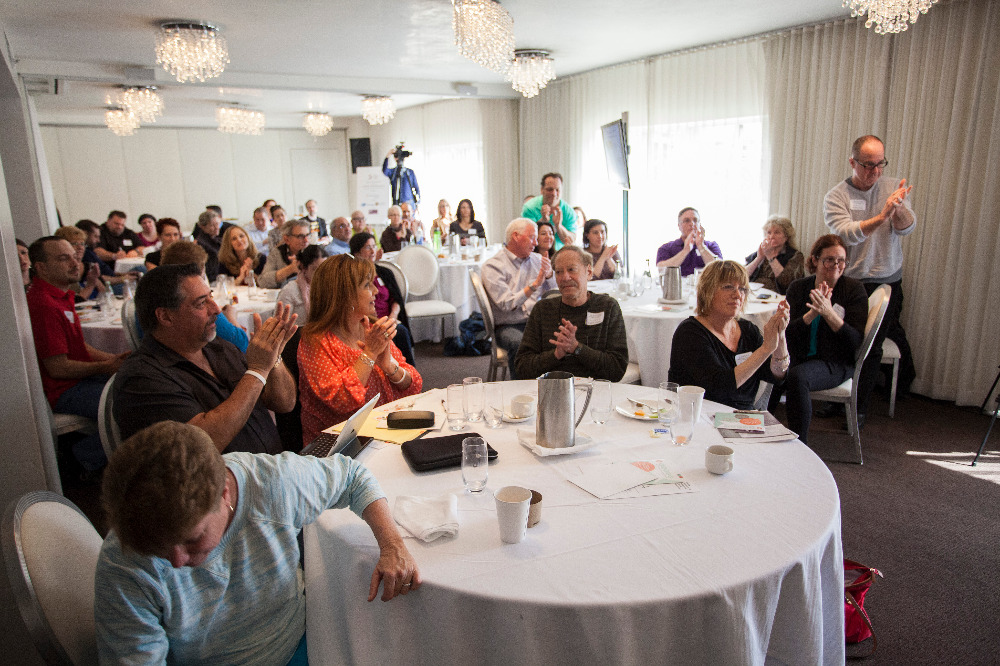 We have been promising phase 2 of our website rebuild for a few years - and as things go as a free website and nonprofit - we have not had the funding to dive in and do just that.  Thanks to a generous donation from Celgene Corporation, we have secured initial funding to start this project. 
With your help, we can build phase 2 of the cancerGRACE website
.  All the items on our wishlist would do so much for building a stronger and more stable site, more user friendly, and a stable and reliable place to house the growing database of information offered by our wide range of faculty members.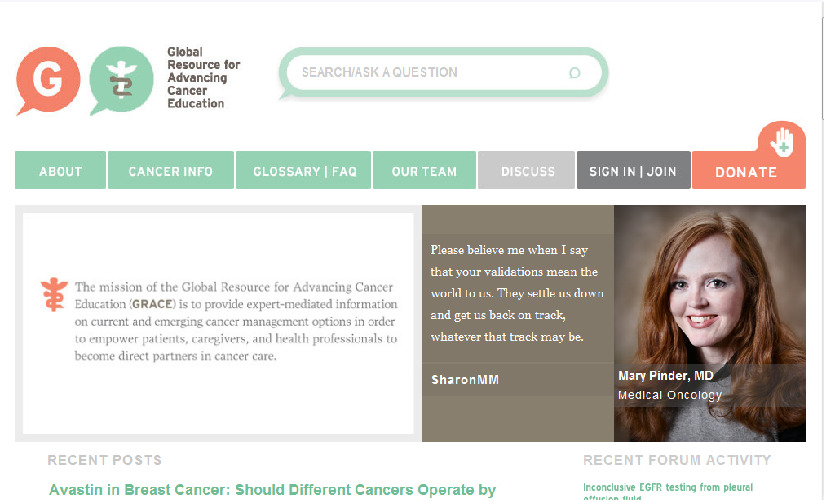 We are asking for your help - help us bring GRACE up to date! 
Help us build the infrastructure that allows us to offer the vast amount of information available in an easy to navigate website, and to continue to offer this important resource free of charge. 
Visit us at
www.cancerGRACE.org
to see what we are all about.  Please consider donating, and
help us reach our goal
! 
Thank you!
Denise Brock
Operations Manager
Organizer