Graham D. Hollingworth FHist Fund
Near the time of her passing in 1983, Edna "D" Davis Hollingworth, earmarked a small financial account for further family history research on her Davis and Forsythe ancestral lines.  Edna's eldest child, Graham Davis Hollingworth,  prudently managed his mother's special fund.  Over the past seven years, Graham faithfully supported  research for both his Davis and Hollingworth ancestry and -- almost weekly -- performed sacred temple ordinances for his own kindred dead.
When it was discovered that three of Edna's ancestors had no markers over their graves in the Salt Lake City Cemetery, Graham recognized an ideal usage of the remaining funds in his mother's family history account.  Three months prior to his passing, Graham and several of his family members started the process of designing, obtaining, and placing flat granite memorial markers for these three ancestors, with the idea that Graham would dedicate their graves and new markers next spring.
In lieu of flowers, those wishing to memorialize  Graham's passing  are invited to contribute to this fund so that protective cement  borders may be installed around each of the grave markers.
Ancestors:
1. 
Lavina Ann Davis Hollingworth
-- daughter of Nathan Davis and plural wife Lavina Newberry Morris, and first wife of Benjamin Hatton Hollingworth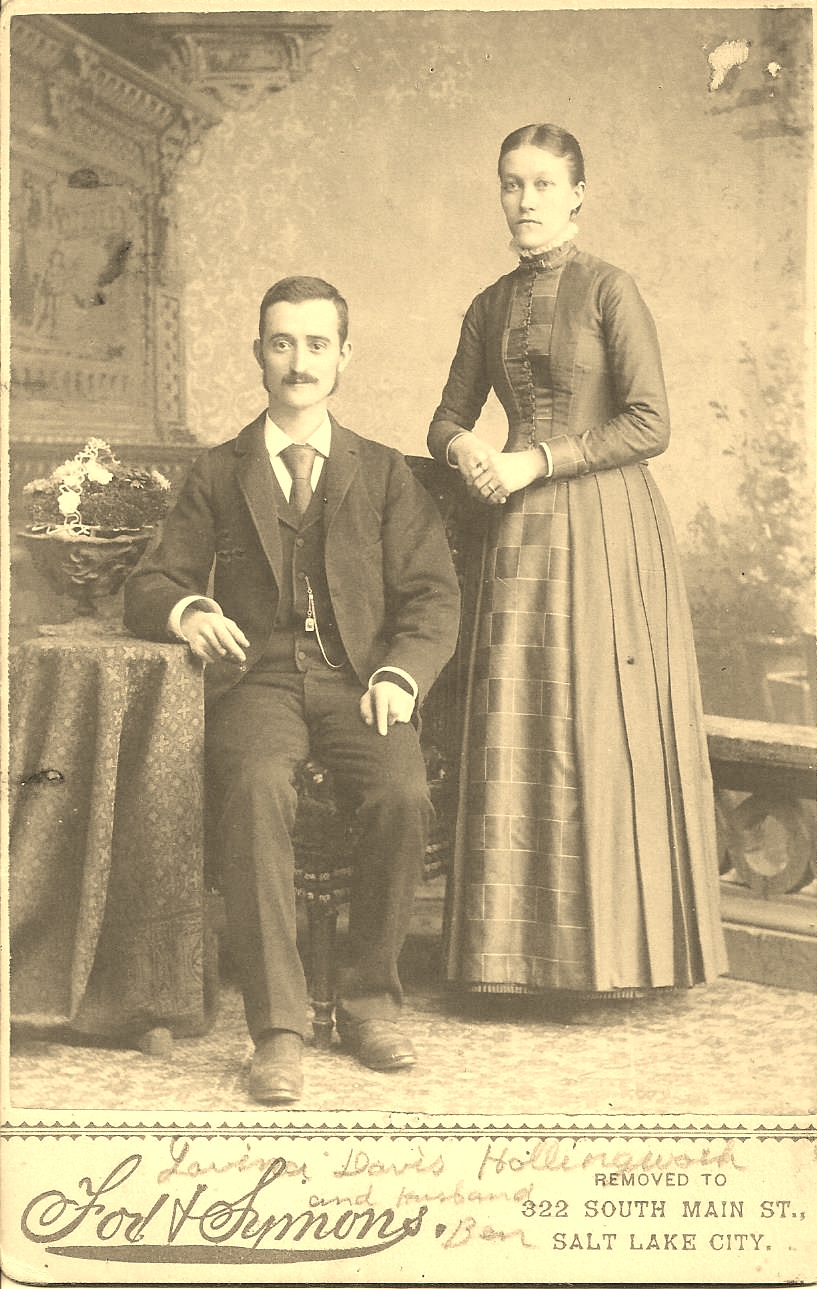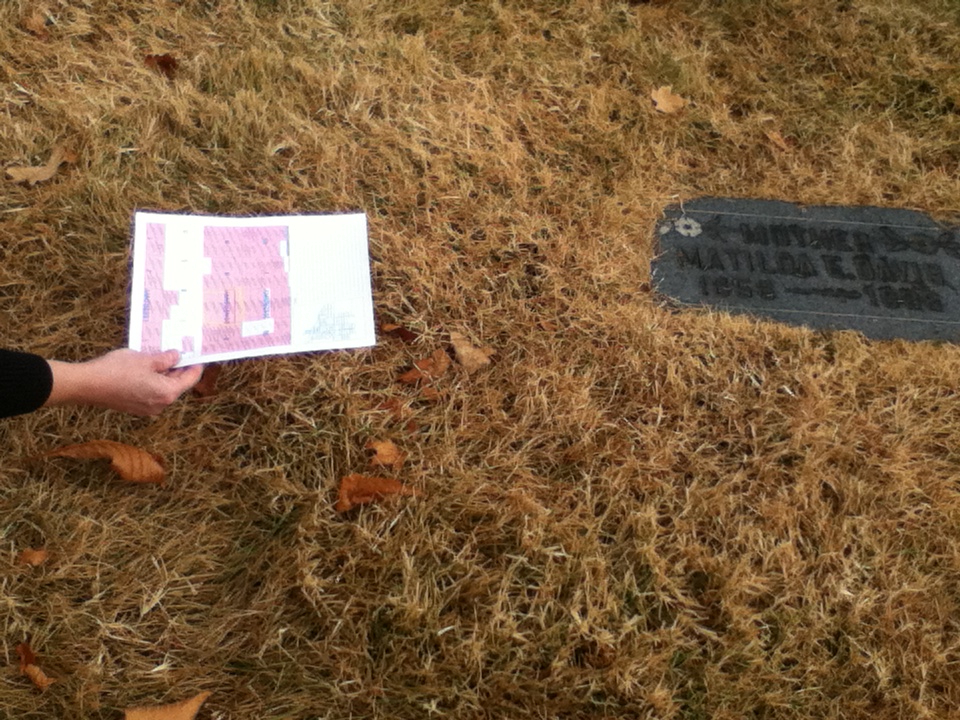 2.  
Catherine "Katie" Watson Forsythe
-- 2nd wife of James W. Forsythe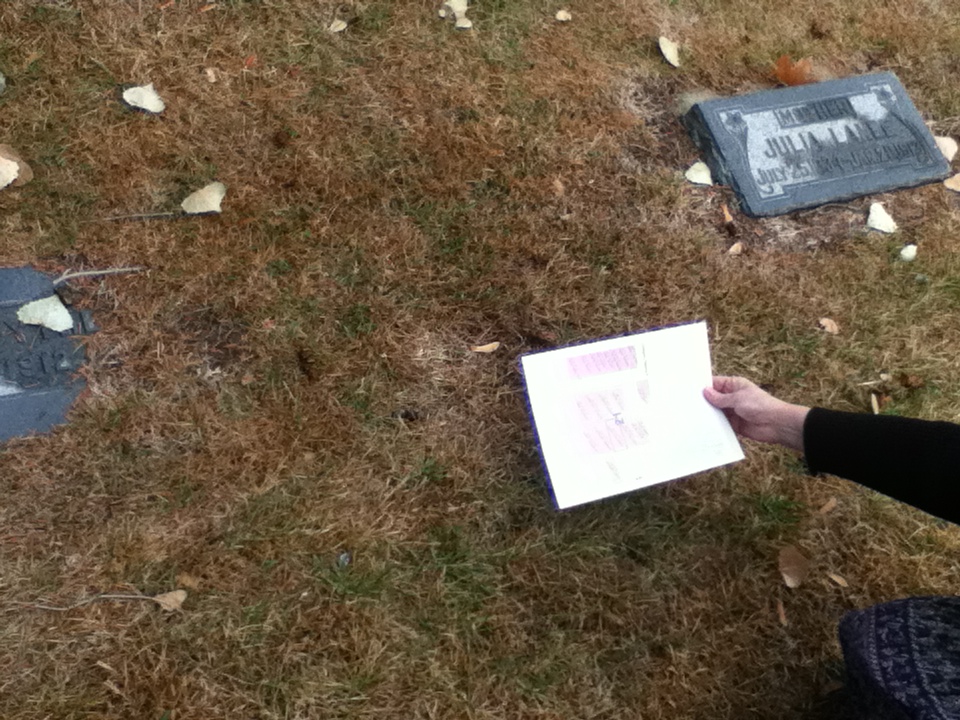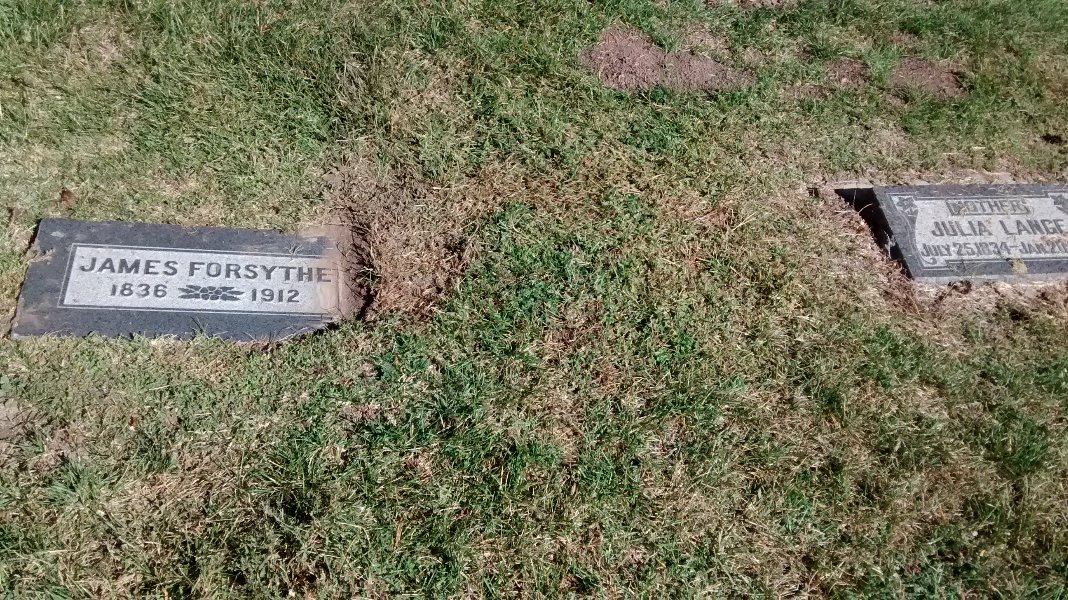 3. 
Vilate M. Forsythe
-- almost-two-year-old daughter of James W. Forsythe and Catherine "Katie" Watson.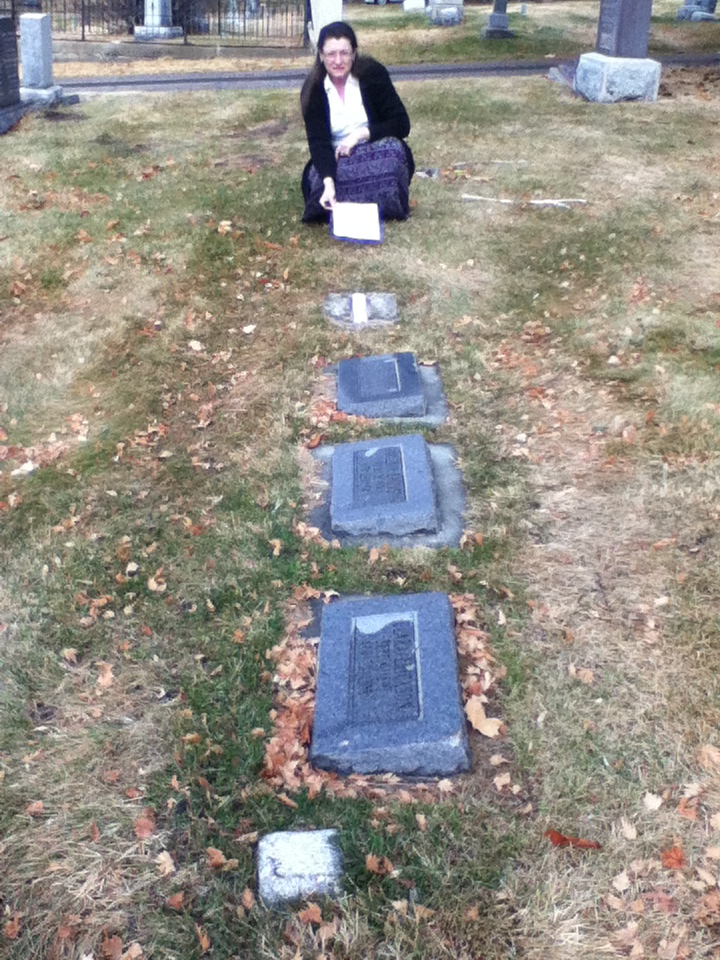 Organizer
Graham Hollingworth
Organizer
Salt Lake City, UT