Fundamental Design Build 2020
What is the Fundamental Design-Build Initiative?
The program brings together young architects and designers to realize an urban intervention, providing them with hands-on experience in design, construction, and engaging local experts and sponsor companies.



How We're Helping

We will be focused on the area around the Feria Verde de Aranjuez and the Rio Torres. This site connects ecology, social dynamics, community outreach, and public space, all of which inspired our design proposal.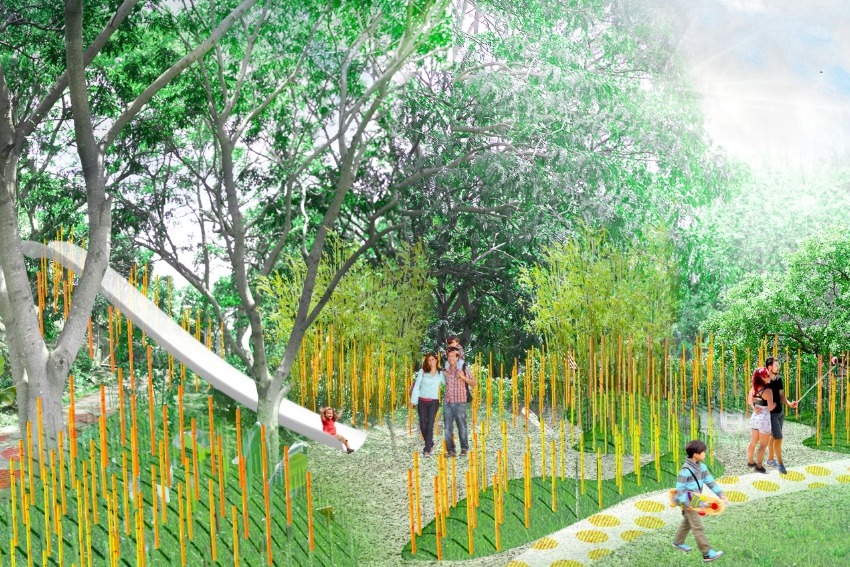 What We Need

Funds will be used to create a new green space, clean polluted riverbanks and to build a public community gathering place. Donations will cover expenses related to the project and ensure the Fundamental Design-Build Initiative can continue to provide opportunities to young designers in the years to come.
Meet our 2019 Participants!
We thank you in advance for your generosity! 
-The 2019 Fundamental Team