Cartoon You to fund Kalifa
Please help me raise to funds to finish my PhD at Cambridge University!

Who am I?
My name is Kalifa Jendayi Damani . I'm a Caribbean psychologist and artist, now in the third year of my PhD. Thanks so very much for the support thus far in getting me through the first 2 years plus of my PhD.  I only have to pay for 1 more term, plus living expenses (living expenses aren't included in the sum listed on this site). So, I'm nearing the end of this journey. It's been a challenge, but I've grown a great deal as a person because of it!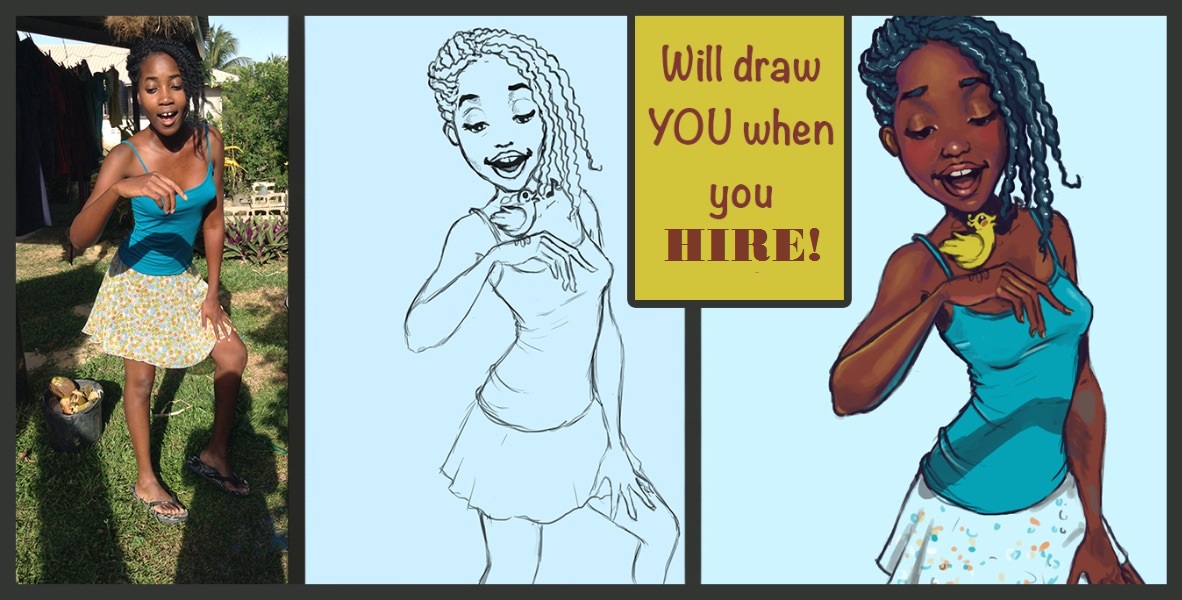 How can you help?
I would be really grateful for donations to help me finish pay tuition fees! Apart from donations though, I'd also appreciate being hired to do art and photography to help me pay my fees and living expenses. I won't be able to complete art projects until I finish my PhD either this year or next, but my time can be booked for work to be completed in 2019!

I offer drawings and paintings, as well as photography, with rates ranging from £50 to £500 for sketches to more realistic illustration portraits of you. I also illustrate couples and random imaginative scenes that you'd like brought to life, with prices dependent on the complexity of the illustration and time taken to complete it. Please email [email redacted] for more details



My Research


My research looks at relationships between technology use (namely social media, laptops and phones) and self-esteem, self-efficacy (roughly meaning 'self confidence in ability') and achievement within secondary school students in the Caribbean. I have already surveyed 585 students across 24 schools. Additionally, I'm exploring how those relationships are mediated by students' socioeconomic status, gender, race, and personality. I'm exploring self-efficacy in 3 domains: academic, social and entrepreneurial. My hope is that my research will help show how to utilise various technologies to help improve students' academic, social and entreprenurial success now and in the future, as well as their self-beliefs. 



Future Goals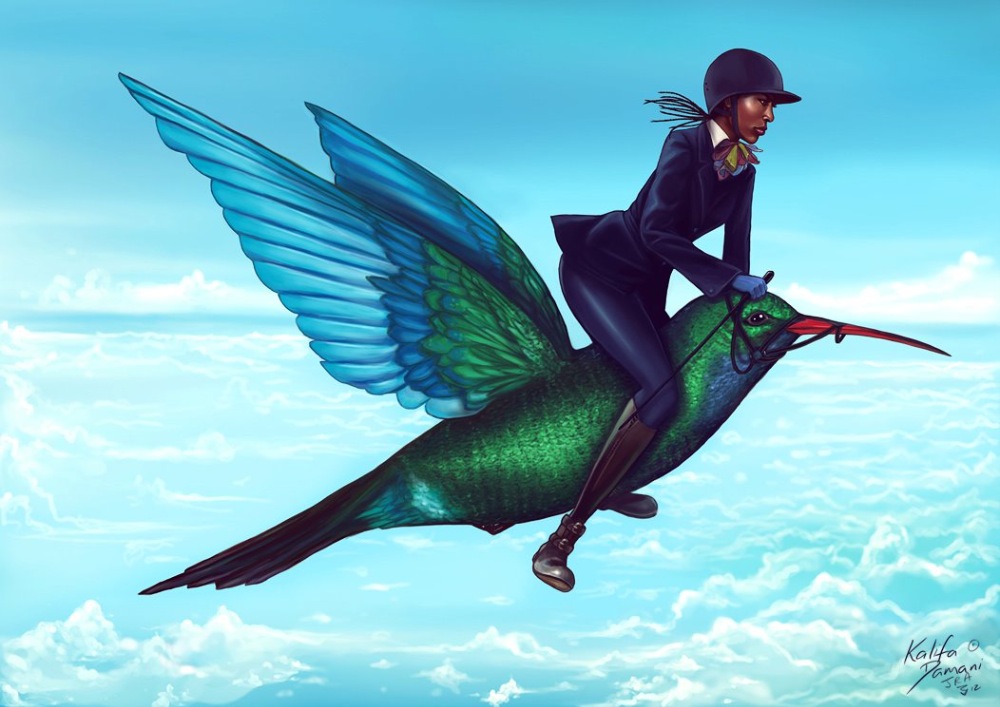 Beyond my PhD research, my greater, broad dream is to use research, technology and creative digital media to empower youth. I'd love to be a part of creating film, literature, games and stories that reflect the diverse e
xperiences of youth around the world. I also want to be a part research that works to  psychologically empower youth, using technology and digital media, to pursue creative, academic and entrepreneurial ambitions. 

Thanks for your support! ^_^


_____________________________________________________
More Info

Features on my project/campaign thus far:
Interview on national TV(CNMG)  
Feature by Afropunk in the USA
Feature by 96.1WEFM
Feature by the Trinidad Express Newspaper
Feature by LoopTT
Feature by the Trinidad Guardian Newspaper
Feature by the Trinidad and Tobago Newsday Newspaper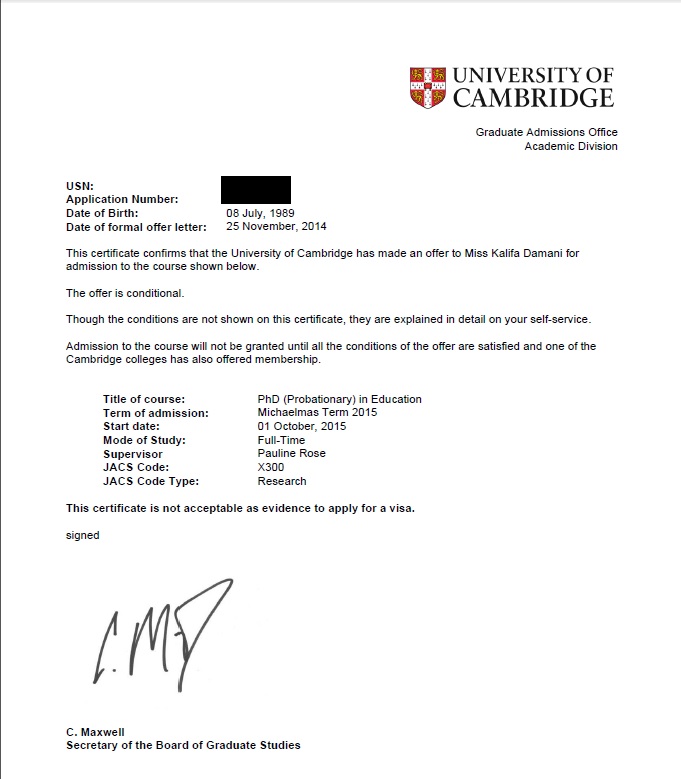 (The condition was that I get the funds for the PhD)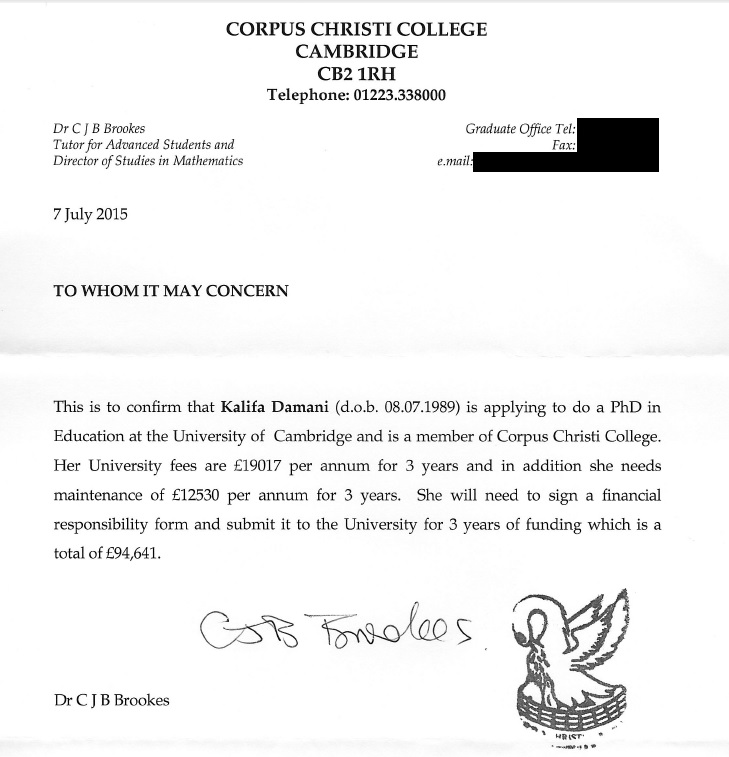 (Cambridge University is made up of Colleges, so once you're accepted to the University, you also have to join a college. I chose Corpus Christi because their symbol is a pelican... and I like the pelican, because they're found all over the Caribbean, and it is also UWI's symbol. It's a sort of silly sounding reason I know, but I'm a proud UWI Alumni, and I'm a Caribbean girl. I liked the fact that even when away, I'd have a little reminder of home in the Corpus pelican ^_^)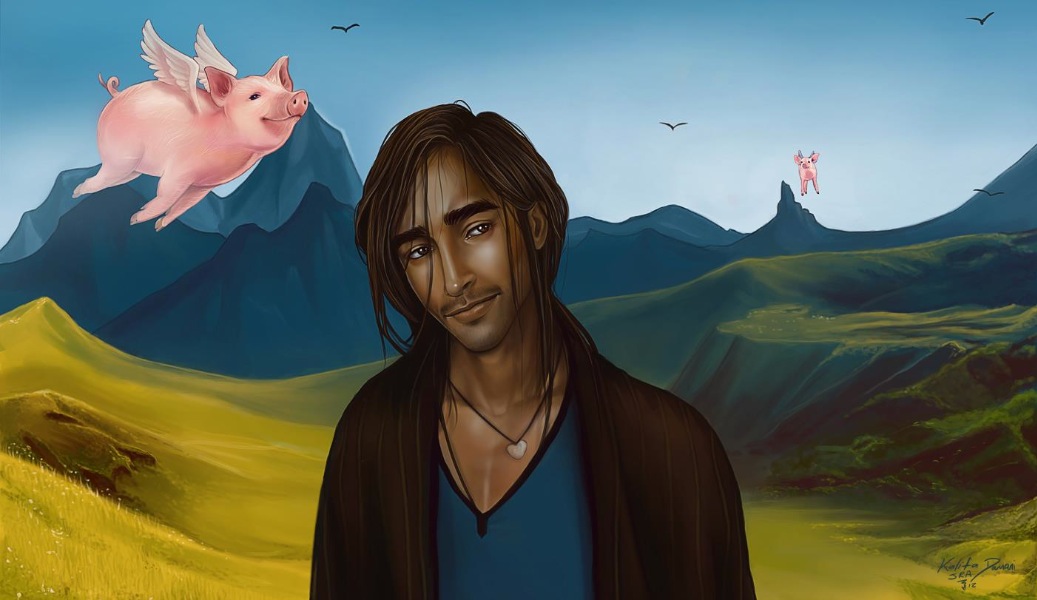 Organizer
Jendayi Rukiya Akanke 
Organizer
Leckhampton House, East of England, United Kingdom