Cihan Erdal is a queer, youth, peace activist and researcher in the Department of Sociology and Anthropology at Carleton University in Ottawa and a member of Canadian Union of Public Employees.
He is a former central executive committee member of the left-wing opposition party, HDP (Peoples' Democratic Party), a legal political party in Turkey. It is the country's third largest party. Cihan  joined HDP in 2014 to advocate for pluralism, peace, democracy, and human rights in Turkey but he has not been active in Turkish politics since moving to Canada for his doctoral studies at Carleton University in 2017.
He travelled to Turkey in August of 2020 to visit family, and to conduct fieldwork with Turkish and European youth for his doctorate. Unexpectedly, on the morning of September 25th, 2020, Cihan was detained and later imprisoned alongside 25 other academics, activists, and politicians for 'inciting violence and terror' 6 years ago! Since 2016, the Turkish government has imprisoned hundreds of students and academics, leading Human Rights Watch to denounce them for generating self-censorship and hollowing out academic freedom in the country. 
Cihan has no previous arrest, detention or prison sentence, and no proof has been presented to corroborate the accusations made regarding his involvement in any 'violence or terror'.
Cihan is currently held in a high security prison waiting for the trial (April 26, 2021). He has minimal access to the outside world, clean clothes, sufficient food, or his school materials including his books and notes.
Cihan strongly refuses any accusations and clearly states that he is a peaceful researcher and a human rights advocate who defends the lives of others. He demands his immediate and unconditional release so that he can continue to build his promising scholarly career in his chosen home country of Canada.
Help us #freeCihanErdal!


*With full transparency and accountability, all donations will be used for legal expenses and logistics (clothes, books, visits to the prison and other supplies) Cihan will need during his captivity.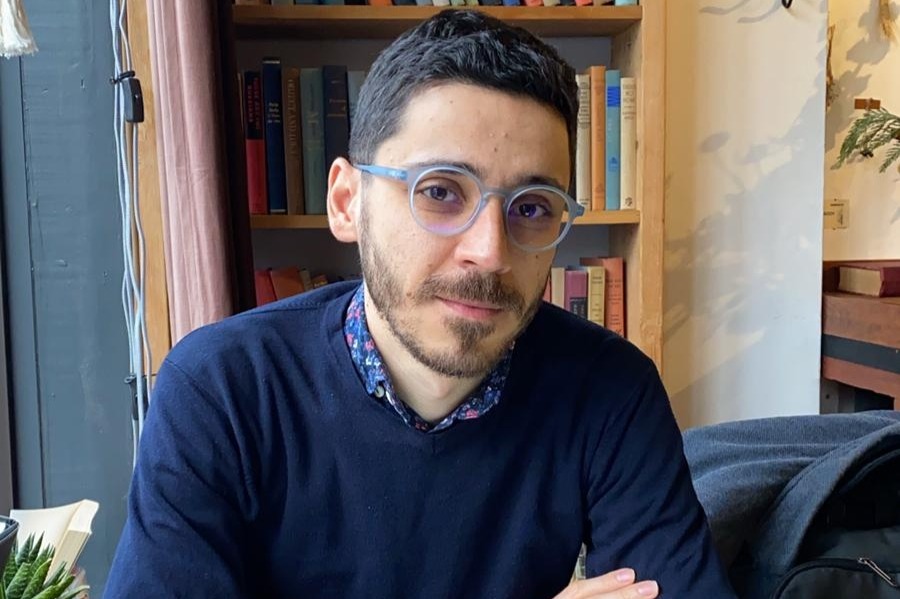 Visit FreeCihanErdal website
Fundraising team (2)
Omer Ongun 
Organizer
Raised $1,645 from 28 donations
Ottawa, ON