Please help us stay in our home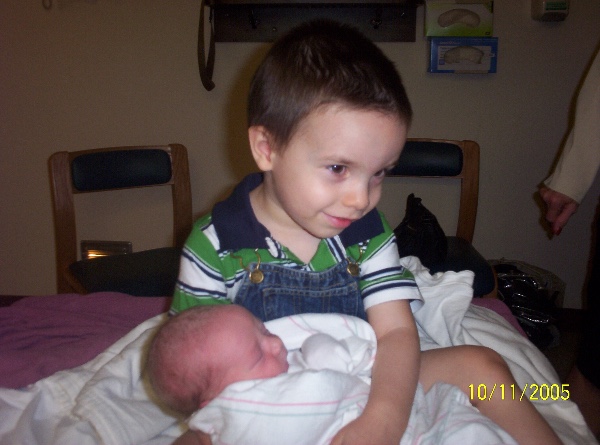 Hey guys, let me start by saying that we may not always understand why we find ourselves in certain situations, but we have to trust that God has bigger plans and that there is always something to be learned.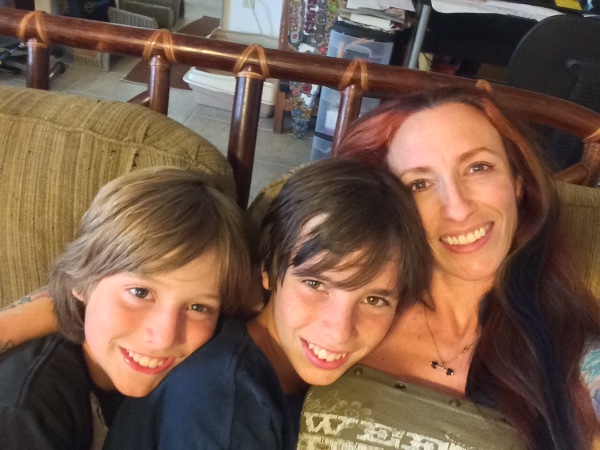 Aside from my parents, I do not ask anybody for money ever. I have turned down offers to let me borrow money several times because I just don't want to have to do that and I've never wanted the burden of debt, especially to a friend, hanging over my head. I'm also the kind of person who does not like to ask for help, I want to do it all on my own. I'm quite embarrassed about my reason for creati ng this donation account. This has been a very humbling circumstance...
As most of you know my 2 boys and I had to quickly leave a very unhealthy situation almost overnight and move out-of-state at the end of last year.
I had a job secured, or so I thought, for when we got here but it never came thru. So I have been doing whatever work I can get to try to make ends meet. In January I suffered a couple injuries, one which was dislocated ribs and I was pretty much useless. Thankfully I've had friends and family that have been helping us over the past several months. I'm looking forward to completing my bartending school next week. I started working full-time a couple of weeks ago, thank God, but I'm not making near enough to cover all of our expenses and I'm in a lot of debt. I'm currently looking for a second job, but the struggle I'm having has immediate urgency.
due to the circumstances that we had to escape from, I have found myself in some pretty severe financial trauma over the last few months. I don't want to bore you with the details but I have legal issues because of things that have been done and decisions that have been made that were out of my control.
The apartments where I live just changed ownership and normally I have until the 20th of the month to pay my rent before they file an eviction. Well I got a notice on my door yesterday that we have 5 days to pay or they are going to kick us out. I'm trying to talk them into giving me at least until the 20th, but beings as it's a corporate company, I know there's only so much that they can do.
At this point I have an automatic $150 late fee attached to my rent, which is normally $1463 and it's $5 a day from here on out until I pay. I'm very scared. My boys know how bad we are struggling because sadly I'm unable to give them money for any extra little things, but I try to stay very positive in front of them. I don't want them to worry and be scared. I have to tell myself that we will be ok and as a single mom, I will stand on my own 2 feet. Positive energy brings positive energy. I have been studying on that and I've already seeing how it works, and seeing how it works, and there's nothing like seeing that in my children.
I am in tears writing this as I humbly asking everyone for your friendship and please help us be able to stay in our home. I'm not asking for hundreds of $$, even $5 would help. If everyone donated $5 we would be ok. The thought of moving my boys again, especially for a reason like this breaks my heart. We would have to try to come up with the security deposit again and I would have eviction on my record that would haunt me forever.
Anybody who is gracious enough to donate anything, I will pay you back as soon as I can. And I will be the first to help any of you if you need me.
I also want to note that anything that exceeds the $2000 is going to go straight to the boys for things that I have not been able to give them. The first thing we will do is sign them up for football for this year which is something they really want to do and I would love to see them do. They would love to go go-kart racing, paint balling or air softing, to the movies and the RC car track… It breaks my heart to tell them no all the time.  They really are great boys and they deserve the world. 
Thank you for taking the time to read this and watch my video.
Love, Mindy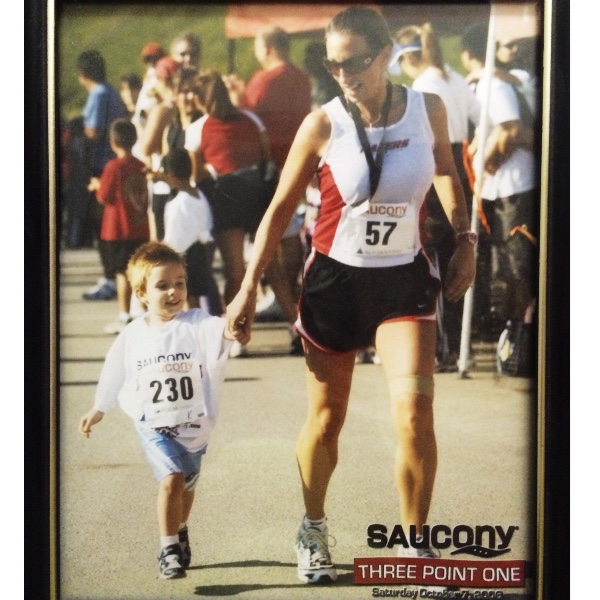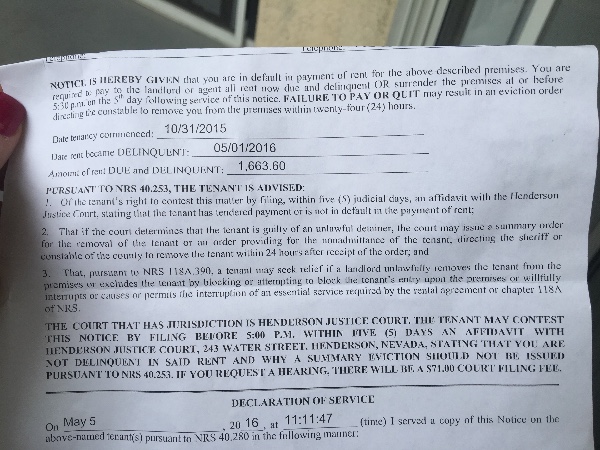 Organizer
Mindy Foster
Organizer
Henderson, NV