Hello,
     My name is Keith Hall aka Shakur. I am a trained, certified chef. I own a food truck.  Or I should say, I own the shell of a food truck. She has seen better days. But by the time I set eyes on her over a year ago, her insides had been ripped out. But her heart was still there.  By that I mean a walk in refrigerator with an outlet for a freezer. Yes, she is cold hearted but she runs beautifully.  All she needs is to be equipped properly and to have her body painted and signed. 
     I am a hard working man from Philly, now living in Omaha, NE. I have been selling authentic, delicious, addictive Philly Cheese Steak sandwiches this past year to pay bills and save up to give her what she needs.  I have a huge following of Philly Sandwich supporters in Omaha but the problem is that, catering out of my home and making deliveries is not generating enough money.  I am a one man band making sandwiches, making deliveries and passing out fliers.
     There are very few food trucks operating in North Omaha and Northwest Omaha and there are no food trucks selling Philly Cheese Steak Sandwiches in the city.  If I can get my truck on the road by spring, I know I will make a lot of tummys happy. 
     So, I am appealing to you to donate what you can to get my truck on the road. Well actually, parked and open to the public.
     I am aware of the required licensing requirements and permits pertaining to running a food truck in Omaha and I am prepared to comply.
    Once the food truck is up and running, I will be able to park at various locations in the city based on traffic, events such as fairs, sports events, parties, etc. I have already procured several prominent, busy spots in the city to park my truck and sell.  I will take advantage of the College World Series, UNO and UNL games. And I will also cater.
     My marketing plan includes a webpage with pictures of the food and the truck, Facebook page and Twitter account, with a Twitter and Facebook links on my webpage. I will respond to as many tweets as I can and I will reward my customers for interacting. I will post updates daily about the truck's location, hours etc.  
     I am newly on Facebook at Shakur's Philly Cheese Steaks.
     Please help to make a Philly man smile by helping him make a better living and employ others.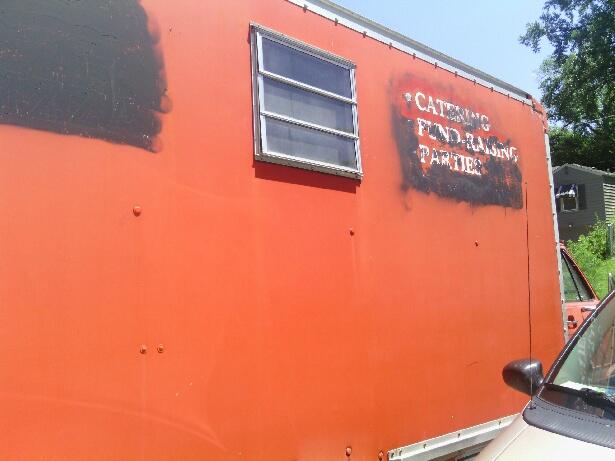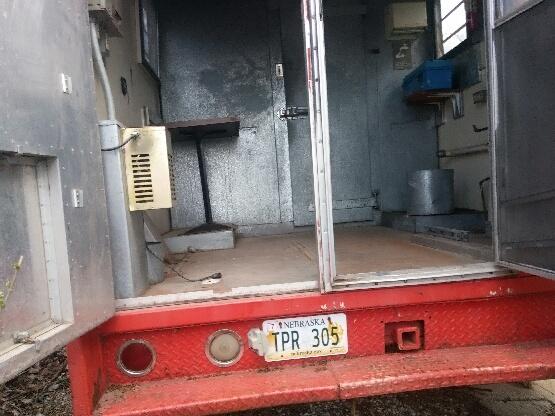 Organizer