Fezzy's Fight W/ Cancer (radiation)
**Please any little bit helps! From $2-$200
All those who know me know, know my baby; he goes by many names, Fezziwig, Fezzy, Fezzel, Fazoole, Senor Fez, Fezzy-Wiggler etc. And so many of you who know him or who have met him have fallen in love with his sweet, loving, goofy, bouncy demeanor and determination that all creatures whether human, feline, canine or any other were put here solely to be his friend.
This fundraiser is because recently, within the last two weeks, Fezzy suddenly went blind. My goofy spastic boy went from smacking the toy in my hand before I was even able to throw it for him and pouncing on it in the house and doing anywhere from 5-12miles of hiking in a week to walking full speed straight in to a street sign and being unable to find his toy let alone fetch it. Again, those who know me know this meant he went immediately to his vet. Dr Jenny referred him to a specialist, an ophthalmologist in Norwalk who after running several tests determined that the blindness was not due to his eyes as his retinas were working perfectly and the cause must be in his brain. This lead to a referral to neurologist at an animal hospital in Shelton and a series of blood work, x-rays and an MRI ($3000)... It breaks my heart to inform you that the results showed a brain tumor. The neurologist stated that Fezzy has a tumor on the base of his skull in front of his pituitary gland and the swelling from the tumor is what is affecting his optic nerve and causing the sudden blindness. However there was good news! The neurologist stated that I had caught the tumor VERY early on and it is currently only 1cm; she further stated that she believes it is the most common type of tumor that responds very well to radiation. She advised that most dogs have far more symptoms and because he is otherwise so very healthy and was so active and it is so early on that she recommends radiation treatment to treat the tumor and restore his vision! Fezzy would be able to once again, hike, frolic and play!
However this traditional form of this radiation treatment means treatment everyday for 3 wks at a cost of  $6000-$8000 dollars.  The neurologist recommends a
oncology center in Massachusetts
as they are much more affordable than any of the centers in CT and they have a phenomenal reputation. This center includes boarding in the cost so Fezzy would be able to stay and be treated during the week and have visitors or come home with me (you know which one it would be) on the weekends! I am asking please, please,  please if you could spare anything to contribute towards Fezzy's treatment (including prayers) it would mean the world to both him, myself and my family. I am going to do anything I can to make my baby boy better; he's my world. Thank you so much for anything you can do!
Love,
<3 Fezzy & Bonnie  & Family <3
PS: Please freely share with anyone & everyone!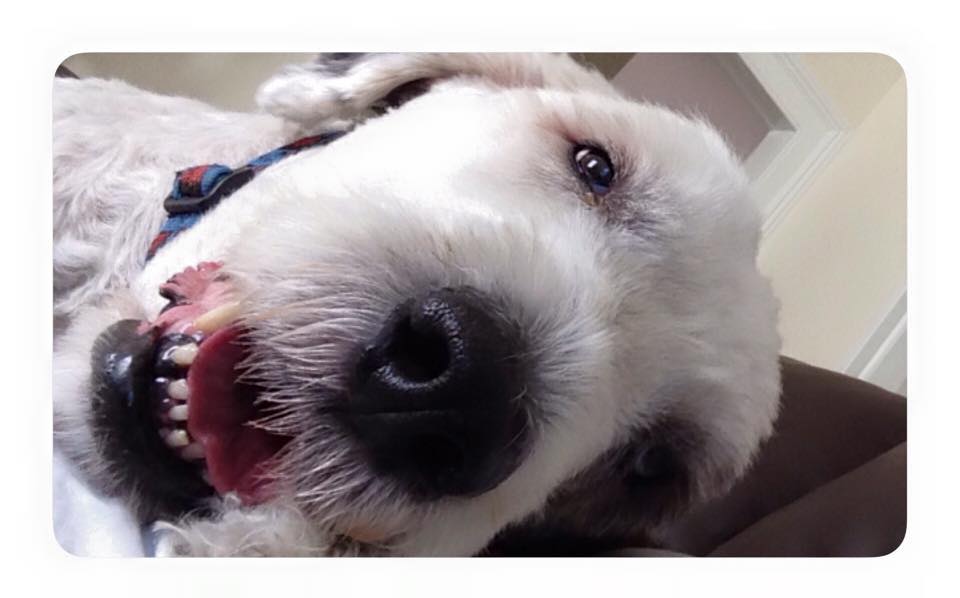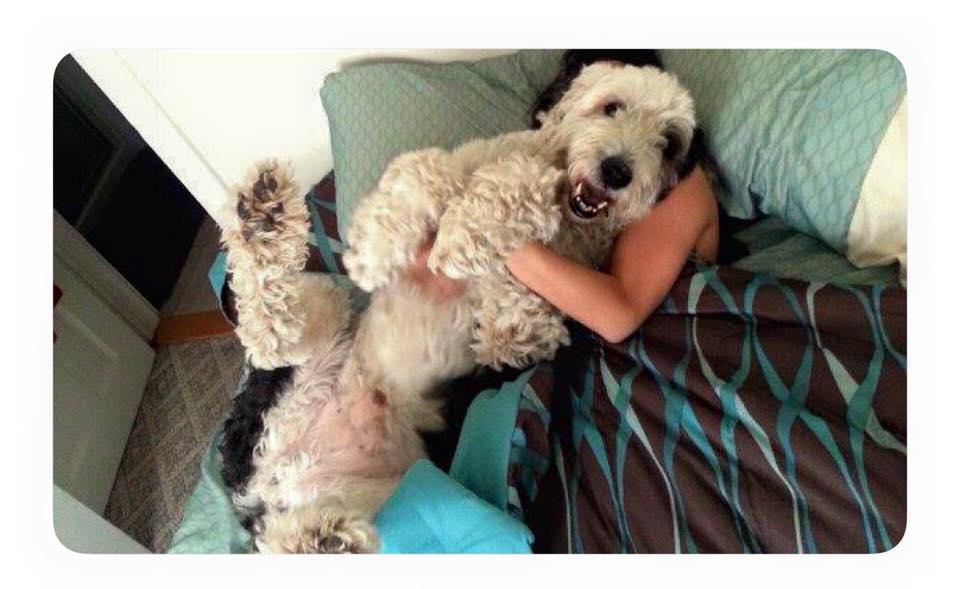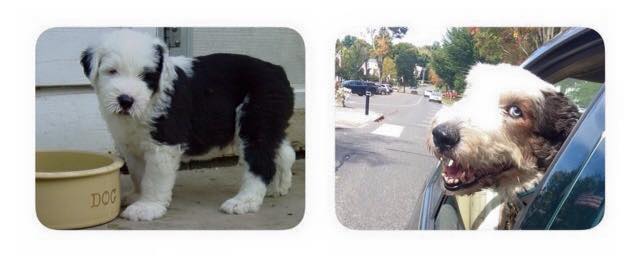 Organizer