Feral Cat Helpers is a non-profit cat rescue organization located in Mount Pleasant , SC. Founded in August 2015.  Our program TAVR (Trap, Alter, Vaccinate, Return/re-home) is set up for the feral and stray cats in our community enabling them to be Charleston County protected Free Roaming Cats.

In addition to our TAVR program, we provide daily feedings to our various cat colonies and outdoor shelters to keep the cats out of the elements in the Mt. Pleasant area. Managing these cat colonies gives our community cats healthier and longer lives. Currently FCH cares for 50+ colony cats on a daily basis.  Additionally we provide cat food to many low income senior cat owners regularly. We've trapped, altered, vaccinated and returned over 500 cats to date.

The TNR (Trap-Neuter-Return) cost for 1 male and 1 female is about $50 per feral cat.  Your 
$100.00 donation for a mating couple (as depicted in the pyramid breeding photo) will prevent multiple unwanted feral cats per year.  A male and female begin mating at the age of 6 months old and each female will produce 1 litter (5 kittens per litter) before reaching 12 months old.  A mating male and female can produce up to 15 kittens each year which is the equivalent of 3 litters at 5 kittens per litter, per year.  That's a lot of cats!

Funds are also greatly needed for the 're-homing' part of our TAVR (Trap, Alter, Vaccinate, Return/re-home) program.  Kit-Cats is part of our rescue organization, it's a place we use for many purposes.  The front part of the center is where our rescue kittens & cats are kept for adoption.  The back half is where we socialize kittens and allow ferals to recuperate from surgery or from just having kittens.

We are dedicated to improving the lives of feral, community, stray and abandoned cats.  By minimizing unplanned litters of kittens we subsequently decrease the number of cats that are homeless, hungry, diseased, uncared for and in shelters.  


Thank you for your consideration and donation.

~ Saving one cat may not make a difference in the world, but it will make a world of difference to that one cat.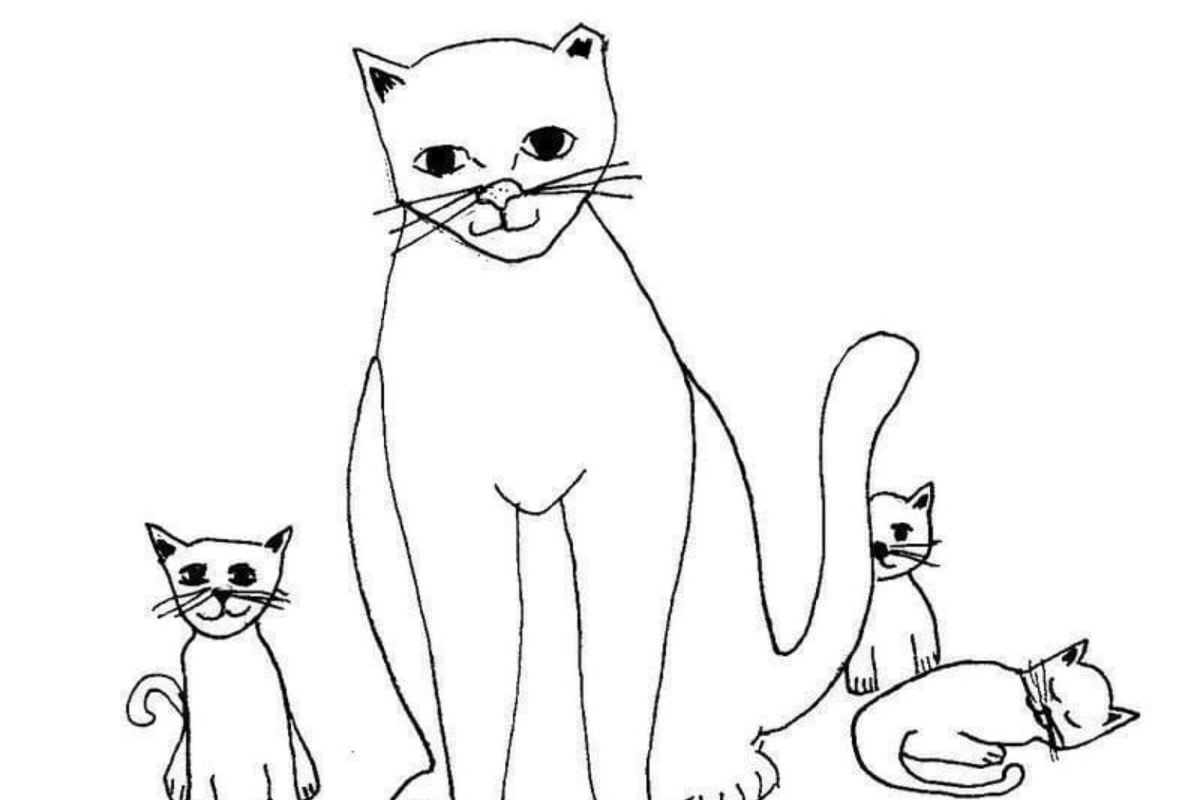 Organizer and beneficiary
Sonja Speedy Teichner 
Organizer
Mt. Pleasant, SC