Fast Recovery for Felicia & Naly


Felicia Cordova, one of Smith Haven Auto Group's most valuable team members, and her daughter Naly were involved in a very bad car accident on Thursday, June 29, 2017. The other driver was recklessly speeding and hit them while Felicia was making a right turn at the corner of Spur Drive and Route 111.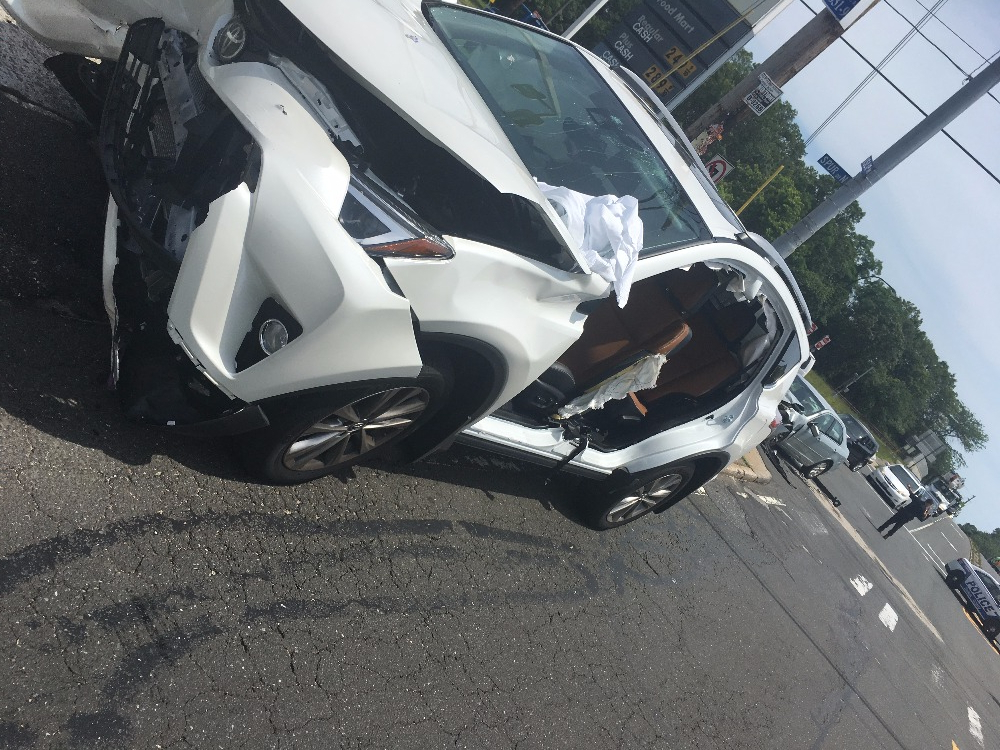 Felicia underwent emergency surgery for a broken femur and is having an upcoming surgery to repair a broken humerus as a result of the accident.
Naly underwent plastic surgery, had 17 stitches above her right eye and was given a cast for a broken wrist.
Felicia has been a tireless worker in our Business  a little over a year now. Her spirits are always very high, and her smile is contagious. We are sending our prayers and hoping for a fast and safe recovery for both Felicia and Naly, and we humbly ask for your help and support. Medical expenses after a devastating accident always are difficult to deal with, especially for a hard working single mother such as Felicia. Therefore, we at Smith Haven Auto Group have taken it upon ourselves to help Felicia and her daughter in their time of need by creating this GoFundMe to help alleviate some of those burdens. Felicia did not ask for help and she wouldn't, but she is an integral member of our work family, and family members look out for one another.
Please donate and share this campaign at your convenience, and we ask that you please keep Felicia and Naly in your thoughts and prayers as they recover from this  accident. We thank you in advance.
Organizer and beneficiary