FL-C Family Hurricane Relief
Dear Aflac Team and Friends,
With all of our friends in TX, Louisana and now FLorida drying out, we need your help. We knew at some point a serious storm would impact us. It is important that we take a moment to count our blessing and give to help those in need. 
The main need at this point is money to pay for essentials and start the long road to recovery. The amount of clean up and loss is devestating and any donation will help. We are fortunate that we didnt have any injuries that we are aware of however many of our team have significant needs. 
We are forming work crews and taking donations at the Market office this week now that we have power restored. More details on the clean up plans will be sent via email to the market.
We thank you for your support.
#FLStrong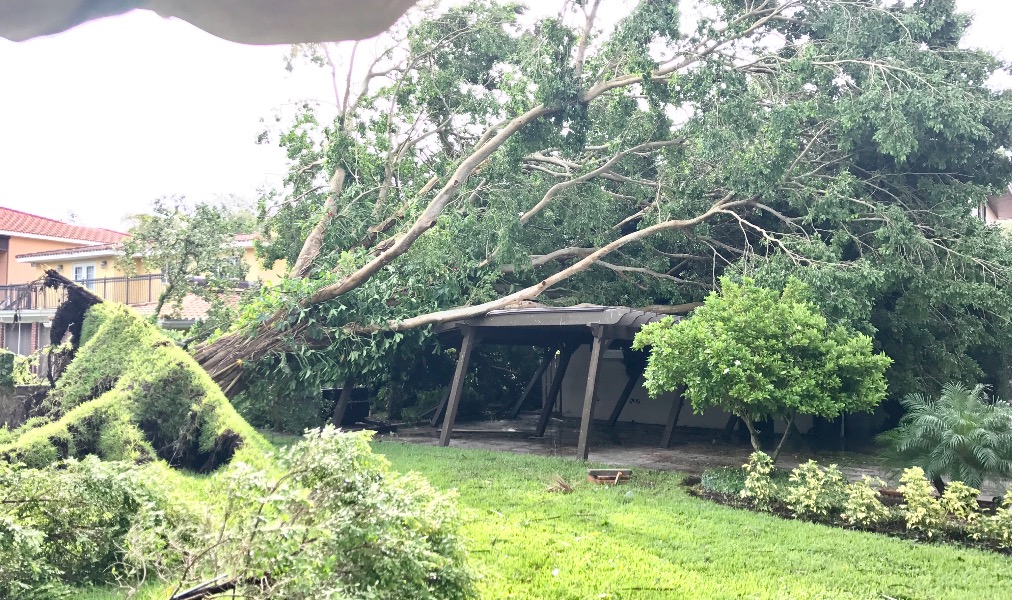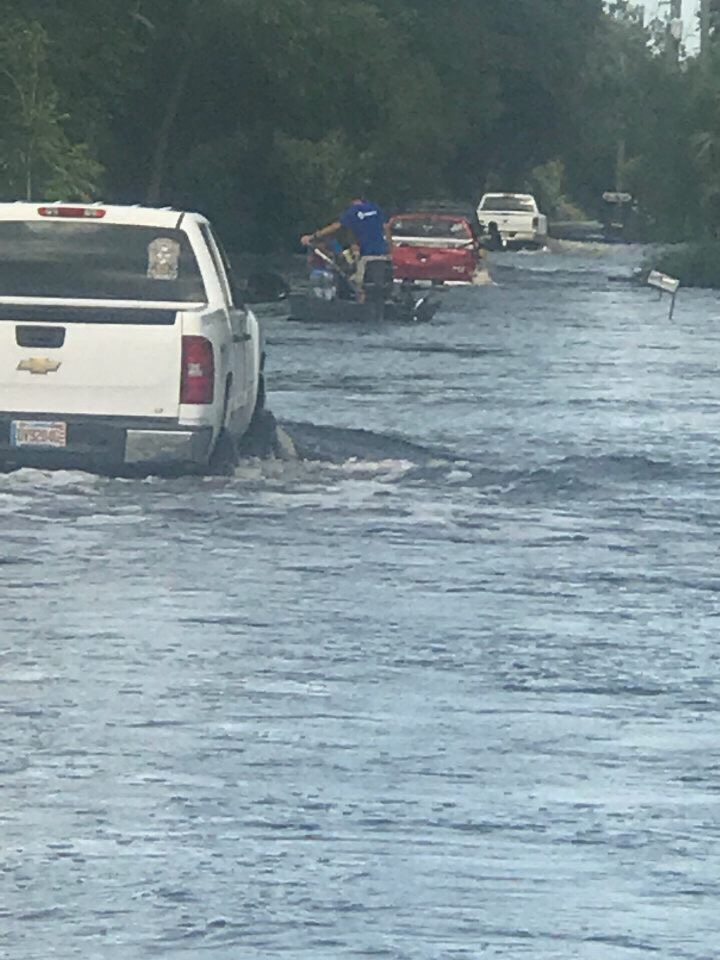 Organizer and beneficiary