Emergency Fund for Working Children Guatemala 2023
The Urgent Issue at Hand:
Guatemala's growing palm oil industry fuels Indigenous land fight.
The Guatemalan palm oil industry, world's six largest, faces resistance from Indigenous people demanding land rights. Private sector groups often accuse people of invading private estates and lands used by agro-industry and natural resource companies, while Indigenous communities argue they are reclaiming their traditional lands. There are hundreds of conflicts over lands and natural resources around the country. Around the world, the industry has been linked to environmental destruction, labour rights abuses, and killings of environmentalists and community leaders.
Guatemala's palm oil sector has grown exponentially during the last decade, making it the ninth largest palm oil exporter in the world and the second largest palm oil exporter in Latin America. Numerous reports showing many labor risks in the palm sector, including unethical recruitment and hiring practices, forced labor vulnerability, wage and hour violations, child labor, violations of women's rights, unacceptable living conditions, and a lack of grievance mechanisms. Land grabs, forced displacement, and environmental damage were also found to be issues of concern.
Current Emergencies:
Flood Disaster - July 2023
Indigenous Exploitation - December 2022
Forced Migration
Child Labor (7y-14y)
Child Labor in Hazardous Worksites
How Funds will be Used: December 2023
Understanding the gravity of the situation and the urgent need for assistance, I have a determined goal: to raise $15,000 by December 31st to provide emergency relief to working children in Guatemala. I will be going to this town for 5 days in December to distribute the $15,000 in this community by using the funds for services listed:
50-pound meal packages for 150+ children. Total: $2k
150+ essential items (toothbrush/ toothpaste/ soap/ feminine products). Total: $2k
150+ first aid packages (rubbing alcohol, bandaids, gloves, medical wraps, antacids, hydrocortisone, ect.). Total: $2k
3 hot meals for 150+ children for 5 days. Total: $3k
Q50 per child to take days off work to discuss with me and the team about the benefits of learning to read and write in Spanish and English, then explain our education opportunities for them. Total: $2k
The remaining $2k will be used to transport items and for emergencies.
Be a part of the change in a region at the heart of the turmoil caused by the palm oil industry's expansion.
Embroidered Hats of Gratitude: A Gift for Your Generosity
As you consider contributing to this important cause, we're thrilled to introduce an exclusive token of appreciation for your generosity. Any donation of $150 or greater will not only play a pivotal role in our fundraising campaign but will also bring a touch of Guatemala's rich culture and artistry right to your doorstep. As a heartfelt thank you, we're delighted to offer you a custom embroidered Guatemalan hat, meticulously crafted by skilled artisans. This unique gesture is a reflection of our gratitude for your commitment to making a difference and standing with us in solidarity. Your support is not only changing lives but also connecting hearts across continents.
Join me and Mission Jade in their quest to make a difference and provide J.A.D.E. (Joy, Abundance, Dreams, Education) to exploited working children in Guatemala.
Ways to Support: Contact for details
Purchase a unique handmade embroidered hat today ($150 donation minimum, free shipping, and order details are customized and handmade to your choosing)
Order food online at Walmart.com to send directly to the facility in Guatemala
Order medical supplies / first aid online at Walmart.com to send directly to the facility in Guatemala
Donate $150+ and receive a personalized handmade Guatemalan hat
Sponsor a Program
Fundraise with us
Share this page
Mission J.A.D.E. because every child deserves a chance at Joy, Abundance, Dreams, and Education. We envision a world where all children get that chance. We help transform lives from poverty into prosperity. Our programs help eradicate child labor exploitation by educating and empowering Guatemala's most vulnerable children. Our mission is to prevent child labor trafficking in Guatemala by addressing barriers to education, providing opportunities to children engaged in hazardous work, and facilitating prevention education in rural schools and indigenous communities.
With love,
Bonnie M. & Team J.A.D.E.
P.S. Take a look at the unique hats available!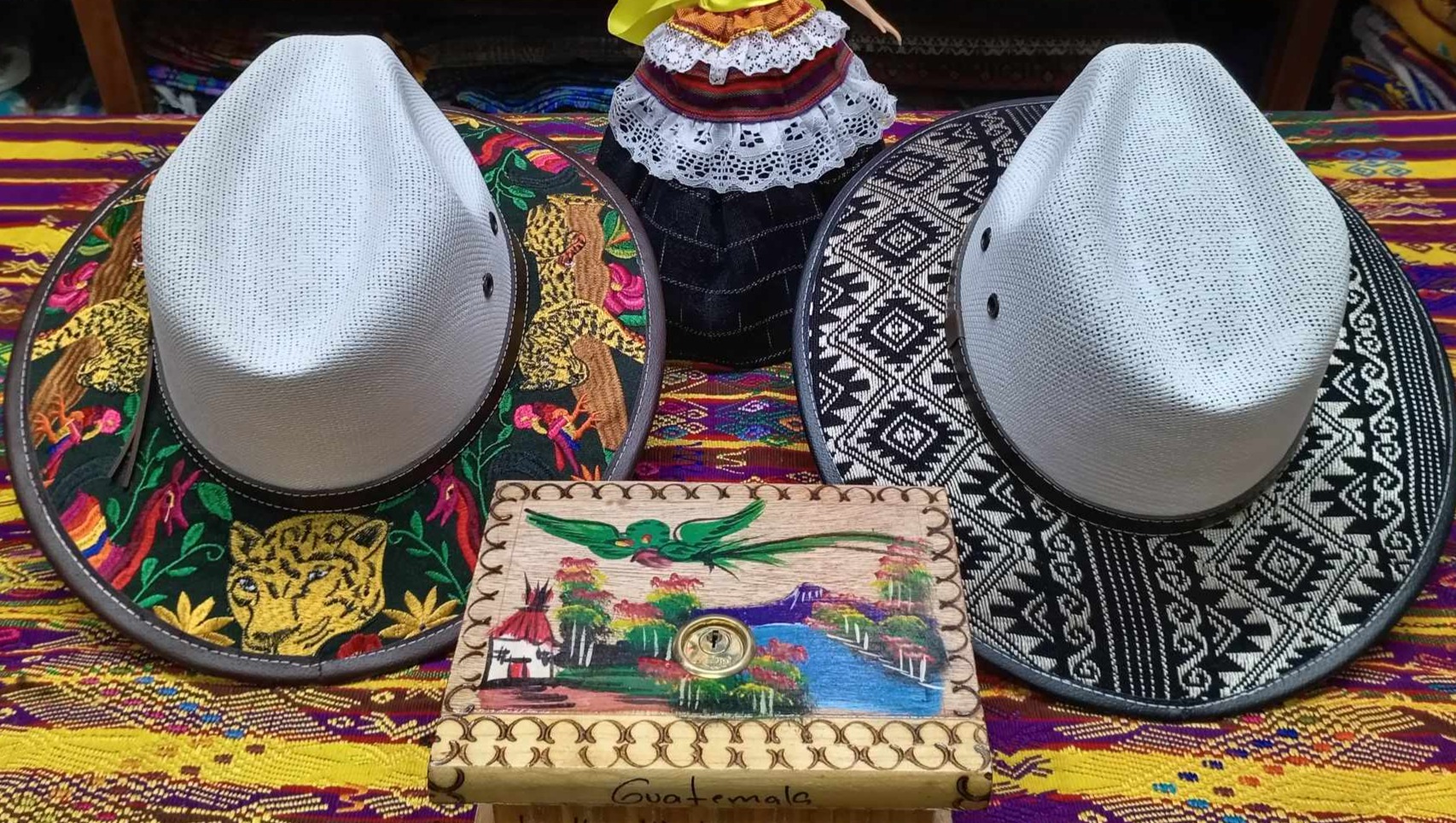 Organizer
Bonnie Marino
Organizer
Williston, ND
Imhotep LLC (Mission JADE)
Registered nonprofit
Donations are typically 100% tax deductible in the US.