Our Elevate Alumni need our Help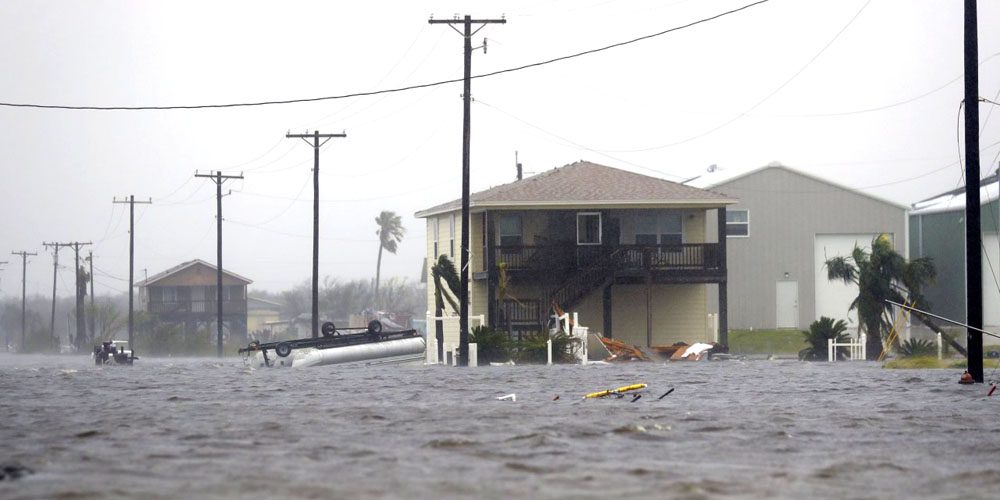 This is Darron, Director of Elevate Officiating Camps. As you are aware, Hurricane Harvey has completely paralyzed the Southern part of our state here in Texas. There are several members of our Elevate family that are experiencing tremendous if not complete loss of all they have. 
While there are many sources of help and support for the victims of this storm, actually receiving that help and support is not not so easy. There are also many ways to donate and offer assistance but if you're anything like me, there's always question of who actually gets this money or support and does it all go where it's intended?
That's why I started the "Elevate our Alumni" initiative. I can inusre this method of help and support is used in the manner it's intended. I have the roster and contact information for each person who has participated in EOC dating back to the very first camp. I will personally reach out to each and every EOC alumn that lives in South Texas to see if help is needed and to what level. I will also insure that every dollar given is used specifically to help the EOC family as they try to rebuild following this storm. Once I've contacted everyone that has been affected, I will send a porportionate amount of support to them by whatever means necessary. I will also let you know who the funds were to able to help and support.
I encourage each and every one of you to donate if you are able to do so. As Pat and I have conveyed during every camp we've assembled, "it's not about basketball, it's about People". These people have been devastated and we have been blessed. I set the goal at $10.000.00 because I had to choose a number. I don't know what to expect or what will come of this because I've never done this before. However, "If not us then who? if not now then when"?  I'll start with the first $500.00.

Organizer