How does Dundee Roller Girls decide to spend the chilly winter month of December on the run up to off season, I most certainly hear you ask..? By flying off to the delightful island of Tenerife of course!

DRG have kindly been invited to play in a European tournament by the lovely Tenerife Roller Derby . This will be an action packed weekend of Derby with various teams around Europe attending. On the 17th of December we will be battling it out in the first (of hopefully many) international feats for us here at DRG and my goodness are we excited!!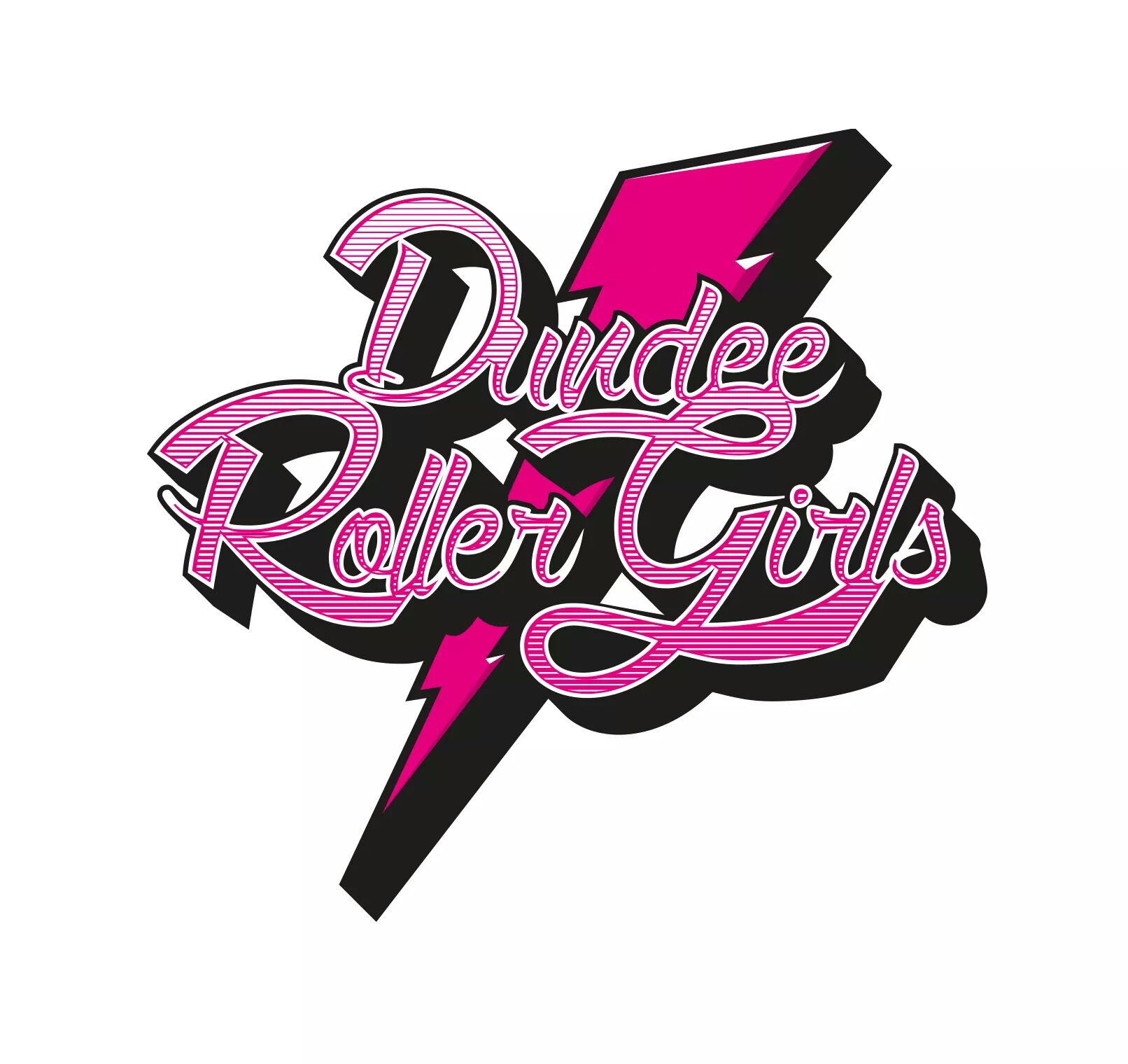 Due to the costs of flying out an over excited amount of officials, skaters and support staff; we have decided to hold a wee fundraiser! To help raise funds for our pre-Christmas trip we're asking for your donations. Anything you can give we will appreciate and will be spread across the league costs to help us on our way!
As incentive - DRG are free to coach any Scottish league, anything you like, for any length of time, for a fair donation to our cause. We have a wealth of knowledge and years of combined coaching skillz from skater to official, from social media to bout planning, from the Bonnie Colliders undefeated season to the Silvery Tayzers British Championships campaign and everywhere in between.
                                                                 Photo Credit: Goldginger

For more information send us a wee message on facebook and we can get the ball rolling!
Thank you everyone for taking the time to read this and for supporting us throughout this season! We love you!!
          Photo credit: The wee Pivot babe at the front there

Photo credit (main photo): Dave McAleavy (Boutday.com)
Organizer
Jenni Farquharson 
Organizer
Dundee, Scotland, United Kingdom