Duca Dogs Amputation Medical Bills
My name is Shanon and my mom rescued sweet Duca dog 7 years ago. Here is his story: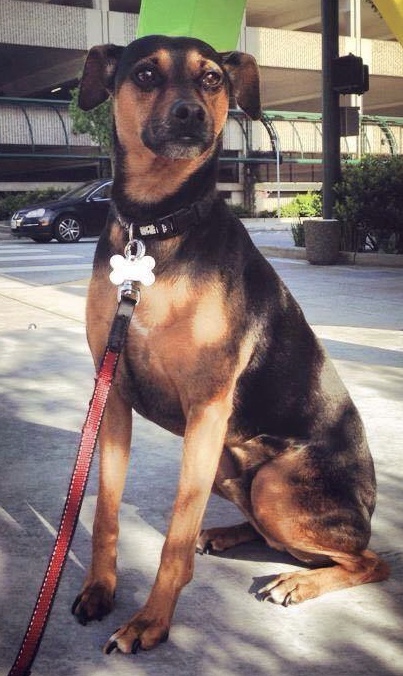 Duca was being cared for by a next door neighbor when he ran away from home on December 15th, 2015.  After searching endlessly for 5 days, and with an unexpected outpouring of support from the community, Duca was finally found 2 1/2  miles away from home.  He had found a safe spot in a stranger's backyard and waited patiently for his family to find him.  Thanks to 'lost dog' flyers that were posted throughout EVERY neighborhood, the Holiday miracle call was received that Duca had been found.

We rushed to get Duca and discovered that one of his back legs was severely injured during his adventure.   Duca was immediately taken to the vet and thanfully had no further injuries.  Unfortunately, the injured leg had become so infected that it had to be amputated to ensure Duca's survival.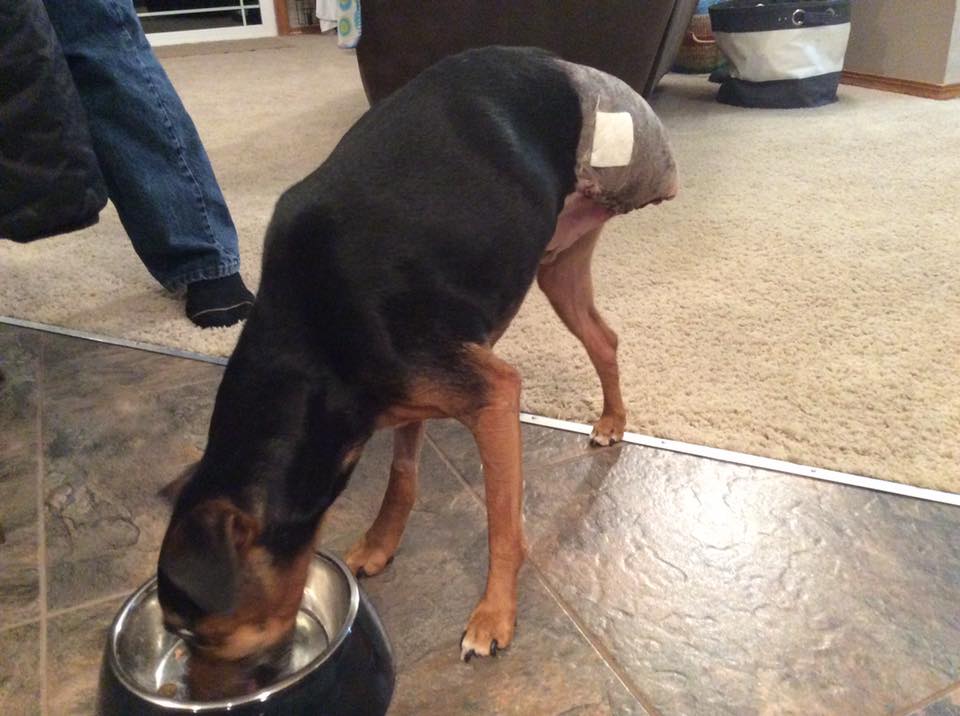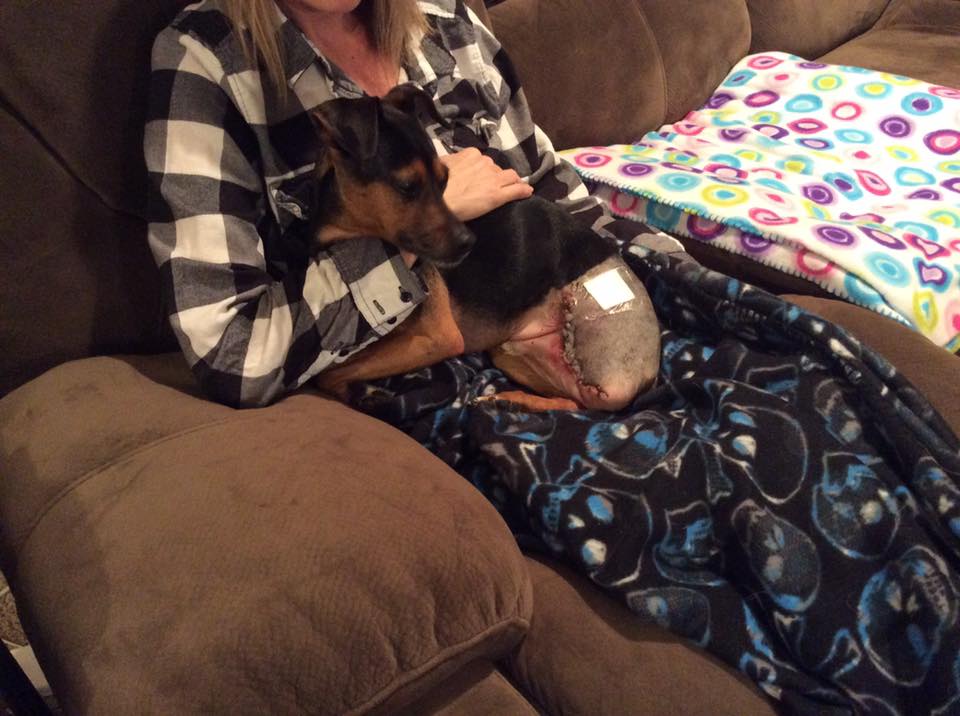 Duca is now home and doing well in his recovery and learning to walk on three legs! His best friend is Harper Lea, a working service dog whose job is to sit with children while they are being interviewed for sex abuse crimes. Harper and the rest of the family are very glad Duca is home, but they need help to pay for Duca's unexpected amputation costs.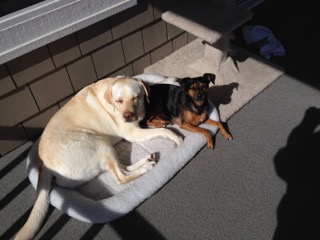 If you can donate anything, words could not express how much it would be appreciated.  If you are unable to donate, please keep them in your thoughts and share with others who may be able to contribute.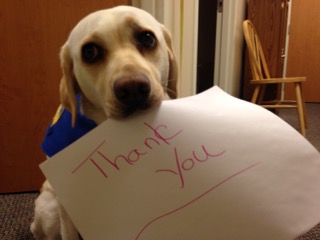 Thank you and happy holidays to you and your loved ones!




Organizer and beneficiary