2016 Summer Adventures Drive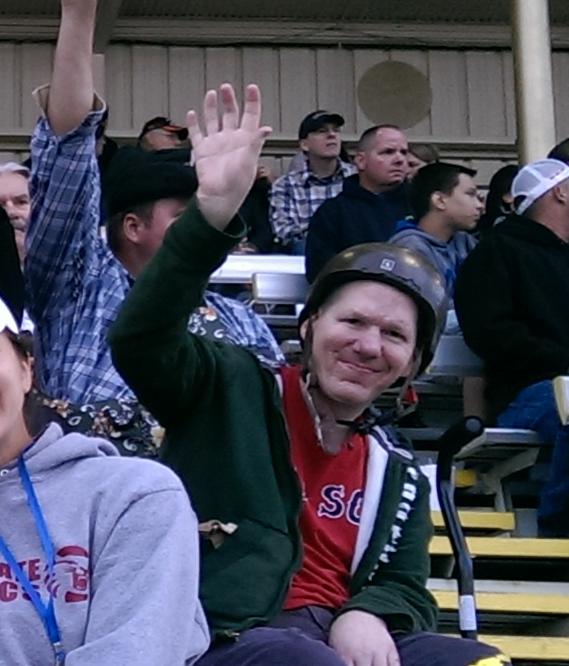 Over the past 40 years, Do-It Leisure, a division of Work Training Center, Inc. has been devoted to making a difference in the lives of individuals with developmental disabilities in our community. Each and every day, we strive to meet the needs of these individuals by providing adaptive day,weekend, and evening opportunities that promote wellness and quality of life.Each summer, we provide a variety of outdoor adventures, overnight excursions, and one-day activities, such as white water rafting, camping trips, patio boats, water parks, theme parks, karaoke and movie nights, and baseball games, just to name a few!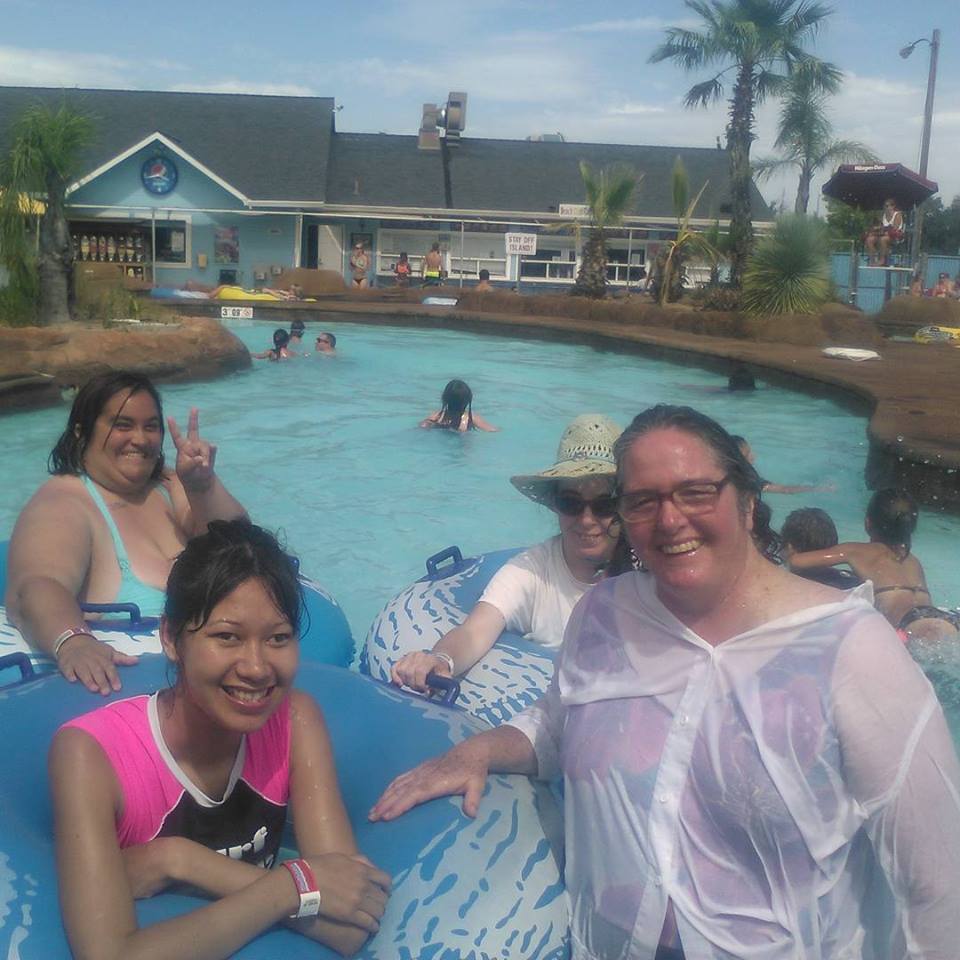 Throughout the year, Do-It Leisure relies heavily on the support of our community and individuals like you to assist us in our efforts of keeping programming both accessible and affordable to individuals with developmental disabilities.  We are asking you today  for your support in the form of a donation to our 2016 Summer Adventure Drive.  Donations big or small can make a strong impact on the many individuals that we serve.  This summer alone, Do-It Leisure will work with nearly 200 participants within the current activities planned. Each and every dollar raised will help offset the rising costs of things like fuel, transportation, 24-hour staffing, tickets and reservation fees, and much more...making participation possible!
Please remember that every donation makes a huge difference, regardless of size!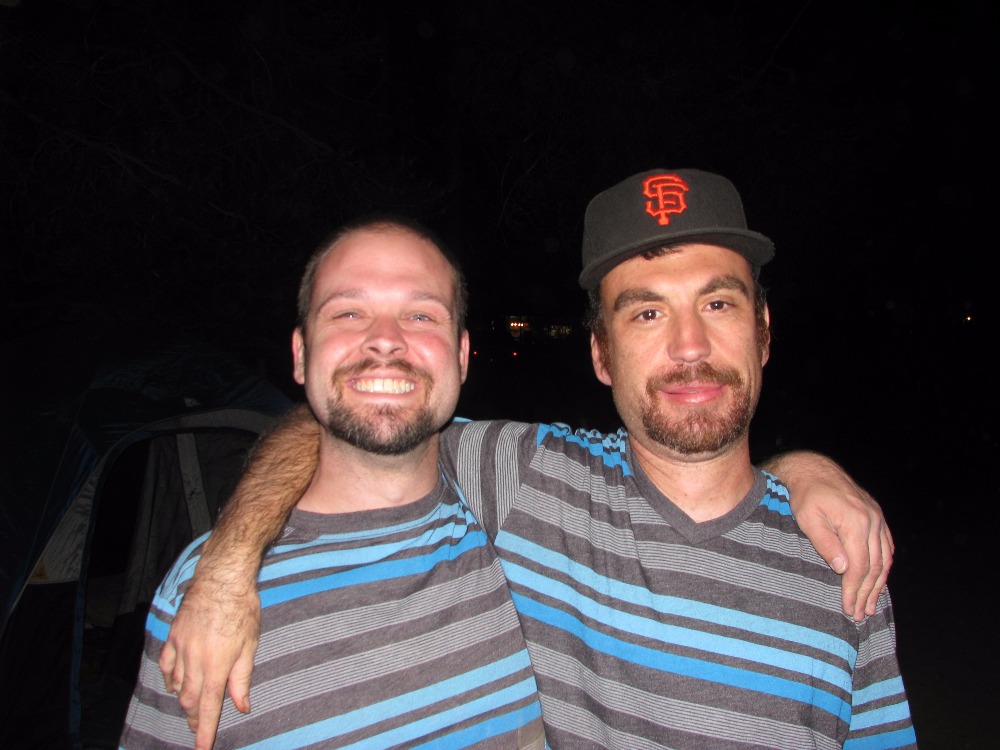 For more information about Do-It Leisure and our many programs, please call us at [phone redacted] or visit our webpage at:
https://wtcinc.org/do-it-leisure/
The Stephen McMillan Trust