The David Roman & Victor Maldonado Fund
It is with Great sadness that The Beta Alpha Chapter of Omega Delta Phi Fraternity Inc. informs announces the passing of David Roman & Victor Maldonado.
These two stand up young men were near Amarillo traveling from Chicago to a conference in Tucson, AZ when their
vehicle was struck head on by an 18 wheeler.
Today we are asking for your help as their families go through this difficult moment in their lives.
The estimated cost of transporting both of them home is
$18,000.
We are accepting donations on the families' behalf to help pay for their transportation expenses as well their other final expenses.
We would like to thank everyone for the showering of love and support that has poured from around the country.
Every little bit helps.
thank you!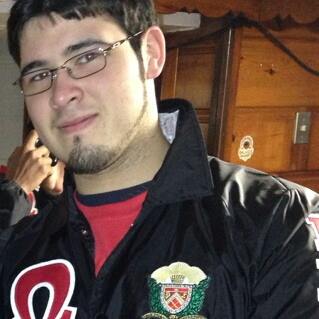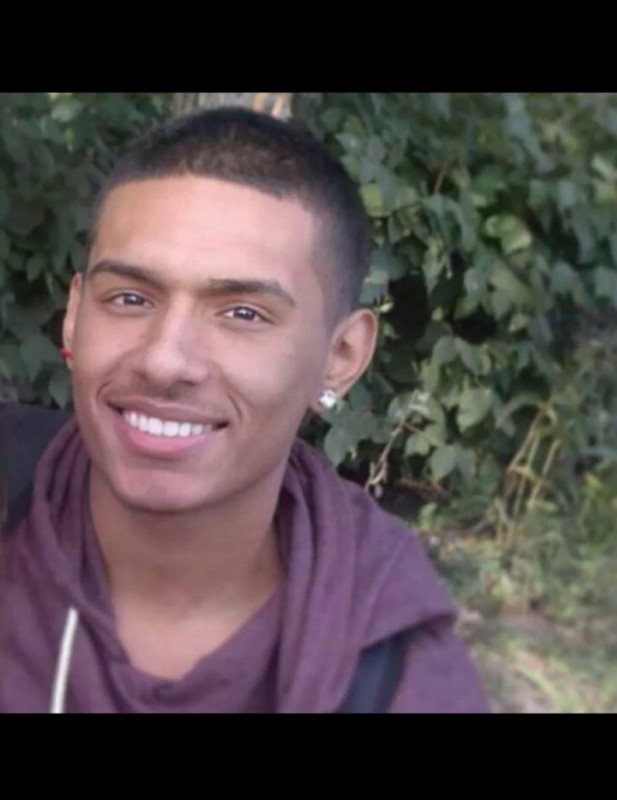 Organizer