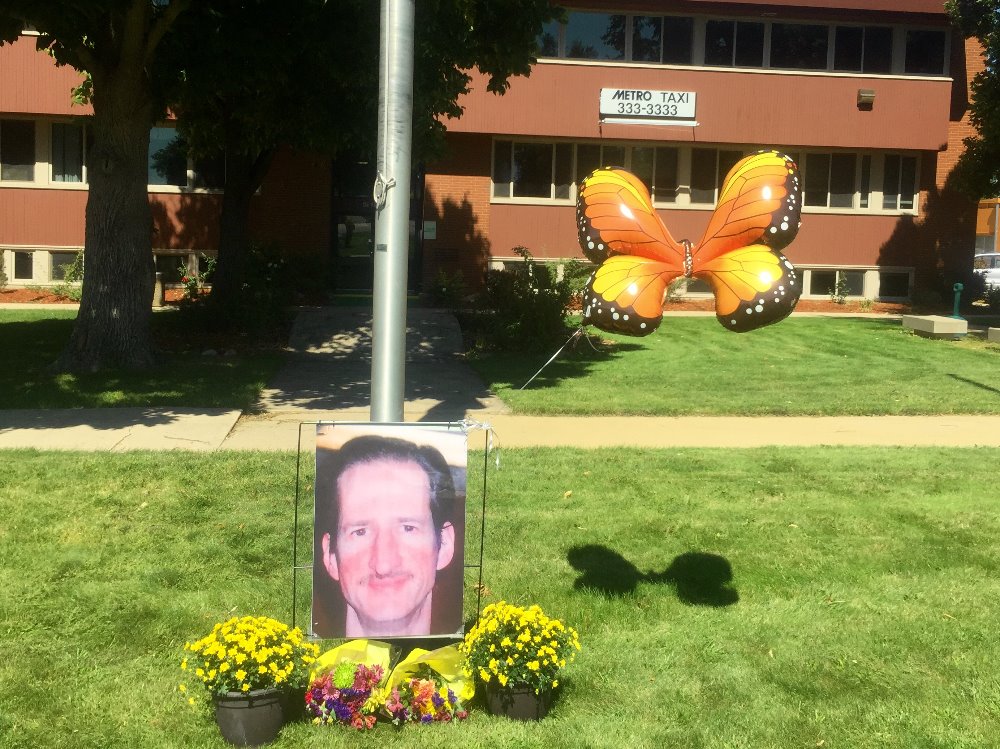 As many of you are aware on September 5, Darren Bloomquist, a 49-year old Metro Taxi driver was fatally shot.
We will not rest until Bloomquist's murderer is brought to justice. It's sickening to think this happened to such a caring, selfless, and overall great guy. He always put others before himself in a way that few people ever do. He served our country, made sure his wife had the best care possible, and did his part to ensure that the citizens and visitors of Denver were transported quickly, safely, and fairly. He'll be greatly missed and while we can't bring him back, we're doing our part to ensure that whoever did this pays for what they've done.
Lets help Darrens disabled wife, Melva get back on her feet!
Please donate generously, we appreciate all the support
#RIPDarrenBloomquist
#wewillnotrest
Organizer