Support Darrell, Our Good Neighbor
Our dear friend Darrell - good neighbor to all of us in our community - has a severely herniated disc having detrimental effects to his well being. He is being scheduled for a rushed surgery .
Darrell is fortunate to have decent health insurance and great support from his employer so he is not in dire straights financially but we know despite that there are accumulating expenses and Darrell REALLY does not want flowers or chocolates.
So we thought providing this page would be a nice way for many of us to show our support and ensure he has no added stress and can focus only on healing and returning to his job, board work and life happy and healthy as quickly as possible.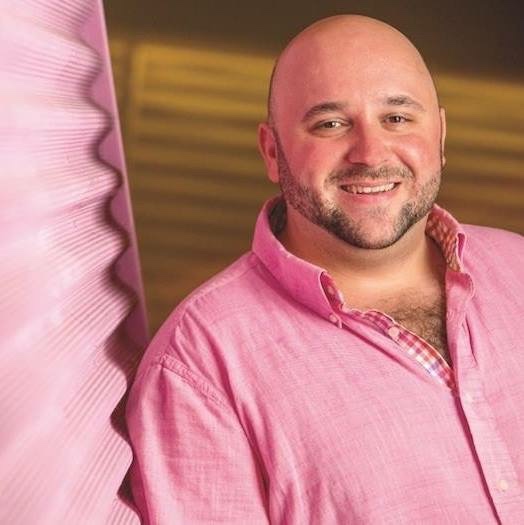 Organizer
Darrell L. Tucci 
Organizer
Palm Springs, CA