Help Me Get To "SHINE"
Thank you for taking the time to stop by my page and watch my video!
"Actors, Models & Talent for Christ is a 501c3 non-profit ministry. It is also a mission and a movement of performers from all over the world who feel called to the fields of arts, entertainment and media.
AMTC equips, prepares, and promotes God's talent to become positive role models in an industry that influences our entire culture. Kids, teens and adults chosen from local or online auditions get to perform for the world's leading agents."
The purpose of this campaign is to raise money for my tuition for the AMTC Bridge Program and for the Shine Convention. I have provided a breakdown below:
AMTC's Bridge Program:
• Online curriculum used worldwide
• Professional Coaching
• Talent training intensive
• AMTC Casting
• An AMTC follow-up team assists performers with opportunities and placement decisions after SHINE
Photo shoot:
• National photographers and a professional Style Team
• Each performer receives full ownership of 100-200 images shot to New York and L.A. standards, plus the printing of their marketing materials for SHINE
Shine Convention:
• SHINE is scouted by 50-100 leading agents, managers, casting directors and music professionals—from mainstream and Christian media. They seek top talent and find it at SHINE
• SHINE is educational, with over 40 VIP seminars during the six-day event.
• 6 Day stay at the Gaylord Palms Resort - Orlando, FL
• Flight
My goal is to raise all the money by December 7, 2014
No matter how hard you try, you can't reach your dreams on your own. Most dreams require you to humble yourself and lean on the shoulders of those who love and care for you. This is my humble attempt to reach my dreams. God has given me an awesome opportunity to do what I love for His glory and I am asking for you to partner with me to work towards this dream. Thank you in advance for your encouragement, prayers, and donation.
For more information about AMTC please click the link below:
http://www.amtcworld.com/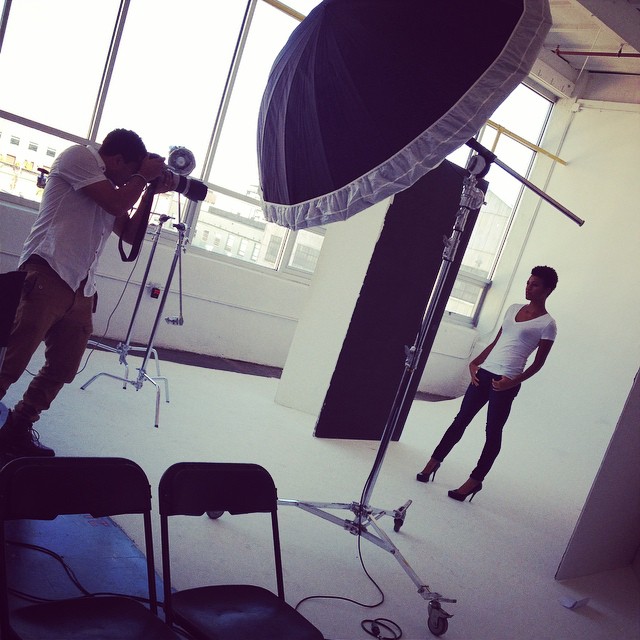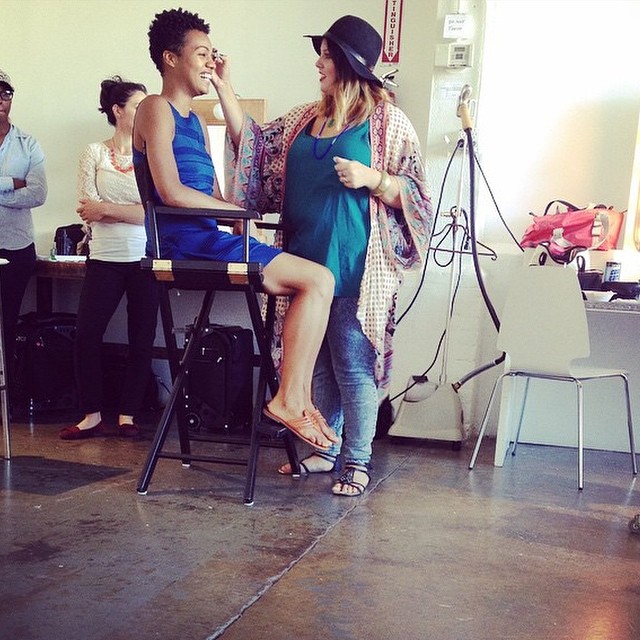 Organizer