DRASTIC: Peer Driven Youth Project
WE ARE ALL YOUNG PEOPLE : WE LOVE DRASTIC : WE WANT IT TO CONTINUE

DRASTIC is taking a big step; out from underneath the business which gave it wings - Creative Inclusive Pty Ltd. 

The founder of DRASTIC Libby Harward is handing the project over to The Next generation!!!

We are a group of young people who have grown up through DRASTIC or come on board as volunteers to further our careers in community, youth and the arts.

In stepping out alone there are many associated costs involved in setting up the business. Furthermore, DRASTIC is continuing to deliver programs throughout this transition. 

Unfortunately we cannot continue to operate and make the transition to a NFP without your donations. Becoming a NFP will allow more Government and Philanthropic's support to us as an organisation deemed eligible and accessible in terms of future funding possibilities. 



Young People Love DRASTIC – Here's what they have to say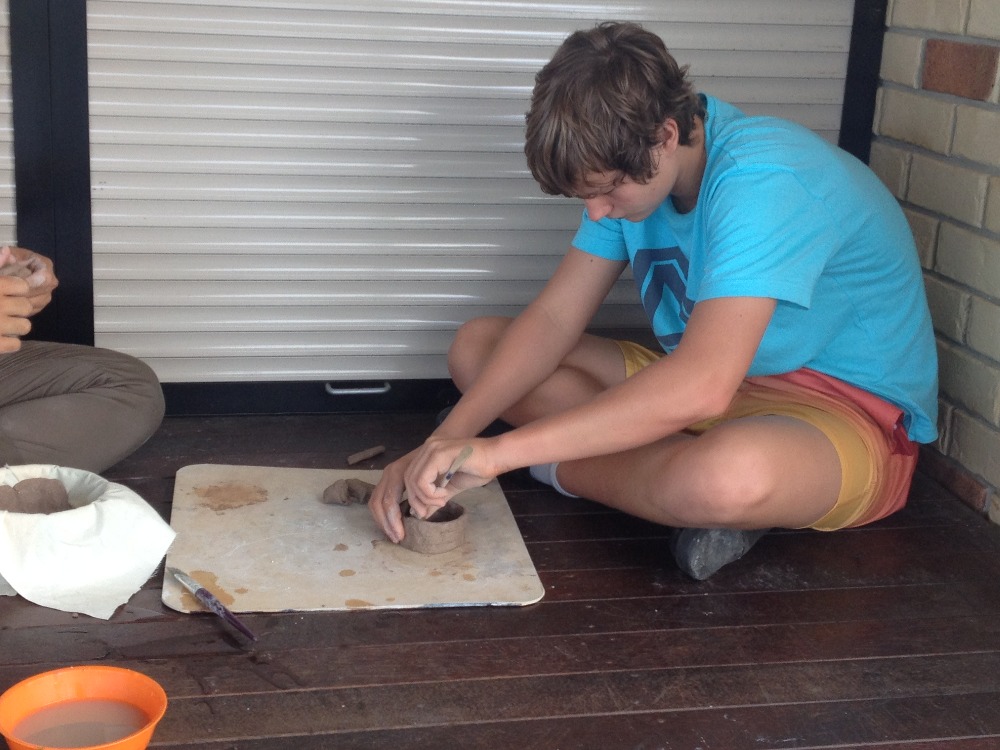 "I loved DRASTIC because it was different from other programs. I felt heard by the people that I was talking to and I had heaps of fun. Doing DRASTIC has helped me connect socially because I find that hard"-
Participant: Cooper, 14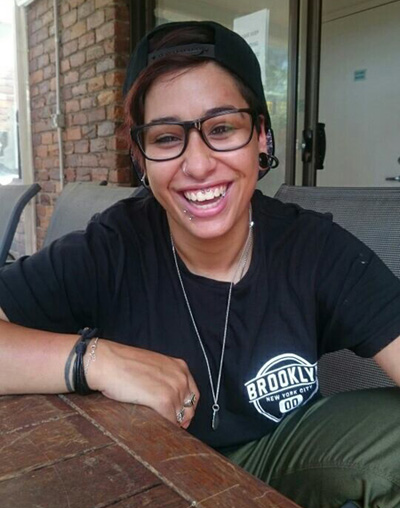 "DRASTIC was like going to a place where I could be free from labels. A safe place where people understood me. I could just be me, I wasn't sick for once, I was just Jackii" –
Peer: Jackii,  21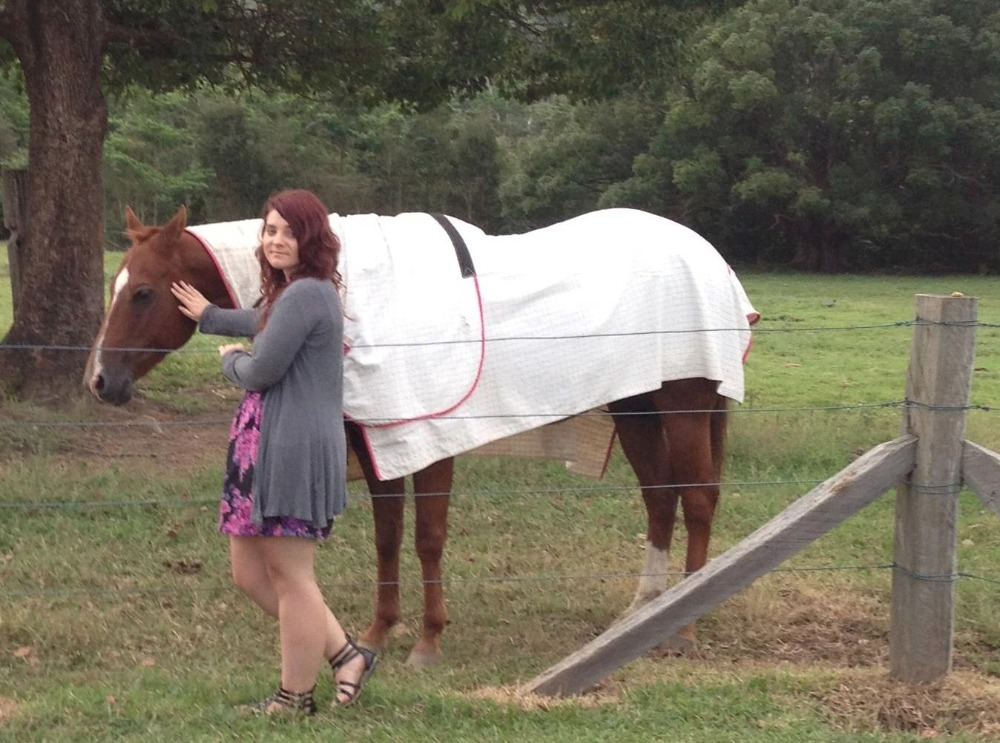 "As a peer on DRASTIC I have constantly been supported to learn and grow, I have developed skills in facilitating workshops, making videos, and supporting and talking to other youth about growing up safely. I want DRASTIC to continue because without it I don't feel I would be the person I am today, a person with a purpose" -
Peer: Loryn, 20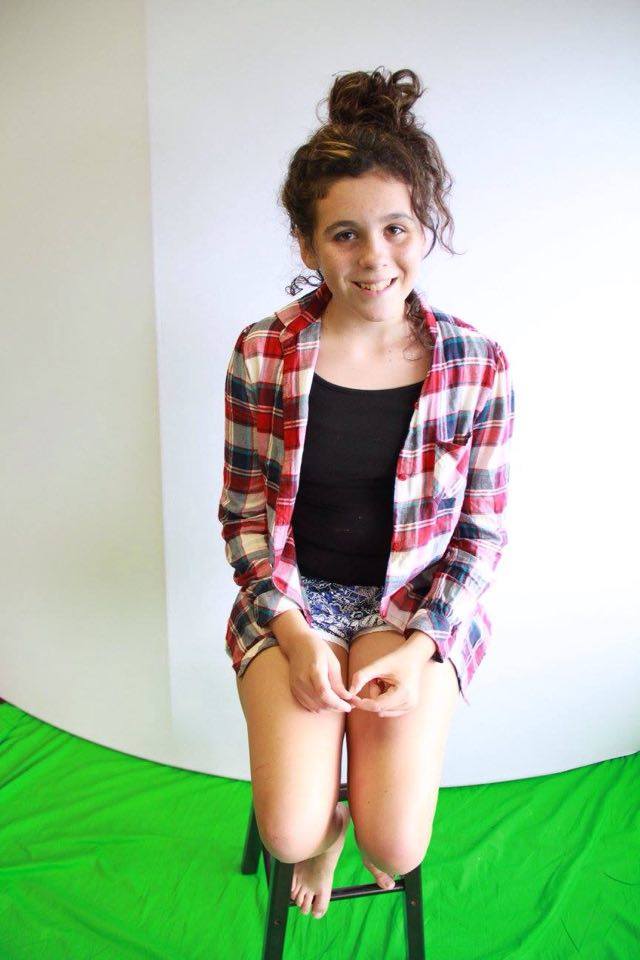 "It gave me confidence to be able to talk and introduce myself to new people" -
Participant: Lucy, 13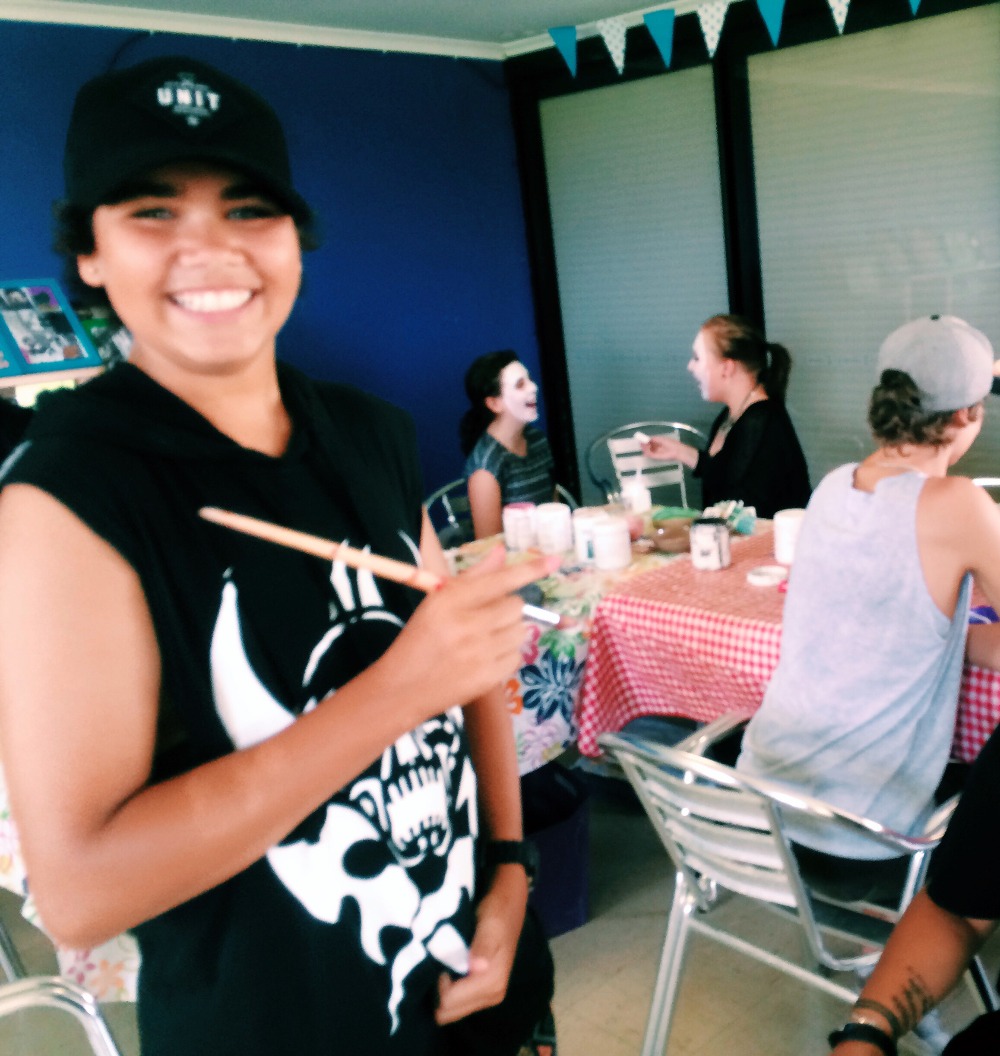 "It taught me drawing skills and helped me make new friends,  and the staff respected me all the time I was there... thank u very much DRASTIC" -
Participant: Darby, 13

Parents Love DRASTIC – Here's what they have to say

"It's nice to see there is a space in my community where my son can go to to be himself and not be judged whilst he is finding out who he is as a person. This is the only place running this programs up my end of the coast I could find for my son to do. A big thank-you to the team of DRASTIC who made Cooper and I a part of the DRASTIC family"–
Katie from Kirra
The community loves DRASTIC. There is a definite need for what the program can provide for young people at risk living in the Gold Coast region. 

Here is what Wesley Mission Think about DRASTIC  -

"At the showcase I could feel the pride in the young people. The looks on their faces were amazing. For some of these youth it is the only time anyone has shared such nice things about them"–
Wesley Mission: YARA, Claudine Lombard



WHAT IS DRASTIC: -      A space where we get creative and talk -      A Space to talk about the BIG and SMALL stuff on       our Minds
-      A Space where older youth we call peers who have been in DRASTIC for a while and have overcome some hard life challenges give back by sharing stories and making friendships
-      A Space where Youth workers and Young people become equals and participate together to create awesome outcomes socially, personally and artistically
-      A Space where we can be leaders – After a few DRASTIC programs, when we have achieved our goals we can become Peer leaders and work on DRASTIC to support others to participate.

FOR MORE ON DRASTIC –
Visit our Website - CLICK HERE  or 
Visit our Facebook Page - CLICK HERE

YOU will find out:
The model DRASTIC runs on
What kind of support we offer
Who the program is for
How long it runs
Who Peers are
How To Become one
How you can get involved



WE ALSO HAVE A SOCIAL ENTERPRISE IDEA WE ARE WORKING ON:

IT's CALLED DRASTIC ART ROOM -
We have worked at Markets running "KIDS ART" and Youth Festival running "ART WORKSHOPS"
To see PHOTO"S - CLICK HERE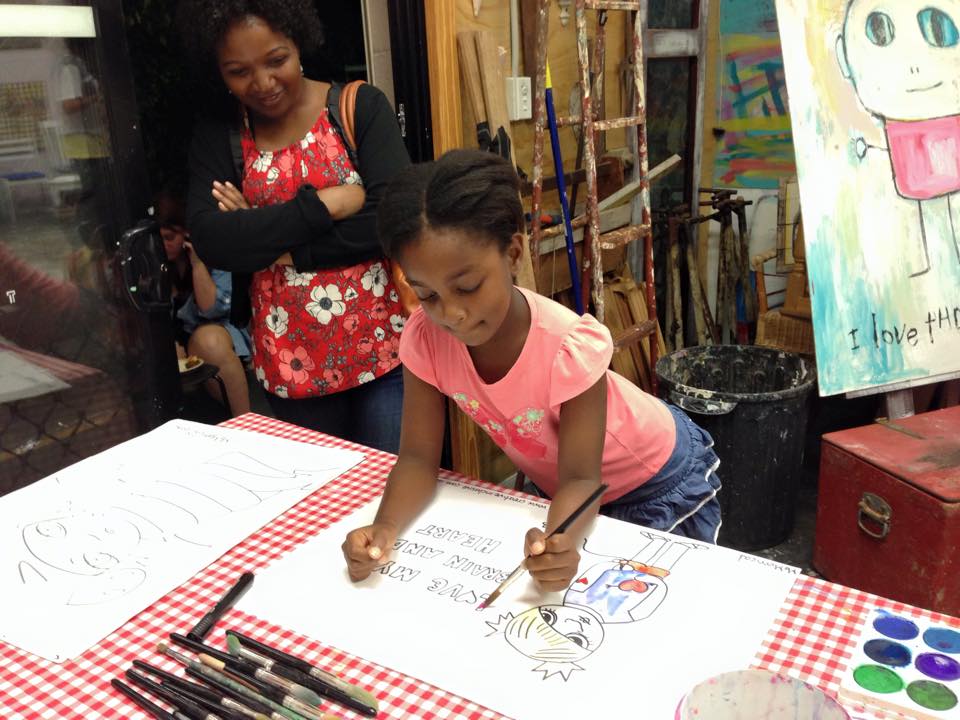 DRASTIC provides a range of activities depending on Young people's interests including:

Street art, Theatre Workshopping, Screen-printing, Visual arts, Sculpting, Crafts, Circus, Cooking, Multi Media Photography, Hair and Stage makeup, Sports Music, Drumming, Singing, Dance, Aboriginal Art and Cultural activities...

8 Key Program outcomes:

1.     Improved motivation for self development

2.     Decrease Social Anxiety

3.     Greater community connection

4.     Improved employability skills or general life skills

5.     Increased ability for positive socialising

6.     Increased coping strategies

7.     Re-engagement in education

8.     An enhanced capacity of young people to support      their peers around relating issues inc Mental health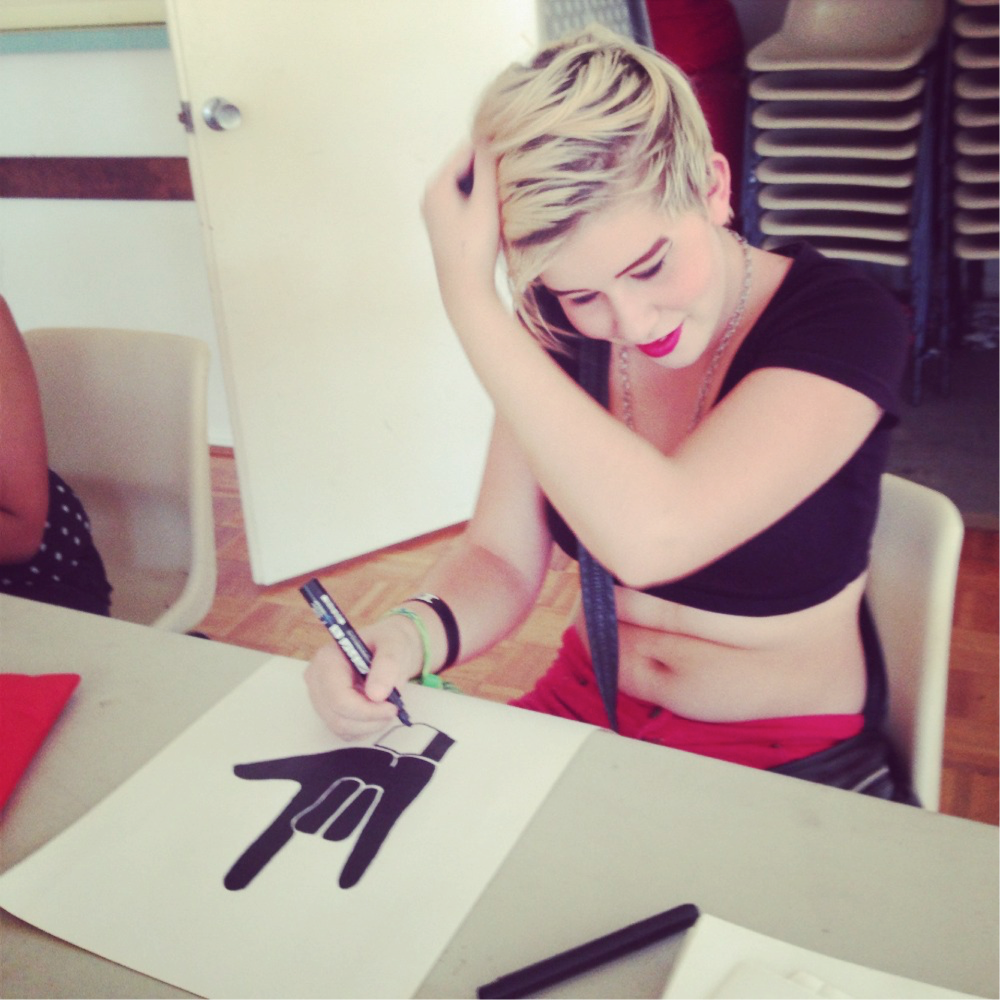 OBJECTIVES OF DRASTIC:

(i) to raise awareness of the role art, culture and community connection play as a pathway to health and wellbeing

(ii) to collaborate with marginalised youth as artists to produce artistic product that challenges the dominant value systems that oppress some individuals/groups

(iii) to provide sustainable opportunities and experiences for individuals to make self determined positive change in their lives and community

(iv) to encourage and support people who experience mental health problems and/or mental illness to stay in the community, out of hospital and live a meaningful life

(v) to provide integrated therapeutic practices within the arts and community health sector

(vi) to create opportunities for young people and their families suffering socio-economic disadvantage in Australia to engage with the broader community and improve their quality of life;

(vii) to establish and maintain partnerships with community groups in regions suffering socio-economic disadvantage to facilitate the company's objects;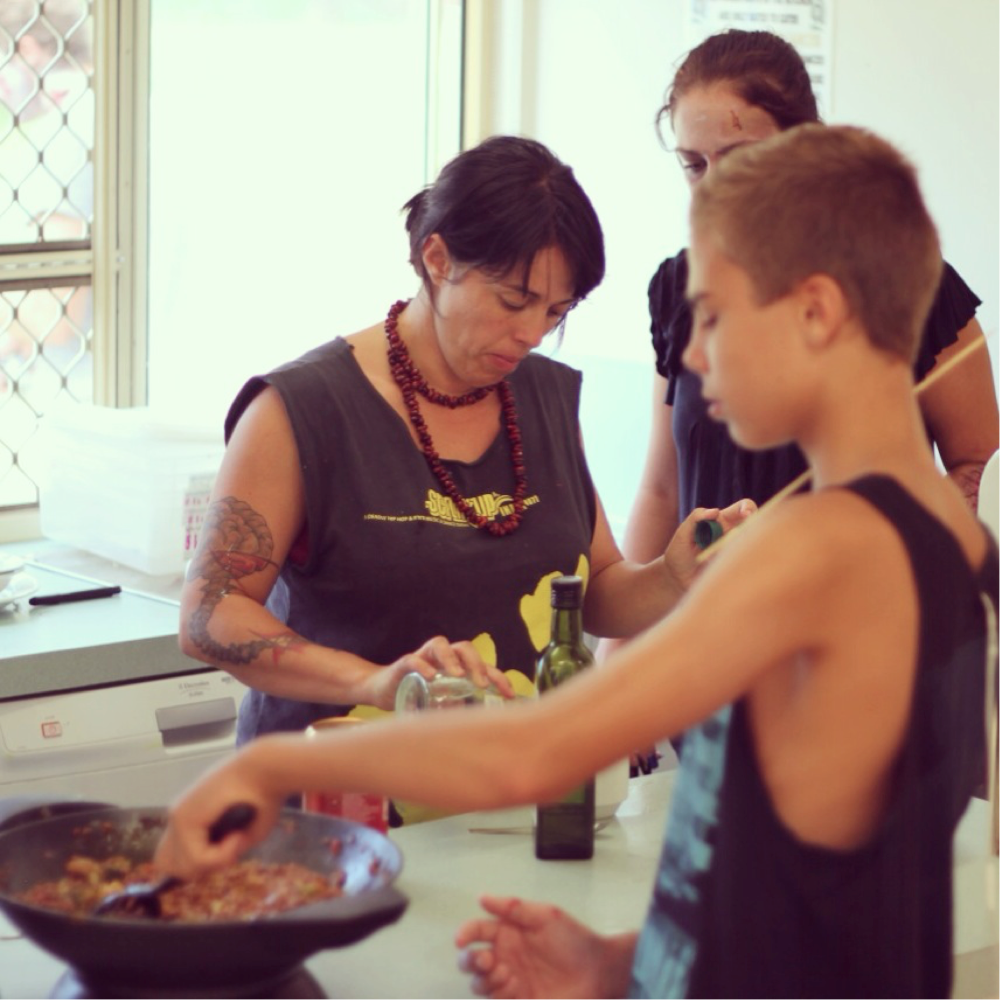 For more information please visit the following links: 

DRASTIC Facebook  

Drastic Art Room Facebook 

Creative Inclusive Website




DRASTIC acknowledges the traditional owners of this land and their continuing connection to country, waters and community. We pay our respects to them and their cultures and to the elders, past present and future.
Organizer