Send Dobbs Ferry Softball to Disney
Help the Dobbs Ferry Varsity Softball team reach our goal of playing at the Disney Spring Training softball tournament in February 2016.
The tournament is at ESPN Wide World of Sports Complex at Walt Disney World Resort in Florida.
Any donation is greatly appreciated. Thank you for your time and thanks for helping support our team!
Much Love,
          The Dobbs Ferry Varsity Softball Team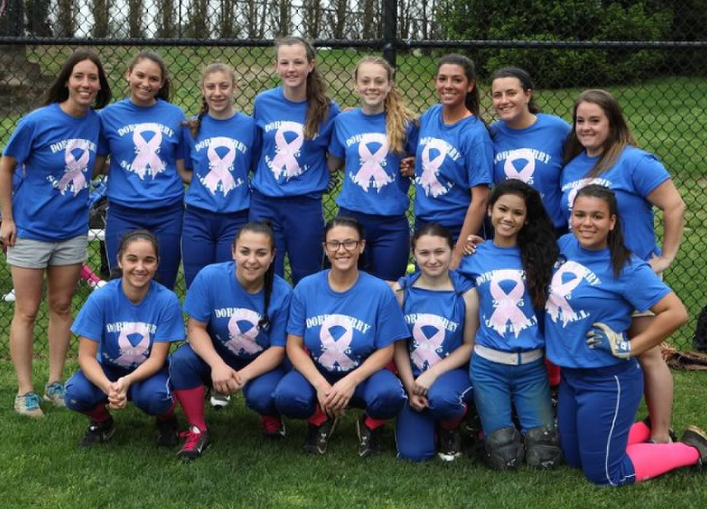 Organizer