Corporal Brown Memorial Flowers
Alan Brown is a US Marine that myself and many had the honor to serve with. On Mothers Day Cpl Brown gave the final sacrifice and this is support his family and to purchase flowers for his services. Services will be Thursday night and Friday morning this week in Ellicottville, NY, exact time details in the obituary, soon to be posted in the Buffalo news.
Alan's Sister Lucy sent this too me as well. As family, I think we would be grateful to see and meet those he served with if possible, but it comforts me to read all your posts on Facebook about your relationships with him. Thank you, God bless, and please take care of yourselves mentally always.
All and any support would be greatly appreciated all proceeds go directly to the family and to fund flowers.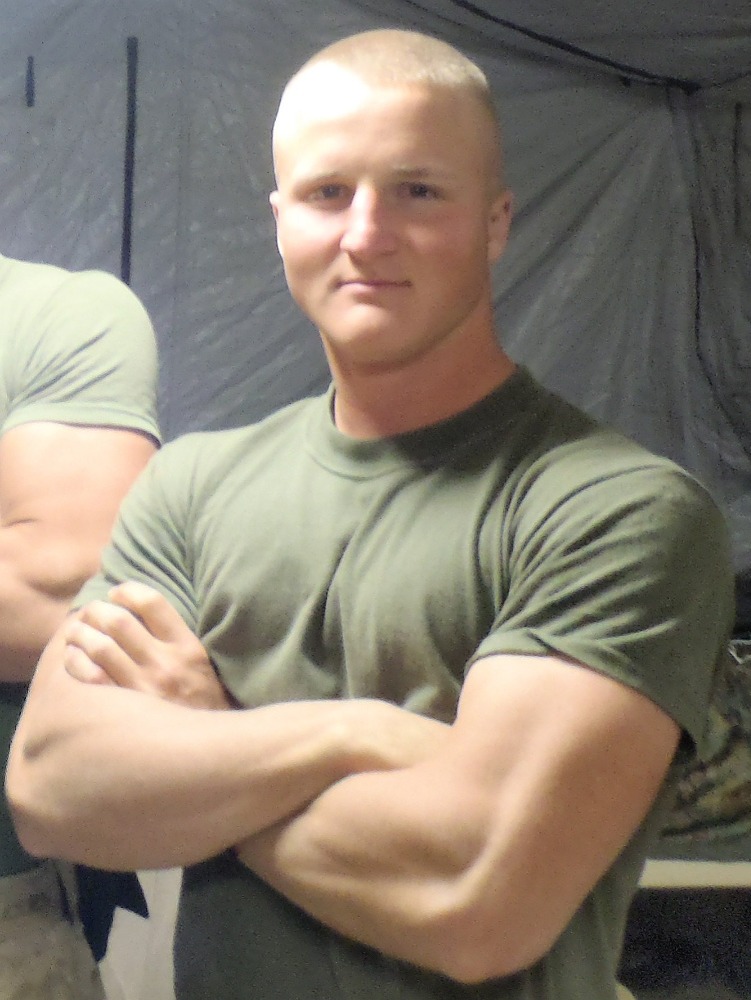 Organizer
Tylor Reynolds 
Organizer
Ellicottville, NY