Cornell IV: Virtual SF Suicide Prevention benefit
Rusty Chains started out as most tribute bands do, with a love for the bands and musicians that made the music we are aiming to cover. But over the years we realized we could use the band for much more than just having fun playing songs we love.
Event Night One:
https://howlive.tv/event/Cornell_IV1
Event Night Two:
https://howlive.tv/event/Cornell_IV2
It all started in May of 2017 with the tragic and sudden loss of Soundgarden frontman Chris Cornell to suicide while the band was in the middle of their spring tour. The world was shocked that someone so brilliant who had transcended the Grunge genre his band arose from to become a world-renowned, mainstream solo artist would take his own life, seemingly at the height of his career. Our hearts were broken. 
We as a band knew that we needed to pay special homage to him in a way that was more profound than just playing our typical set of classics. What we came up with was a career- spanning set of songs, and using the tribute to Chris as a way to raise money and awareness for suicide prevention. Our first annual Chris Cornell tribute and Suicide Prevention benefit took place a month after Chris' death in front of a sold out crowd at the legendary San Francisco venue Slim's.
The band's mission statement was born: Help us Help others. We realized that we were in a unique position to play music that people love, while bringing people together to support causes that we are passionate about. Here we are 4 years into it, and have raised tens of thousands of dollars that have gone directly back to our community.
Suicide is a topic not often talked about because of its dark nature, but is experienced either directly or indirectly by everyone. We all have feelings of deep sadness with seemingly nowhere to go at some point in our lives; and some choose to act on those feelings. If we could break the stigma surrounding mental health, we can all see that
It is not weak to speak, and that there is always someone who cares about you enough to listen and help you out of the darkness.
We may never know what led Chris to taking his life that night, But we can forever enjoy the music he left us with, and use that music as a platform for conversation and to help others in need.
While our event every year has been a live, one night only show, the pandemic has lead us to take our show online in a special 2-night event; so that it can be enjoyed around the world from the comfort and safety of your home. Rusty Chains has enlisted many musical guests from across the Bay Area and beyond to help us cover 26 songs from across Chris' career. Some faithful recreations, some creative departures, and even a few songs from bands that Chris enjoyed covering! All professionally recorded with accompanying videos. Please help us support our community and bring awareness to suicide prevention and overall mental health. Together we can enjoy some great music, help us help others, and save some lives.
Event Night One:
https://howlive.tv/event/Cornell_IV1
Event Night Two:
https://howlive.tv/event/Cornell_IV2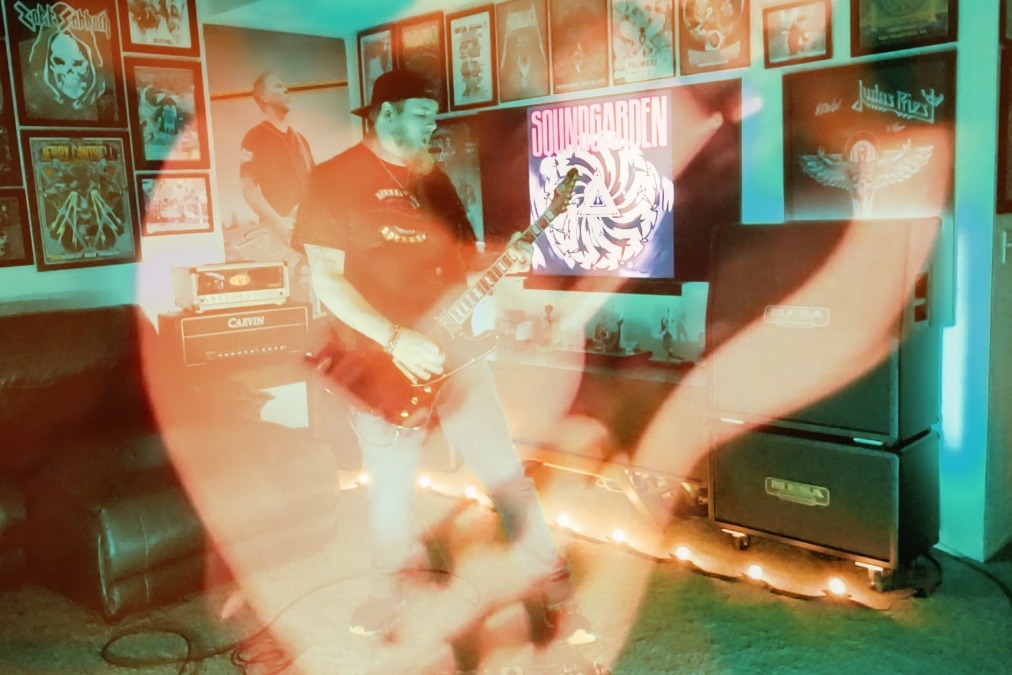 Become the first supporter
Your donation matters
Organizer
Rusty Chains
Organizer
San Francisco, CA

San Francisco Suicide Prevention
Registered nonprofit
Donations are typically 100% tax deductible in the US.