Connor's Cancer Comeback!

Superbaby Connor vs. Leukemia!!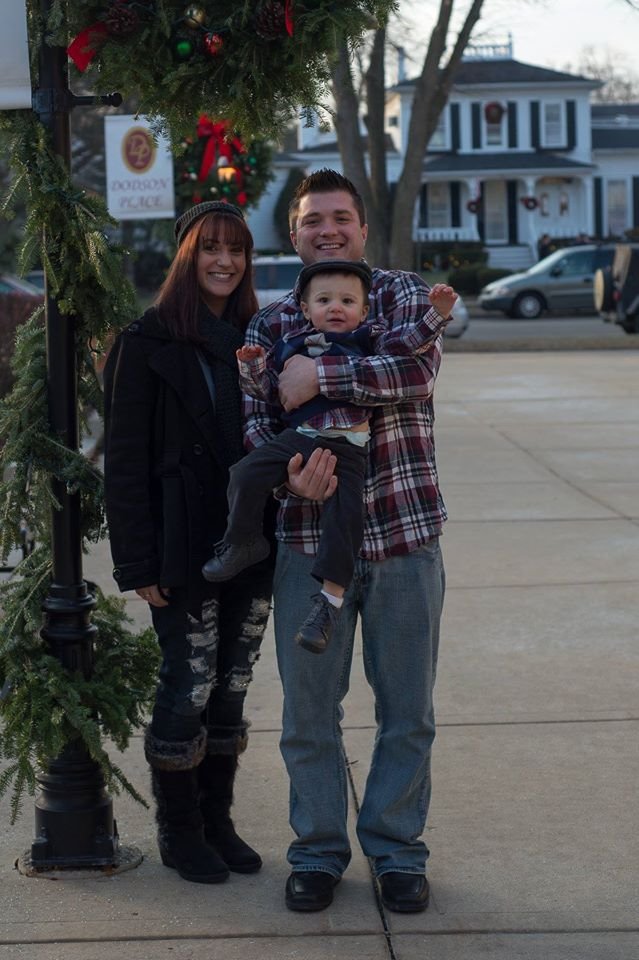 (Above: Mom: April, Dad: Joe, and Awesome Baby: Connor! Last Year Christmas...Calm before the storm)

Hello! Thanks in advance for looking and taking the time to read our family's plight! This is a labor of love for my super, brave, nephew Connor. This tough little man is 2 years old and was just diagnosed with Leukemia on May 4 2014.  Only eight days prior to his 2nd birthday, May 12, 2014...obviously NOT the ideal celebration we were all hoping for him....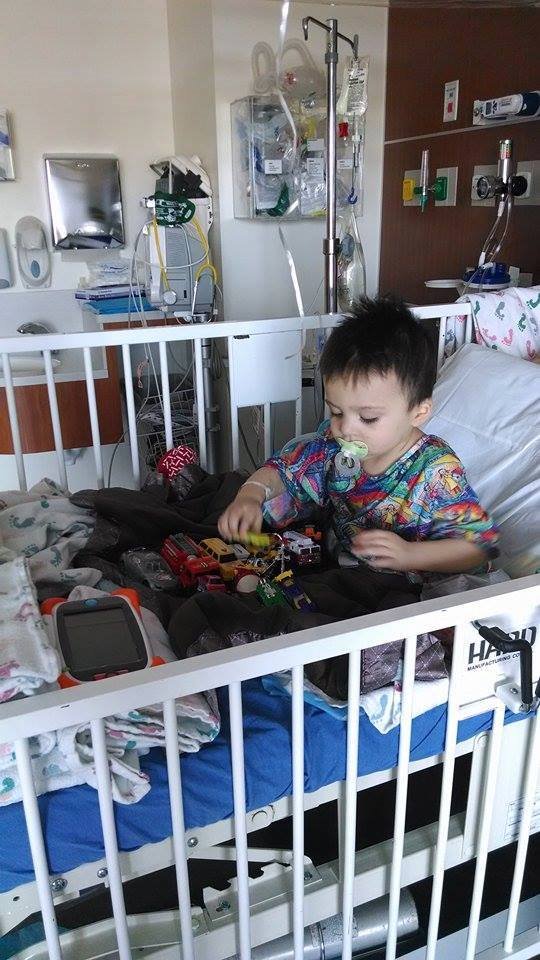 (Above: Connor's 2nd Birthday Celebration)

Despite it all, he's been super tough through chemo treatments, spinal taps, numerous tests, pokes and prodes; not to mention severe reactions to the medications he's been receiving. But he's fairing as well as we could hope for.

It has put a pretty big strain on his parents, Joe and April as well, since they're also expecting the arrival of their second child in October. Lots of time off work and the inability to get outside help from family and friends due to Connor's immune system being so depleted from treatment has caused more problems for pregnant Momma and Dad. Their struggle battling cancer and planning for their new bundle of joy has affected everything that once was considered "normal" for their way of life and caused quite the financial pitfall to top it.

As a member of such a wonderful and loving family who wants to help as much as possible, I wanted to try to reach out to the public and hopefully offer some relief for them so that they can focus on Connor's health and the anticipation of their newest little member, Caylee Jean, in the Fall.

Anything you could do to help their situation while undergoing this battle is so appreciated! Sending all of you out there lots of love and prayers to all affected by this aweful disease.

XO!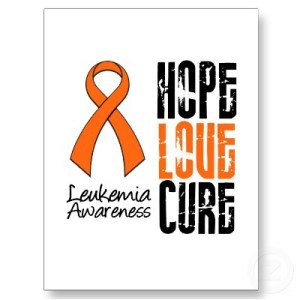 Organizer
Jamie Lynn Krootz
Organizer
Bartlett, IL