Concerts at St. John's Fundraiser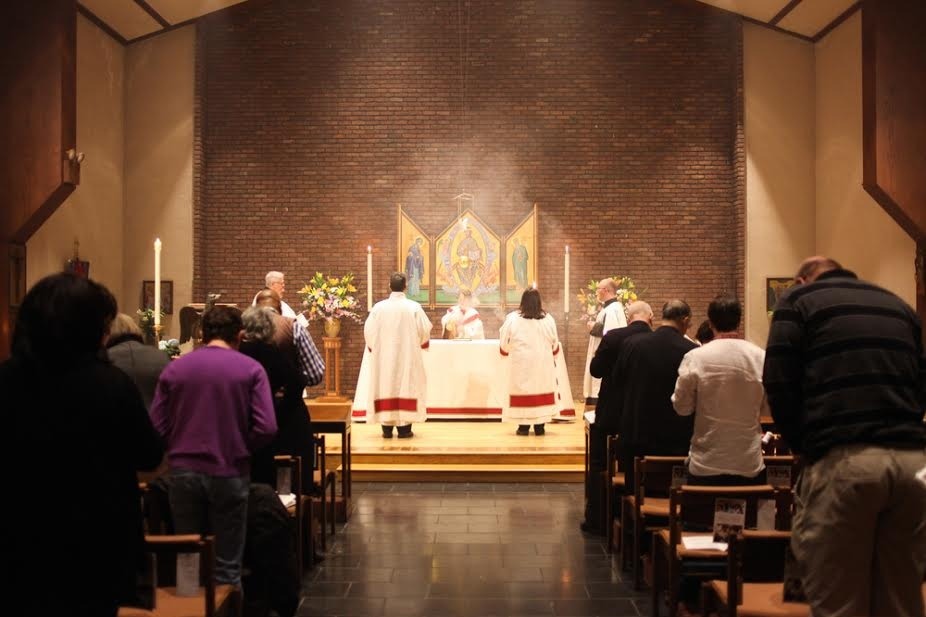 Join Alan Chapell, Scott Chasolen, Betsy Hirsch and Hannah Reimann for an evening of original songs by four diverse songwriters from New York City at the beautiful St. John's in the Village.
Located at 218 West 11th Street (corner of W. 11th and Waverly Place), Concerts at St. John's is a new West Village venue for music, drama and other performance.  The beautiful Sanctuary, photo above, is suitable for music or various genres, a new go-to venue for Village residents and visitors.
During intermission, the audience may have wine and refreshment in the adjoining garden when the weather permits, photo below.
This fundraiser will benefit the West Village Community and accomplished musicians who perform as singer-songwriters in a 100-seat hall with a beautiful Grand Piano and other instruments. It will also benefit audiences who like to hear music in the Village in an unplugged, acoustic setting in which voices and some instruments will be amplified. 
We are raising funds to purchase a professional sound system including soundboard, mixer, microphones, stands, cables, etc. so that amplification is clear and excellent for voices and instruments, small ensembles, stage actors and other performance.  
There will be Shakespeare in the courtyard! There will be more songs of Leonard Coen, James Taylor and Joni Mitchell with piano, dulcimer and guitar. There will be original songwriter circles and collaboration! There will be student concerts featuring children and adults who sing and play various instruments. 
We need the funds by October 1 and will make a big effort to raise them by the day of the performance through ticket sales and donations. 
The support for this fundraiser will have repercussions for many years in this beautiful setting which already features great Classical musicians and Broadway musicians, speakers and readings. 
We are most grateful for your participation and donations - they will make a huge difference that we'll share with you in the weeks, months and years to come.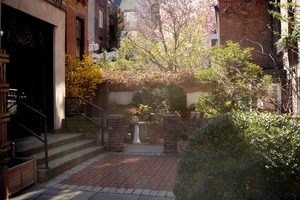 Organizer