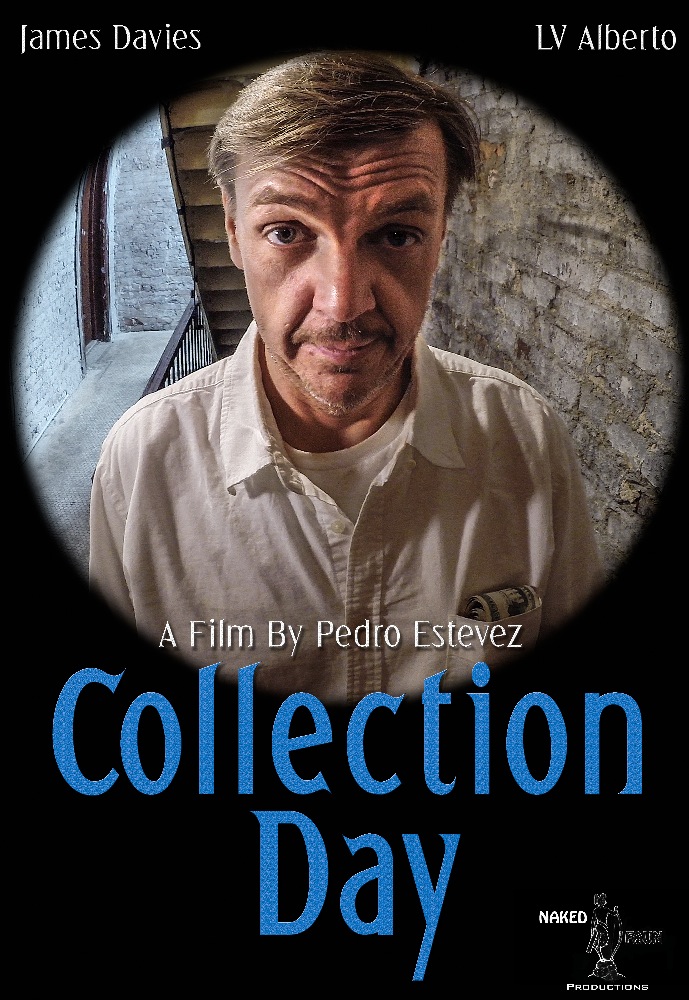 So I finally shot my film "Collection Day" and now's the time for editing. Now I know what you're saying, "not again with this damn film shit" but hey! I never reached my goal here and there's still more work to be done. So with that said, I'm reaching out to everyone again (or at least to those who have not yet supported) for the final stages of my film. From now till the end of 2014 I will be editing, sound designing, and adding any other few bells and whistles I need, to make a feasible viewing product. So that may cost me some money for studio space as well as maybe hiring some poor souls to help me out. After all that, when I'm finally finished, it's time to hit the festivals and yes you guessed it, that costs money too! Depending on the festival I try to enter my film, there is a fee for these people to just look at my film and decide whether they want it on their screens or not. People I can still use the help to reach my goal and don't forget, you get perks for what you donate so I'm not just taking the money and running just yet. Listed below are all the perks I will be distributing once this production is finished! Thank you. 
More info on the filmWho the hell is this?
Hello everyone, my name is Pedro Estevez and I am a Brooklyn College film student in the first stages of bringing my thesis film to life, "Collection Day".

What's this about, now?


"Collection Day" is about a greedy, old Landlord, who on a routine visit to collect the rent is taken hostage by a tenant who's on the brink of losing everything.
Why do I care?
Inspired by a friend who is a landlord and many other urban stories I've heard throughout my life time, I've decided to make my own comedic tale of city life in low income housing. But this time I'll tell it through the point of view of a landlord. Sure many people know the struggles of paying rent but very few know the troubles of collecting it. So for a few kicks, laughs and tears, I've been writing this "magical" tale for the past six months and have finally come to the stage of making it a moving picture. So hopefully one day with the completion of this film, I may be graced by the gods: of the Board of Education, with a bachelor's degree in Film.
Yea, yea, what do you want?
Your support, ladies and gentlemen! And I don't just mean a good old pat on the back my friends. With your kind donation of any dollar amount, I may reach my goal and get this production on the road. And don't let those small digits up top concern you. We may go beyond that goal and only with your help. We will be shooting April 10th through the 13th and may need furthur support through out the post production of the film.
And what are you doing with all that money?
Can't just shoot this on my iPhone and post it on Vine! I'll be renting a camera (The Red Epic, for the film nerds reading this) and lights, paying for location space, set design and all the other nuts and bolts needed to make this film hit the big screen. All with the help from my friends at Naked Faun Productions.
What the hell is Naked Faun Productions?
A small Production company my film friends and I put together to create some great films with the intention to start rocking the festival circuit!
Well, what do I get out of this?
Oh, with the questions! Don't you worry, I did not forget about you. Listed above and below are rewards and perks given according to the amount of money you donate. But keep in mind that all perks and rewards will not ship until the release of the film. So thank you for your time and support. It will help push the film through to success and furthermore, it'll push me towards a professional career in film. Remember, every little bit counts: Geez, I sound like the homeless dog commercials. Thank You!
NAKED FAUN PRODUCTIONS ©
The Brooklyn-based company established in 2012, has created several short films and commercials.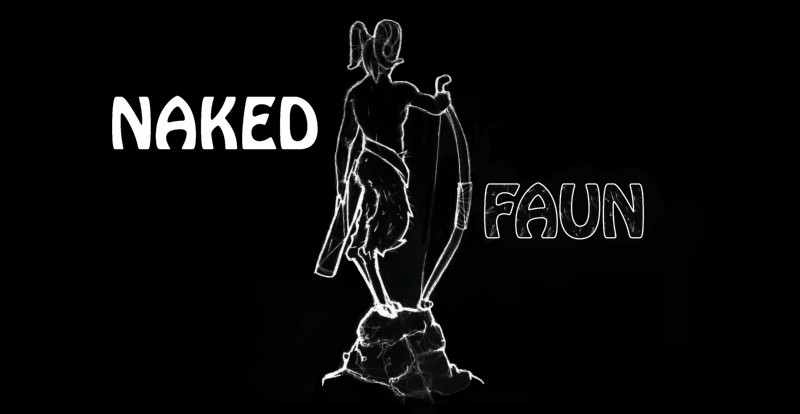 Visit Ashley Rosado's Etsy Shop!
http://www.etsy.com/shop/timeweaverscreations
Rewards and Perks
Since I can't fit my full descriptions in the reward levels, Here's the perks.
$10 Sign the Lease!
With your donation of $10 you'll receive a spot on the special thanks credits list. So when you finally come to the screening of "Collection Day" and you see your name in the credits, you can scream, shout and rub it in the faces of those who did not donate.
$20 The Electric Bill!
With your donation of $20, you'll receive a Digital Copy of "Collection Day" straight to your PC. Free, express shipping.
Includes: -Sign The Lease! Deal
$40 The Cable Bill!
With your donation of $40 you will receive your very own DVD copy of "Collection Day". It will include behind the scenes footage of the shoot where you can see ME pulling my hair out, getting this film done. The DVD may also include sneak peaks to other Naked Faun Productions Films.
Includes: -Sign The Lease! Deal -The Electric Bill! Deal$50 The Rent!
Oh boy, the rent is due. With your donation of $50 you will receive a 12"x18" "Collection Day" movie poster. Whether you're a fan of movie posters or you just need something to cover the bullet holes in the dry wall, this poster will do the job.
Includes: -Sign The Lease! Deal -The Electric Bill! Deal -The Cable Bill! Deal
$60 The Starving Artist!
With your donation of $60 you will receive a 3 inch miniature version of the custom made figurine that plays as the key prop in "Collection Day". These are created and designed by Local Artist, Ashley Rosado.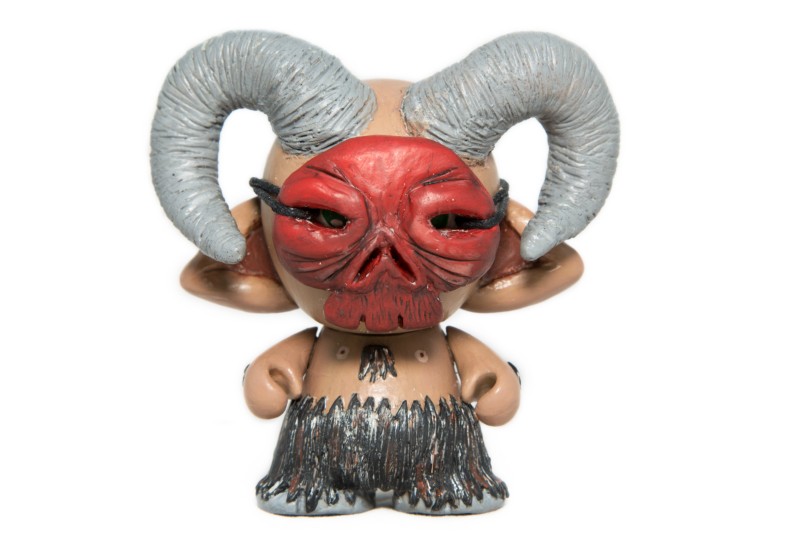 http://www.etsy.com/shop/timeweaverscreations
Includes: -Sign The Lease! Deal -The Electric Bill! Deal
$100 The Studio Apartment!
With your Donation of $100 you will receive all of the previously listed Items. Gee golly, the savings!
Includes: -Sign The Lease! Deal -The Electric Bill! Deal -The Cable Bill! Deal -The Rent! Deal -The Starving Artist! Deal
$250 The Loft Apartment!
With your Donation of $250 you will receive a hand made replica of the 8 inch custom made figurine in "Collection Day". Made by local artist, Ashley Rosado.
http://www.etsy.com/shop/timeweaverscreations
Includes: -Sign The Lease! Deal -The Electric Bill! Deal -The Cable Bill! Deal -The Rent! Deal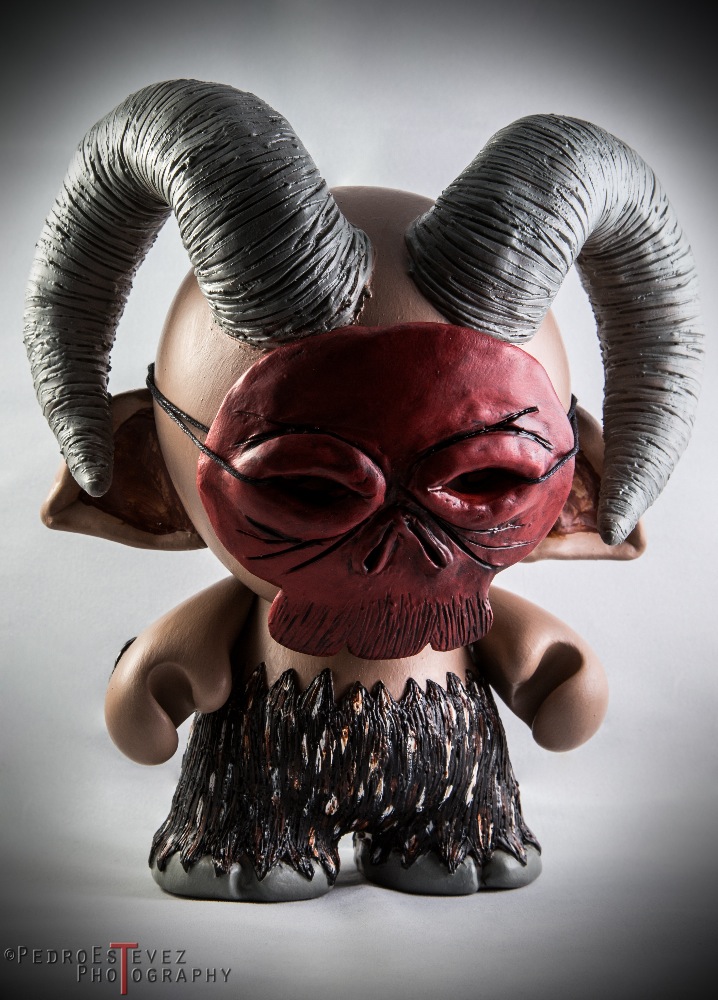 Organizer