Music Video w/ Pin-Up Girl Store!
Dear Friends, Family & Supporters,
Thank you for your support of my artistic career! INCREDIBLE BLESSING:
I'm making my 2nd music video off my mixtape,
"Classic Man Remix"
with the biggest retro vintage dress store in Los Angeles -
Pin-Up Girl Boutique!
Here's the amazing story!
As many of you know, hip-hop has been my greatest passion since youth. From Stanford to South Korea to USC, I have created award-winning hip-hop projects! I'm  now pursuing my dream as a
 RAPPER
.  In June, I  released my debut
MIXTAPE
music video
#Rap La La  
(La La Land Remix).  
It got great reviews and got me a call from American Idol!
#RAPLALA:
https://www.youtube.com/watch?v=RnHMIABIjtU&t=2s
THEN The CEO of Pin-Up Girl Boutique Clothing  (biggest retro vintage store in LA) 
LOVED my video and offered to provide wardrobe for my next shoot "Classic Man Remix".  We also get to
shoot in her Pin-Up Girl Store!
This is amazing! She will also share th music video on her Instagram of
400,000 followers!
WOW.
Peep, their gorgeous dresses below! Va-va-voom!
PIN-UP GIRL BOUTIQUE:
https://www.pinupgirlclothing.com/vintage-style-inspired-clothing/retro-dresses.html
**********I NEED FUNDS  BY: JULY 31 **********
Shoot Date: August 14Location: Pin-Up Girl Boutique (Burbank).
Production Cost: $2500
To take FULL advantage of this God-given opportunity,
PLEASE HELP ME PRODUCE THE MOST. MAGICAL. VIDEO. EVER:  
lights, camera, sound, choreographer, dancers, hair/make-up, crew, food .  
Be a Producer on "Classic Man Remix" by Donating:

*Producer Credit - Your Name Displayed in Credits


$25 - Contributer :)
$50 - Contributer :)
$75 - Associate Producer*
$100 - Associate Producer*
$200 - Co-Producer*
$300+ !! Executive Producer*  (Call me :)

EVERYTHING COUNTS!
PLEASE SHARE THIS!YOUR SUPPORT  MEANS THE WORLD TO ME! After all, YOU can be a pin-up too. THANK YOU!! 
 
Love, Deborah JaneFollow me on Instagram @Retro_Raptress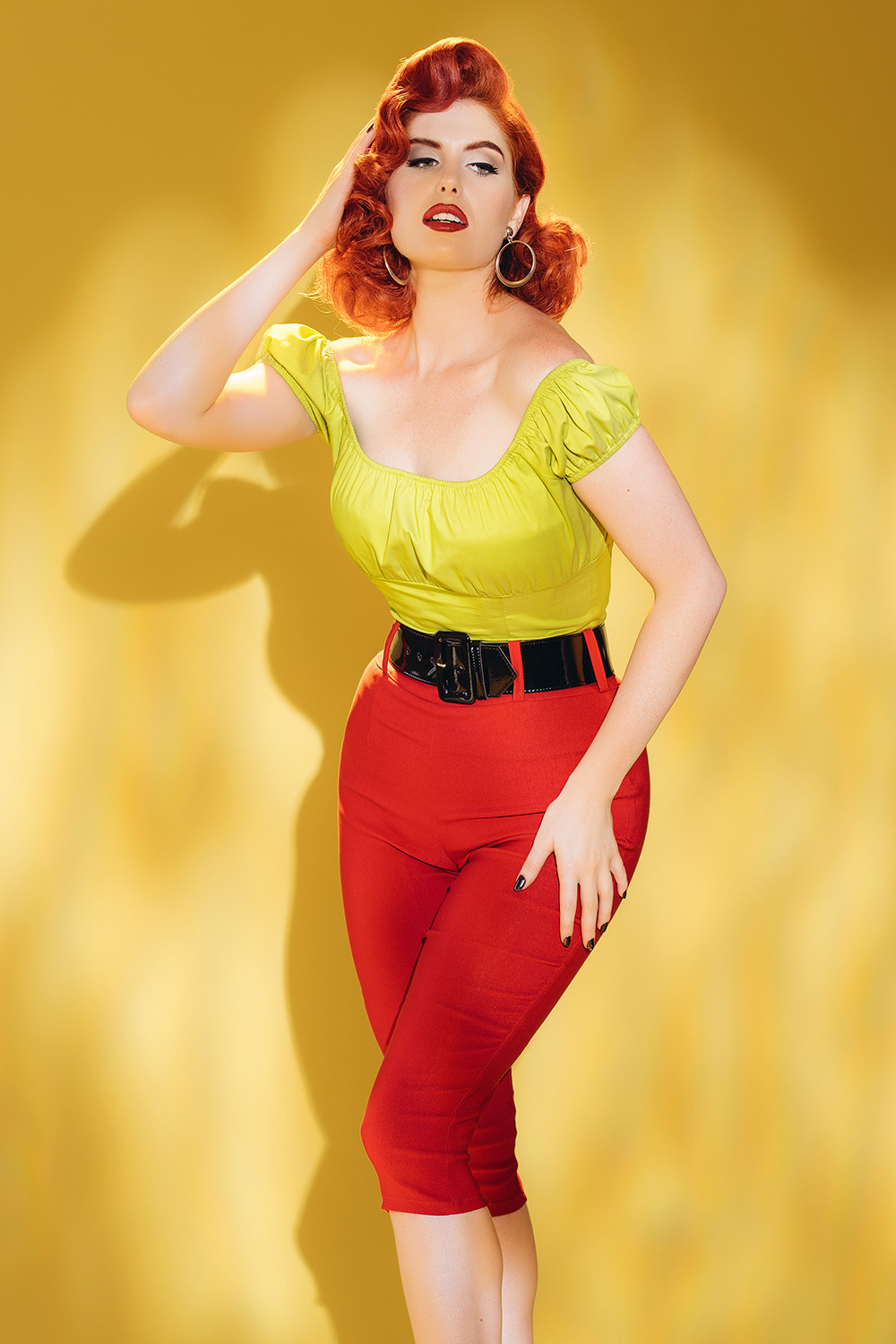 Go to Pin-Up Girl Clothing Store for More Dresses!: 
https://www.pinupgirlclothing.com/vintage-style-inspired-clothing/retro-dresses/jenny-dress-cotton-candy-pink.html
Organizer