1,000 PPL + $10 each in 10 Days=College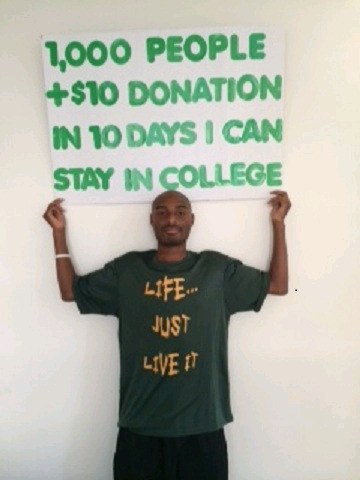 My words above say it all. Hi, my name is Chris Carter and I am a rising junior in the Mason Life Program (masonlife.gmu.edu) at George Mason University, Fairfax Virginia. I need donations to help keep me in college.
The Mason LIFE Program is an innovative 4-year post-secondary program for young adults with intellectual and developmental disabilities who desire a university experience in a supportive academic environment. The program cost is $42K annually (tuition, books, meals & off campus housing fees)
The Mason Life Program is only approved to receive funding for students through the Pell Grant. Federal and Private student loans are not approved for this program.
The funds from the Pell Grant, private scholarships & Mason Life scholarships will cover $16.7K, my parents are able to put in over $15K, leaving me with balance of about $10K .
I'm asking 500 people from my Facebook family to make a small donation of $10 and that you ask 1 of your friends to do the same for a total of 1,000 people, I know I can reach my goal in 10 days.
I love being in the Mason Life Program.  It allows me have a true college experince like all my friends. I get to attend classes and I also play 3 sports in the Special Olympics: Soccer, Basketball and Track. Thank you for helping me to continue my dream of completing a college education.
Below are 2 of my achievements that I accomplished my sophomore year.
I completed an internship in US Congress on Capitol Hill
and receive the "Outstanding Fitness Award"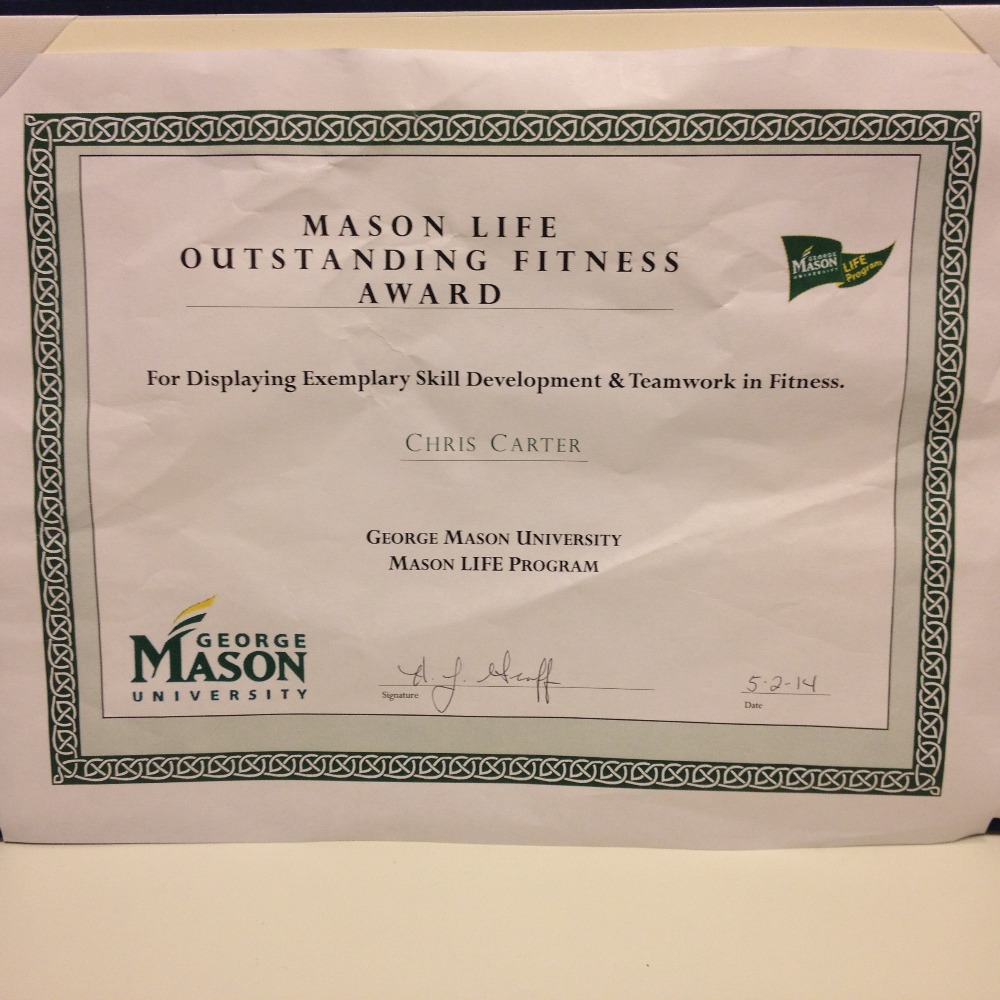 my basketball photo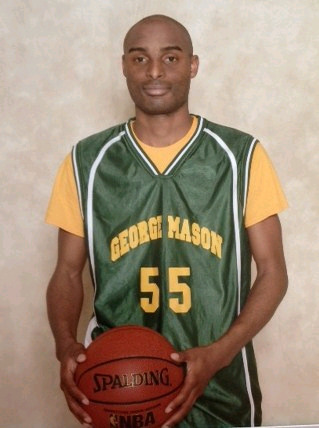 Organizer
Christopher William Carter
Organizer
Williamsburg, VA