Chelsee Martin's Road to Recovery
On March 6, 2014, my grand-daughter, Chelsee Martin was shot twice by her stepfather who then shot himself; She was shot once in both wrists, shattering her left one and breaking the right. She was shot behind the ear the second time. It shattered her entire right jaw, palate, inner ear bone, and a main nerve in her face that controls the movement of the right side. The doctors say it is a miracle that she is alive. She was in ICU for 6 weeks, then in-hospital room for 2 more weeks. She then went to Shreveport for surgery and had 5 plates and 35 screws put in her face to put her jaw and orbital bone back together. She had several surgeries, 7 to be exact with still another surgery to come. We would appreciate any help you can give us as her mother was kicked out of her own home she owned for 19 years by the in-law family because their trailer was on the in-laws property. We, the grandparents, have had to relocate them and start completely over. We don't have a lot of money and had to borrow to do this. Please everyone SHARE and DONATE. GOD BLESS!
Norma Sawyer 
Also, Chelsee was in a head on car accident January 18, 2015. Her mother (my daughter ) was killed. Chelsee is in LSU-Shreveport ICU. She has 12 broken ribs, lacerated spleen and kidney and a broken back in a few places. She has had her spleen removed, hole in her stomach repaired and returned to surgery a second time today. She is on a ventilator at this time. We are asking for prayers for our family once again! This has been a long ongoing year for us and we pray that this is the end of all this bad luck. So please everyone out there share this to get the biggest prayer chain possible. Thank you all who have supported us in the past and now the future!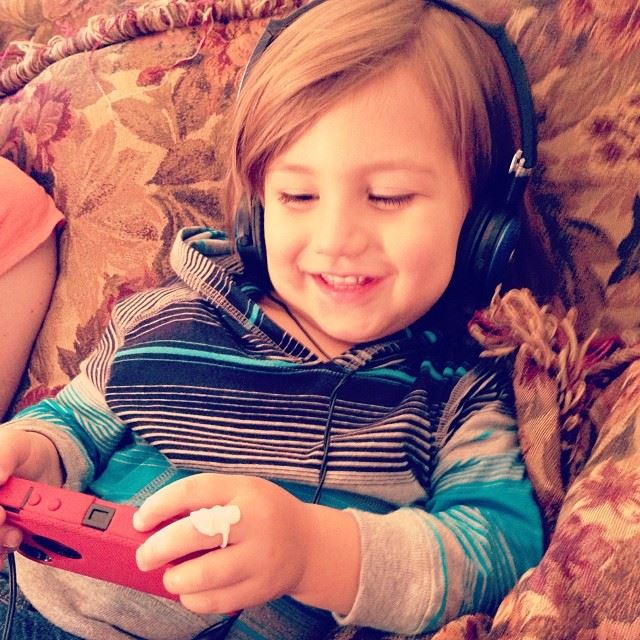 https://www.facebook.com/chelsee.n.martin/photos
Organizer