Diana Chela Funeral Expenses -Arlington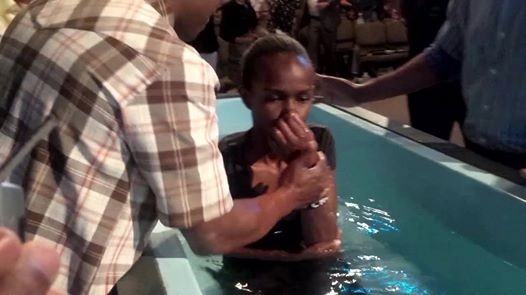 My Daughter passed away in her sleep in Arlington, TX on Saturday morning 6/21/2014.We found Diana "Chela" Mutai, 24 unresponsive at 9:15 am and we tried to give her first aid as we called in the paramedics. She was rushed to the Medical Center of Arlington, where she was pronounced dead.
On the previous night, Diana had attended bible study before watching a movie. She had been baptized on 6/15/14 (a week before) at the covenant Church in colleyville Texas where she was an active member,she was always in high spirits.
She was a student at the University of Texas in Arlington (UTA) majoring in Social Work and was working closely with refugees at the Catholic Charities as she worked on her degree program.
Diana leaves behind her parents Eric and Lucy Mutai who hail from Kericho and Nakuru, Kenya. She also leaves behind her siblings, Maggie, Betty, Angela and Collins Mutai and a nephew Baraka.
Subsequently, friends and family will be gathering daily at their home for prayers and support at 1910 Lennox Ln, Arlington, TX, 76018.
A major fundraiser will be held on Wednesday, June 25th, 2014 at 7pm at the International Harvest Church in Irving. The address is 1625 N Story Rd, Irving TX 75061.
For those who would like to help and cannot make it physically to the venue, you can make your contributions on gofundme or deposit to:
Account Name: Eric Mutai
Bank Name: Wells Fargo
Bank routing Number: 111900659
Account Number 8971887727
Funeral and burial will be on Saturday 06/28/2014 in Arlington Texas
Contact Names:
Eric: [phone redacted],
Steve: [phone redacted],
Lawi: [phone redacted]
Organizer