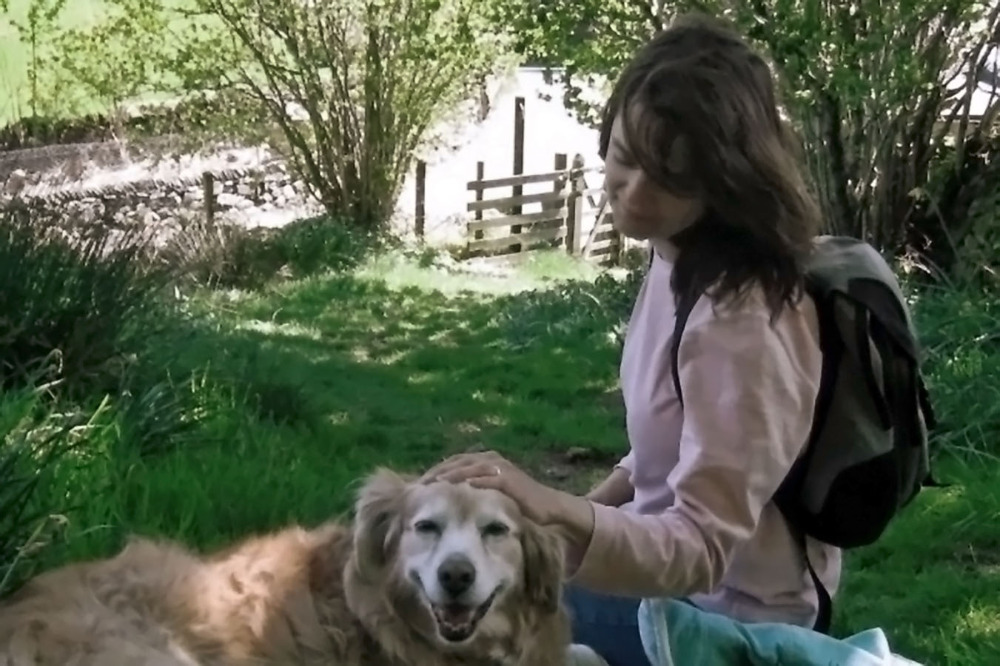 Greetings dear family, friends and loved ones.  Upon recent updates from our cousin Gerry over in England regarding the continued hardship Charlotte and he have had to face regarding the spreading of Charlotte's cancer, the globally widespread family brainstormed ideas on how we could provide help and support for Gerry and Charlotte's circumstances.  Steven was able to get this GoFundMe campaign set up quickly, and donations started coming in immediately.  My heart aches for the struggles Gerry and Charlotte have been dealing with over the last 2 and a half years, as I'm certain yours do too.  The anguish cancer brings to those suffering and to their loved ones is very real and not unfamiliar to most.  We are sharing her story, as written by her husband Gerry below, in hopes that you will contribute at any level you possibly can to this campaign, to help alleviate some of the burden that Gerry and Charlotte face today.  We send our love, prayers and hope out to Charlotte and Gerry, and though the adversity of cancer reaches beyond just financial need, to at least be relieved of some level of costs of care will hopefully provide some level of peace of mind to this strong couple. 
With love and sincere thanks,
Meghan (Seattle, WA)
. . .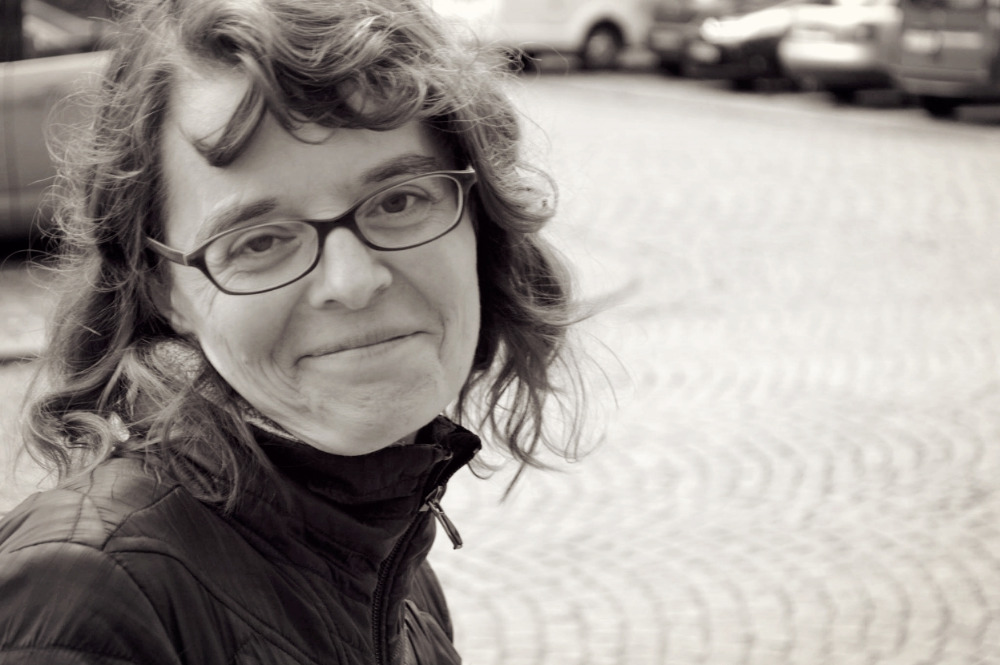 "In January 2013 Charlotte was diagnosed with a very aggressive and rapidly growing breast tumour. In two months between scans it had grown from only just detectable to over one inch in diameter. At significant expense and a tremendous spirit she chose alternative means of fighting the cancer alongside surgery. Though good margins were had from the surgery, there were indications of "lympho-vascular invasion." This meant the fight was on, and alternative treatments were accompanied by lifestyle and dietary changes. Until the Autumn of 2014 Charlotte appeared to be winning the fight, but pains in her chest that she described as like having broken ribs appeared. It took past Christmas and three very invasive and painful investigations to diagnose metastatic breast cancer in her left lung. Again scans two months apart showed an early "something" in the lung to only a couple of cubic inches of functioning lung remaining to help her to respirate. This time we decided on using alternative means to support traditional chemotherapy, and by this time cancer had begun showing up in the right lung as well.Yet again it at first appeared as though this strategy was beating the cancer as seen on scans, but at some point the chemo stopped working. In mid-July 2015 Charlotte developed new symptoms, affecting her walking and fine motor control and coordination and further restricted breathing. The latest scans now confirm more right lung and her brain invaded rapidly with cancer.At first thought of requesting donations we wished to be able to try alternative treatments again, as the NHS was only offering palliative care, which we would not have been able to afford given our previous expenditures. As I write this, Charlotte is now clinging to life as a hospital inpatient where it is predicted she will end her life soon.Her 46th birthday is four weeks away and our 26th wedding anniversary is five weeks away. We were young when we got married but we grew up together, we learned how to be successfully married, and I love her very, very much, as does anyone who knows her. If she recovers strength and capability from this point, I/we want to try to save her with selected therapies, or give her a good send off and a permanent place in Devon, England which is her child holiday place and deep in her heart and soul, and where anyone would see a stunning part of the world to go visit her. For me, it is a place I now love too and where we assured we went to once or twice a year the 12 years we've been (back) in England."-Gerald H Burgess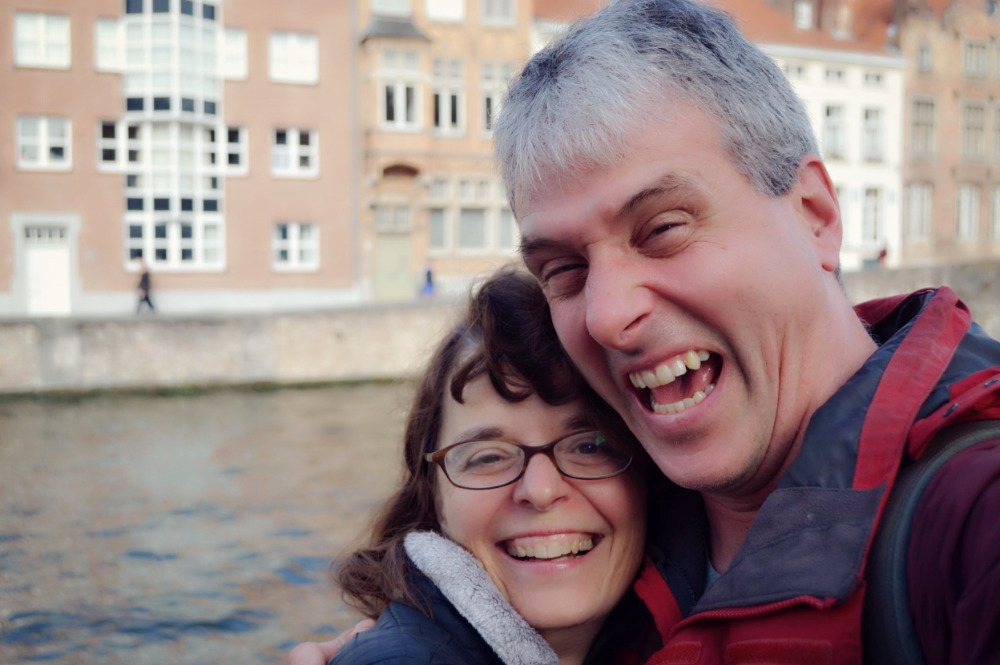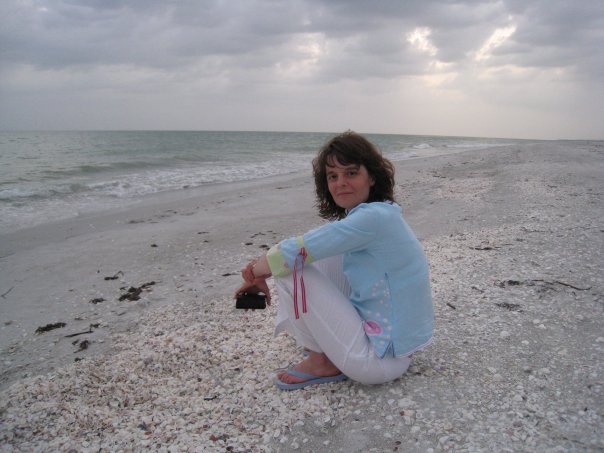 Become the first supporter
Your donation matters
See all
Organizer and beneficiary
Steven Palin
Organizer
Sioux Falls, SD
Patricia Burgess
Beneficiary