Team USA: We Made IT to Rome!
*** update*** Thanks for all of your support. Tweam USa made it tO Rome AND we took FIRST PLACE! There were many awesome competitors, and it was a lot of fun (and hard work). Our team fought hard and made many friends and memories.  Thanks again for making this happen!
***Since we will all (hopefully) be in Rome tomorrow or thursday, please check our updates for news and info about what is going on, and how it is going!  I'll update peridically.  Thanks again to all who helped support our amazing team! You are the Best!***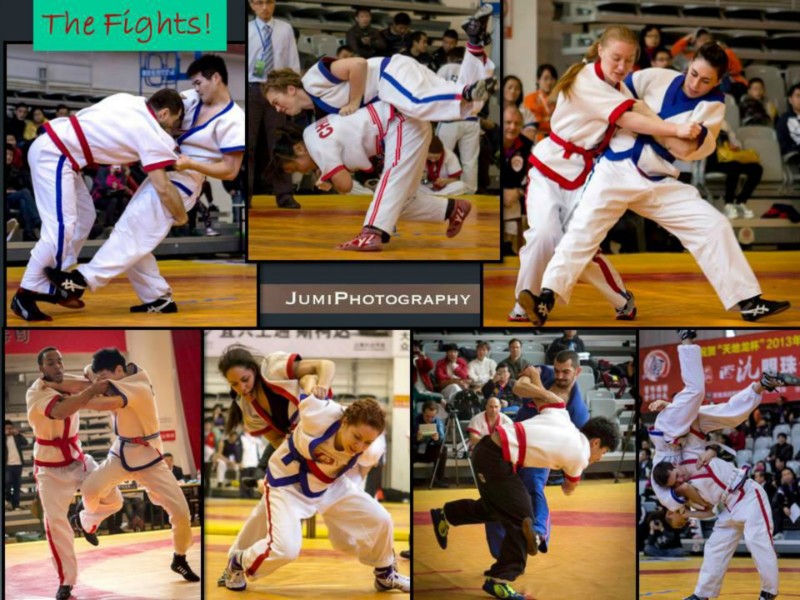 Case Western Reserve University has 10 members that are being considered for the USA Shuai Chiao team, who have the chance to compete in Rome, Italy on May 17 - 18, 2014.
***(UPDATE: We have NINE (9) team members from CWRU that have been asked (and said yes) to join the USA Team. This is Awesome!)***
Unfortuanetly, because the USA Team does not have the degree of government and corporate sponsorship as other countries, all the members are self-funded for their airline tickets as well as team jackets/uniforms. With so many team members being from a college sports club the financing issue is that much more of a challenge.
Thus, we are hoping for some sponsorship from you!
Some of you (most of you?) will probably ask "what the heck is Shuai Chiao?" It's Chinese grappling. It's similar to Judo in some respects - except there's no ground fighting. Much like Soccer, it's a bigger sport across the ocean than it is here. However, the USA Team still managed to take home a 3rd place team trophy in 2013 in Yixing, China. That's pretty great considering some of the other teams are fully funded by their governments, and their fighters train 6 - 12 hours per day!
We'd like to make this tournament the best possible and really represent the USA well. So, help us - so we can send our most energetic fighters from Case Western Reserve University in Cleveland, OH to Rome, Italy.
If you want to know more about the club that these 10 Team USA candidates are from you can learn more about us out at www.CaseKungFu.com
Here's a picture of some of the smiling faces of several of the Team USA fighters from CWRU: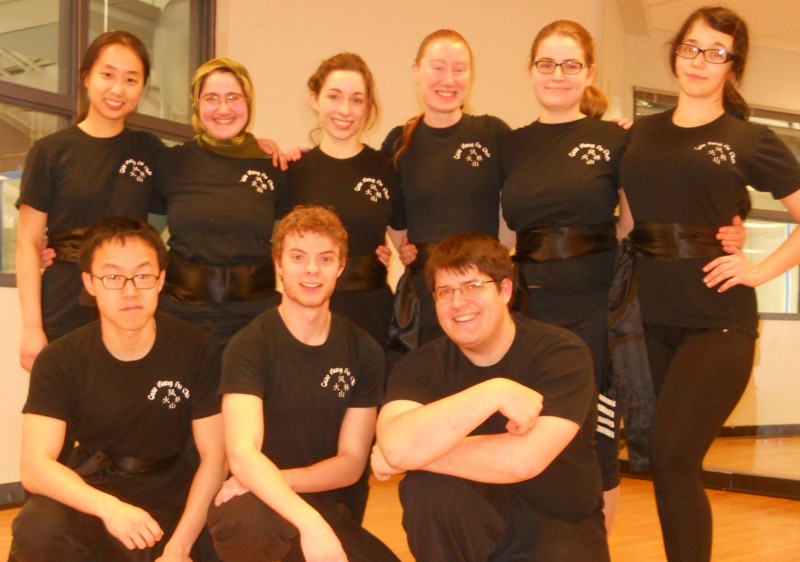 If you'd like to help those smiling faces and me (their coach) make it to Rome and fight for the USA, then please donate whatever you are able and comfortable with.
We even have some great give aways for those who are able to sponsor us at different levels.
Note: if you'd like a personalized thank you letter, instead of a phone call, just let us know!
Thanks! And GO TEAM USA!!!
Organizer