Deirdre McKenna Fights Leukemia!
Deirdre McKenna stands 8 feet tall. She shoots fire from her eyes and once defended a group of school children from an attacking bear with just her awe-inspiring roundhouse kick.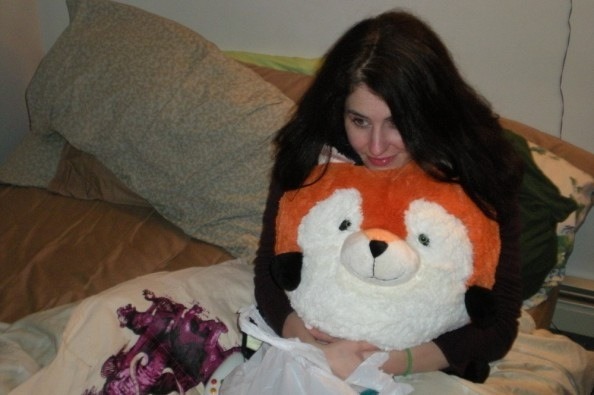 None of that is true. But if you saw the way she's been coping with a diagnosis of acute myeloid leukemia and the resulting chemotherapy, you'd believe every word.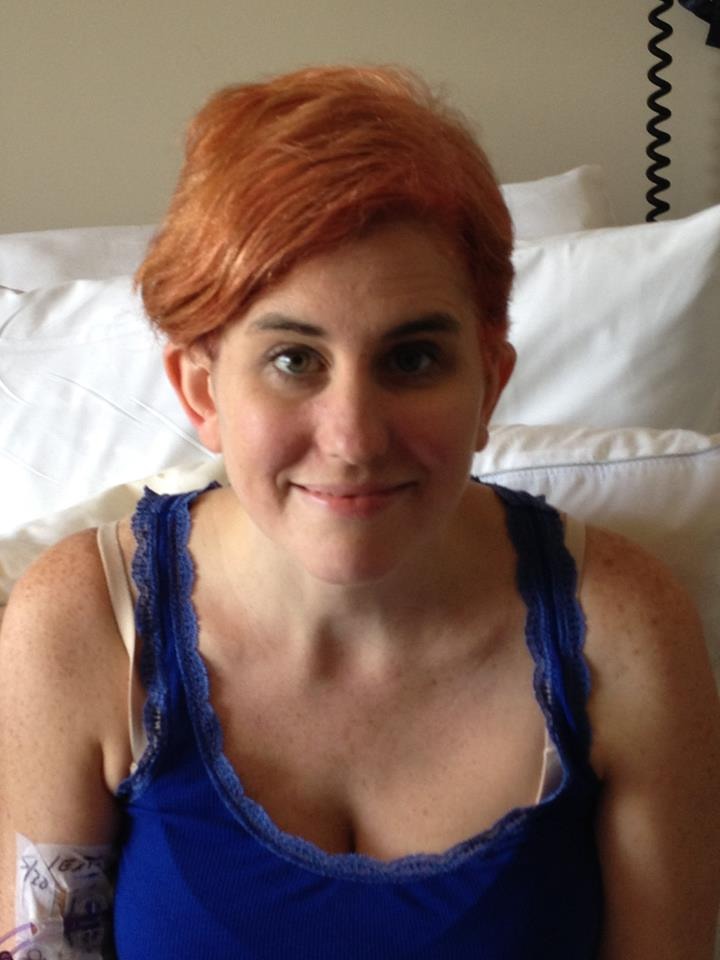 In reality, Deirdre is a creative, warm and hilarious person, and wife to Geeks Who Drink quizmaster Gerald Dudley. Gerald and Deirdre are long-time GWD players; you might've run into them at Black Star, over at Billy's or Pinthouse Pizza, or at a number of other places. In fact, their team, Hackensack Mackerels, probably beat you at some point before Gerald joined the ranks of the exclusive Quizmasters (read that in your best echo voice).
Deirdre grew up a damn Yankee but moved with Texas-native Gerald down to Austin after their marriage in 2012. Deirdre is an amazing floral designer, creating works of art seen in weddings, bridal shows and magazines, while Gerald is a purveyor of beer — that nectar of the gods — at Whole Foods. With one making things prettier and the other making folks drunker, they're doing a pretty great job of improving the world around them. Gerald is also a PAX Enforcer, having worked PAX East 2012 in Boston.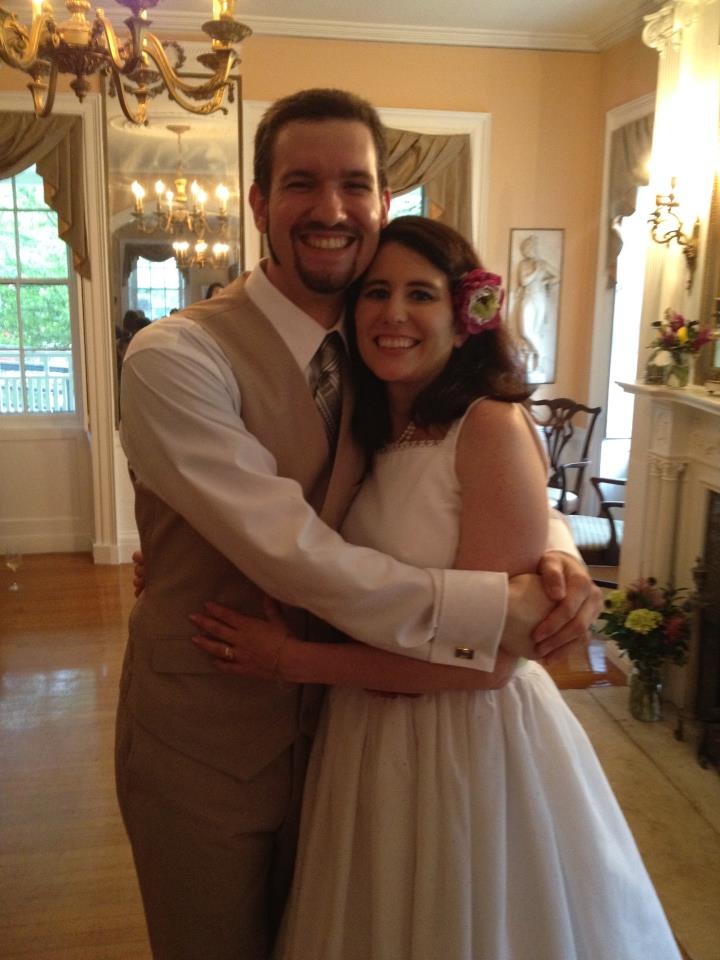 Dee, as she's known to friends, was diagnosed this spring with cancer. Luckily, doctors caught it early and she's young. She was in the hospital for the better part of a month receiving, and recovering from, induction chemotherapy. Deirdre returned home on the 13th of June, and since then she's been playing a lot of video games, reading a lot of graphic novels, watching a lot of Buffy, answering a lot of pub quiz questions delivered by Gerald, and of course, kicking leukemia's ass.
Exact figures are not known, but a hospital stay and chemotherapy, plus further months of outpatient chemo, cost in the ballpark of three gazillion dollars. They are insured, but they still have out-of-pocket maximums to pay, and Deirdre will be unable to work for possibly several months or more. This site is to help these two with some of their bills and to show support to a couple of great folks dear to many.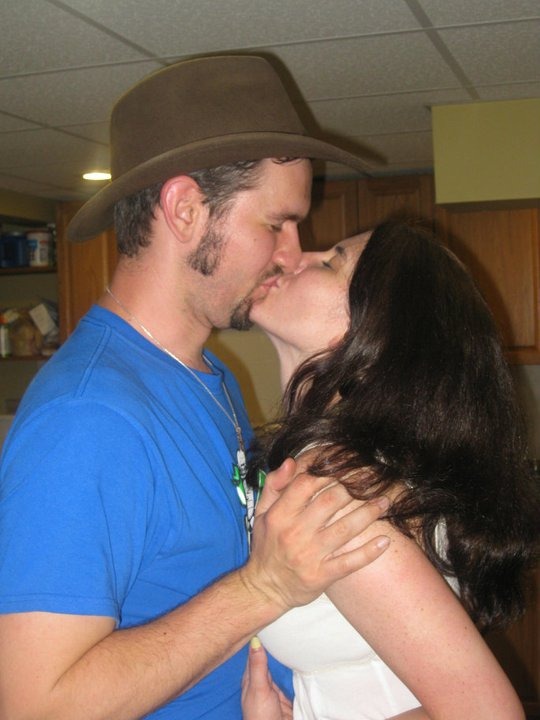 Thanks to everyone visiting this page.
Organizer