Help us build an accessible cabin
Since 2004, Camp Looking Glass has been providing sleep-away summer camps and year-round recreational activities to children and adults with disabilities in the Mississippi Delta, all at no cost to campers and their families. Campers do not pay, and no one is paid to volunteer; so 100% of our donations go directly to the camp. During our time together, we do everything from creating original artwork/plays to traveling to new and exciting places. Our main focus, however, is creating lifelong friendships between people with and without disabilities.
We currently rent out facilities at Leroy Percy State Park as we are building our own permanent site on 11 acres outside of Greenville, MS. Through the generosity of the community and grassroots fundraising we have been able to build an activity center and lake for our campers and counselors to enjoy! Our next step is to build accessible cabins and create our permanent home.
Please help us reach our goal of $50,000 which will pay for the materials and construction of an 8 person cabin including plumbing and electricity. Each cabin will also have a handicapped accessible bathroom.
Camp Looking Glass is a 501c3 organization. Please personal message me if you need a tax letter. Thank you so much for your support. We are so grateful for the people who have helped us so far and are excited to build our cabins and move into our new home.
Camp love,
Camp Looking Glass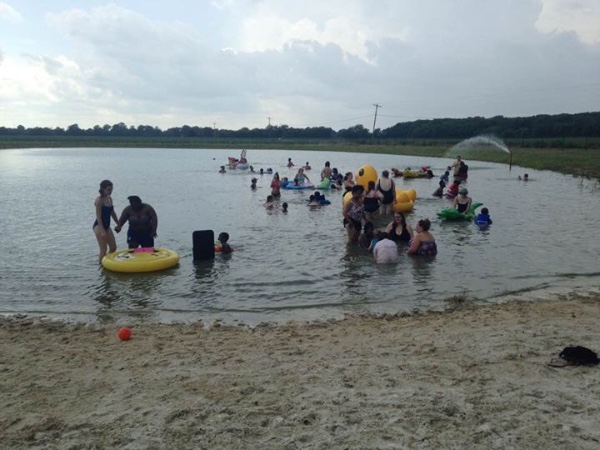 Organizer